The Salem-Keizer Volcanoes had a stunning view of today's solar eclipse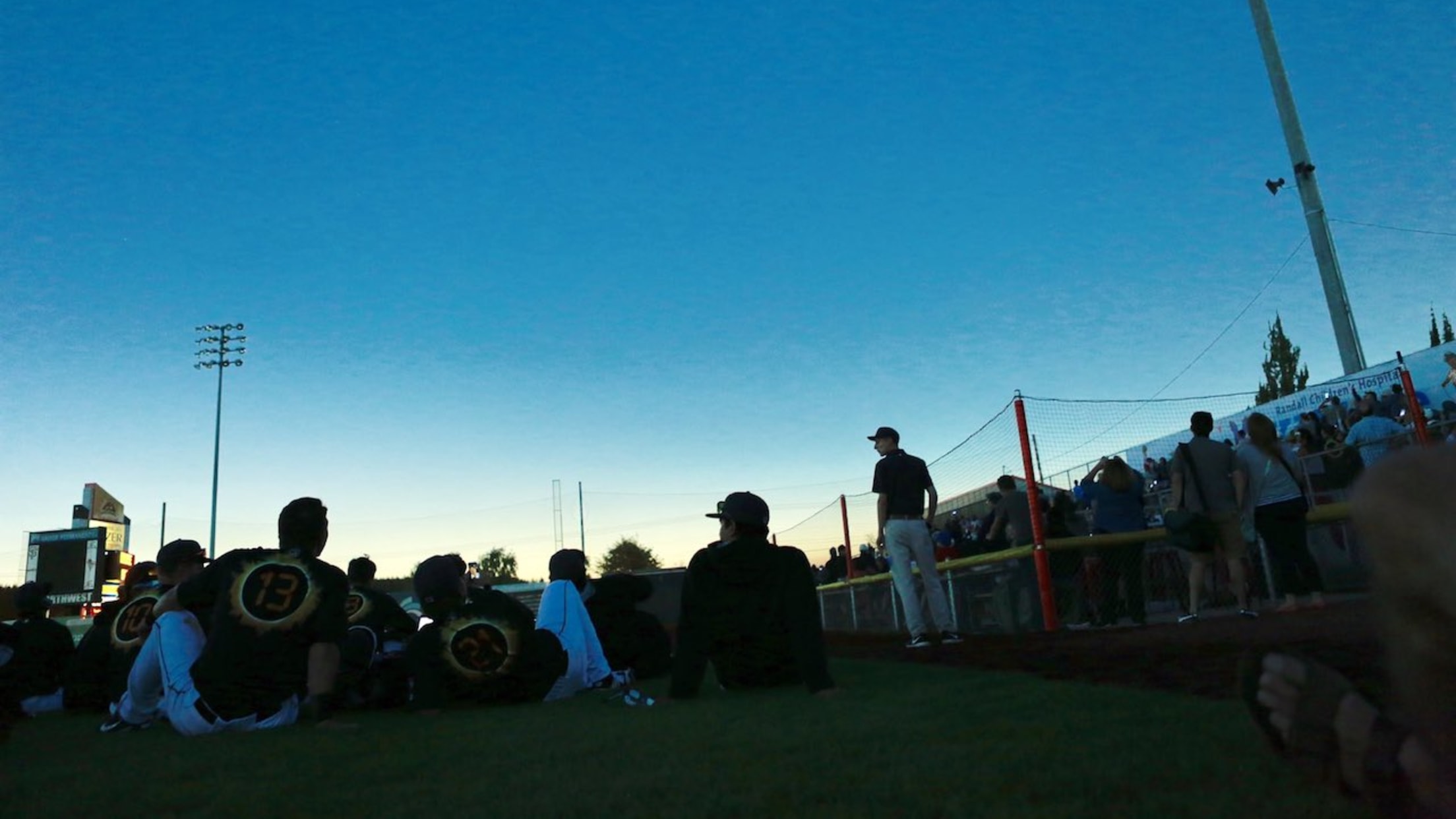 Unless you've been swallowed by Japan's terrifying fish mascot for the last few months and are just now returning to the world, you probably know that the U.S. witnessed a solar eclipse on Monday -- its first total solar eclipse since 1918, to be exact.
If you happened to be in or near the path of totality, you witnessed a rare and awe-inspiring scientific event. For those of us who weren't, though, don't worry: We have this photo from the Class A Salem-Keizer Volcanoes in Salem, Ore.
Speechless. pic.twitter.com/4jBjkeIcpZ

— S-K Volcanoes 🌋⚾ (@SKVolcanoes) August 21, 2017
Just after 10 a.m. local time, the Volcanoes and Hillsboro Hops paused for baseball's first-ever solar eclipse delay. And with good reason, considering they had views like this:
PC: @benjammonphoto pic.twitter.com/6PWooOUrqJ

— S-K Volcanoes 🌋⚾ (@SKVolcanoes) August 21, 2017
For those wondering, the next solar eclipse viewable from the United States takes place in 2024. We'll see you at the ballpark.