Sean Doolittle expressed heartfelt thanks to the A's, a team he's rooted for his entire life
Sean Doolittle and Ryan Madsonwere traded from the A's to the Nationals on Sunday for Blake Treinen and a couple of top 10 prospects. The veteran relievers, both enjoying solid seasons in Oakland, should help bolster Washington's struggling bullpen. But before he made the trip to D.C., Doolittle, a fan of the green and gold since he was 4 years old and a member of the team for his entire career, took to Twitter to give a heartfelt thanks to the East Bay fans:
July 17, 2017


Doolittle was an All-Star in 2014 and pitched in three different postseasons for the A's. In his six years, he became a far-and-away fan favorite for his head-banging entrance music and colorful personality. And if you didn't believe the "fan since 4 years old" part, take in this cuteness below: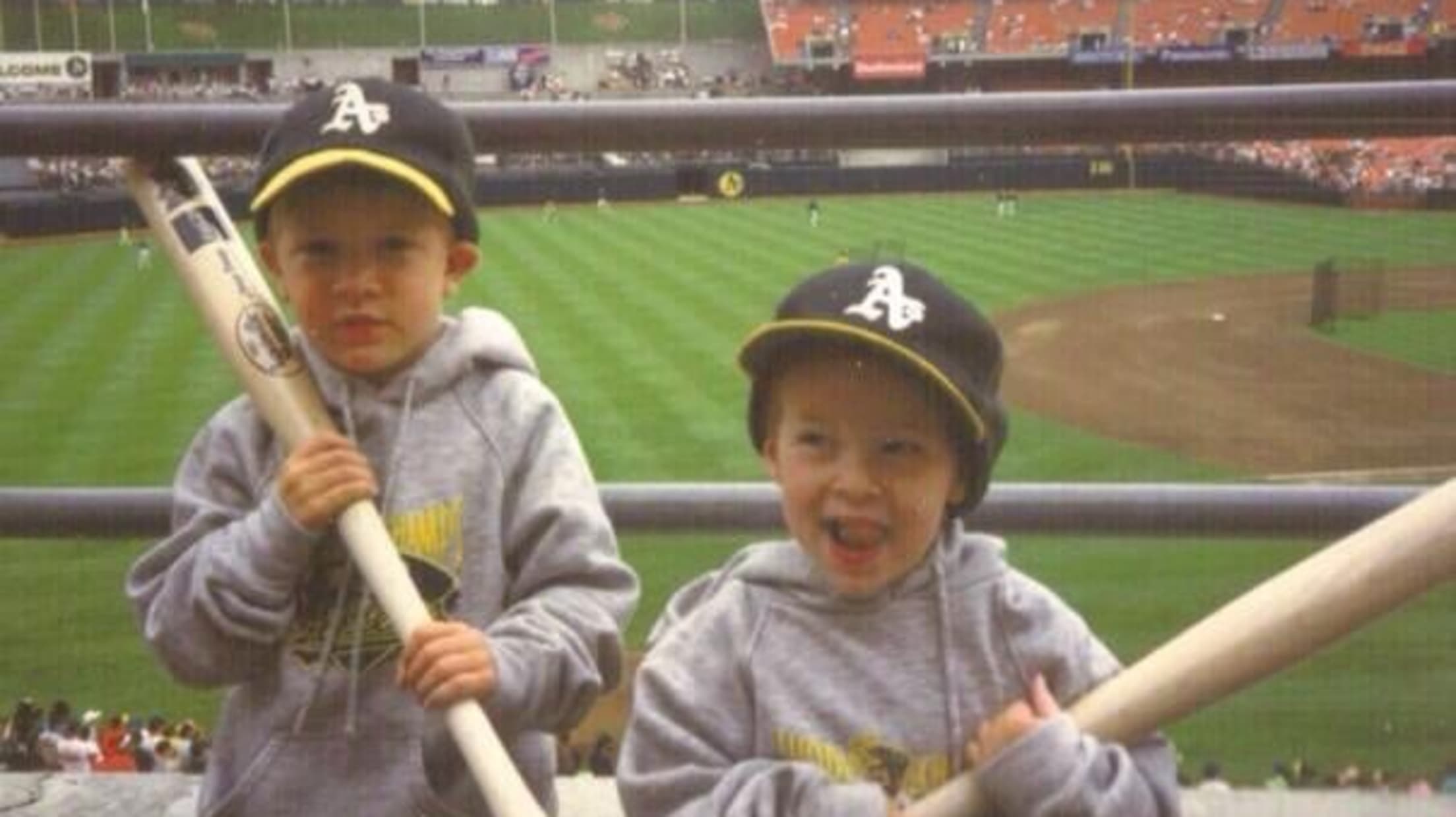 That's Sean and his little brother Ryan -- who's still a pitcher in the A's Minor Leagues. So, at least there's still one Doolittle left in the organization.
Teams in this article:
Players in this article: