The second-base bag should probably get an RBI for knocking in this A's run
During the third inning of Thursday's Mariners-A's game, Adam Rosales hit a single into right field to score the wonderfully-named Jaff Decker and move Rajai Davis to third base. You may have thought the play was over, as Mitch Haniger tossed the ball into the cut-off man. But, no. The Coliseum's second-base bag wanted in on the action. It wanted an RBI, too.
"It's a hard field and I was expecting a hop and it ended up hitting the base," Seattle shortstop Taylor Motter told MLB.com's Greg Johns after the game. "I probably should have gone out and got it. It just happened to be a perfect throw and I probably should have gone and got it. Tough break."
Unfortunately, because bases aren't considered humans, its effort wasn't factored into the scorebook and an error was called on Haniger. Rosales knew, though, what the base had sacrificed for the team.
The base knew too, of course.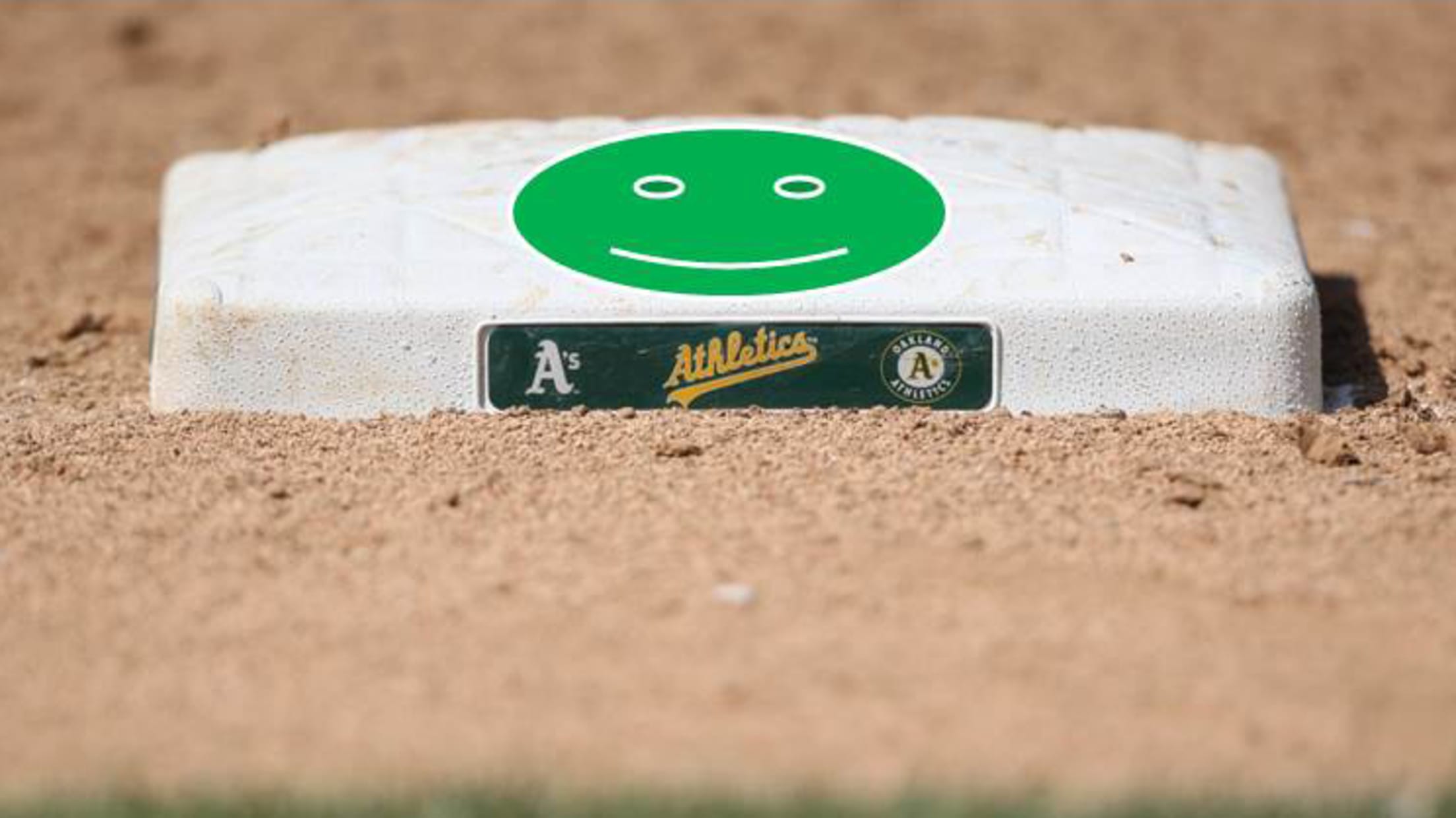 Oakland ended up winning the game, 9-6.
Teams in this article:
Players in this article: