Seven years ago today, Posey era began in San Francisco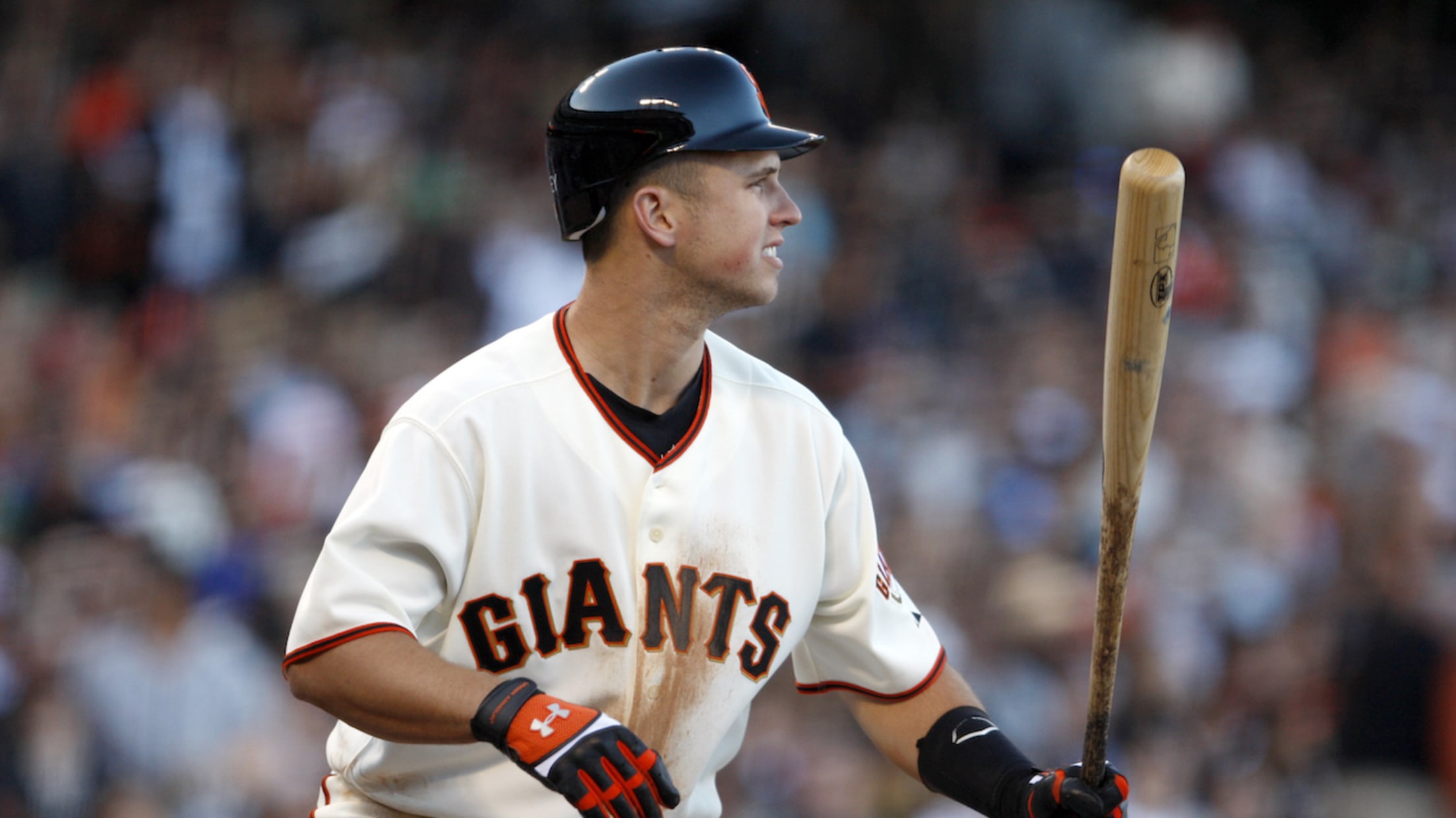 Arizona Diamondbacks' San Francisco Giants' during the inning of a baseball game Saturday, May 29, 2010, in San Francisco. (AP Photo/Ben Margot) (Ben Margot/AP)
From 2010 to 2016, the San Francisco Giants made the postseason four times, won the NL West twice, threw three no-hitters and one perfect game, took home three World Series championships and conjured a force of pure baseball magic the likes of which we may never see again.
Obviously, all that success wasn't the product of any one player -- it takes a whole team to win big, and there have been plenty of heroes along the way. (Let us always remember 2012 Marco Scutaro .) But San Francisco's recent winning does happen to line up pretty neatly with one particular roster transaction: On May 29, 2010, the Giants called Buster Posey back up to the big leagues, and he hasn't been back down since.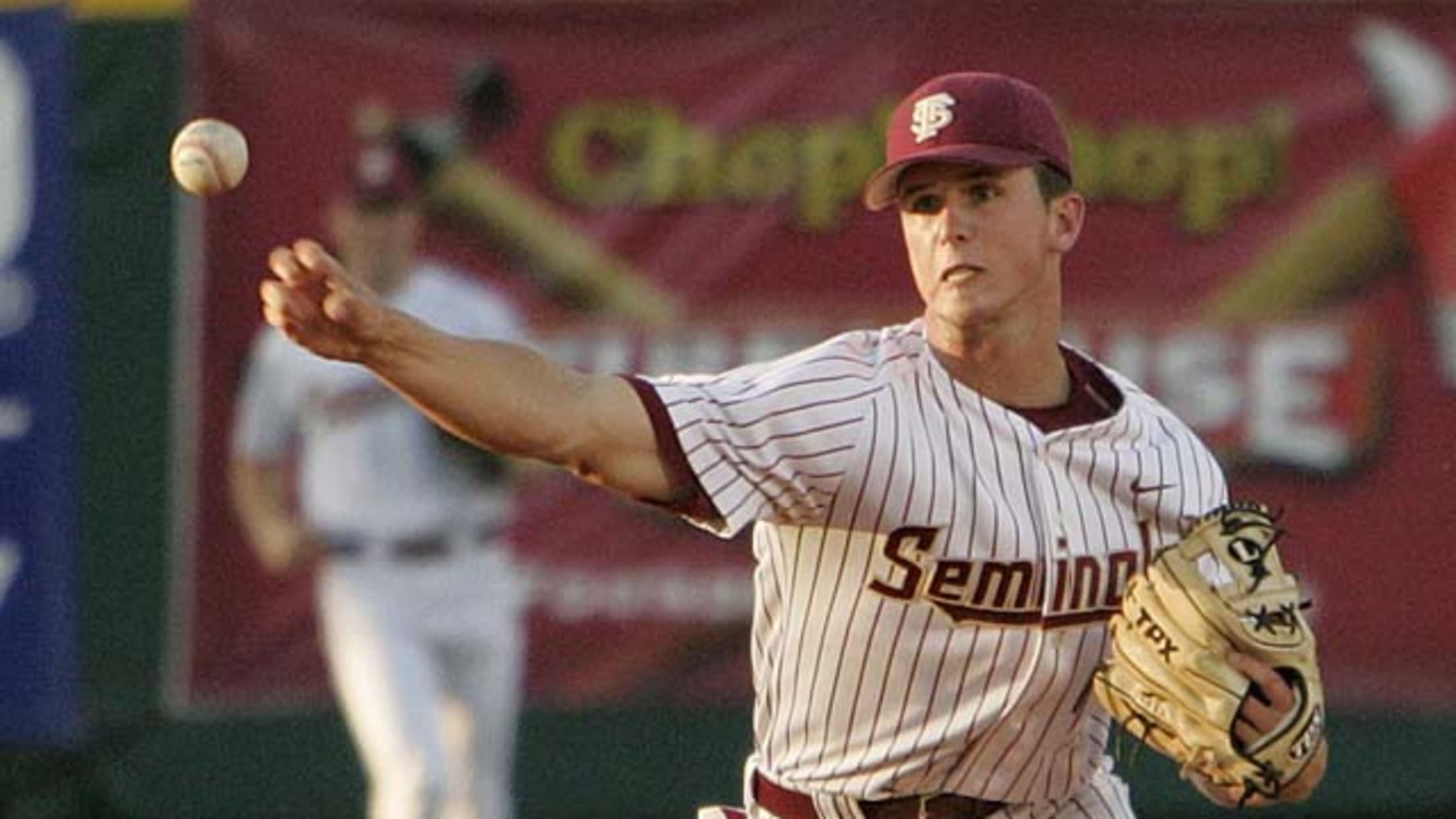 The Giants drafted Posey fifth overall in the 2008 Draft out of Florida State, where he starred literally all over the diamond and still holds the single-season batting average record. It didn't take long to realize that he was a player to build around: After hitting his way from Class A to Triple-A in a matter of months, Posey made his Major League debut in late September 2009 and entered 2010 as a consensus top-10 prospect.
He had to wait a couple months for another shot at the big leagues -- San Francisco was set with three-year starter Bengie Molina at catcher -- but eventually, the team decided it needed his bat in the lineup. The Giants called him up to start at first base for their May 29 game against the D-backs, and all Posey did was go 3-for-4 with 3 RBIs, including a two-run single to break things open in the fifth.
By June 11, Posey had a 1.074 OPS, and the Giants felt comfortable enough to trade Molina at that year's non-waiver Trade Deadline -- officially installing the 23-year-old as their full-time catcher and heart of the lineup.
Three championships, an MVP Award and countless world-class hugs later, it's safe to say that was the right call. Posey hasn't played a Minor League game since -- even when he missed most of the 2011 season with an ankle injury, he returned for Spring Training the following year and slotted right back into the Major League lineup.
So happy anniversary, Buster. You've come a long way in just seven years: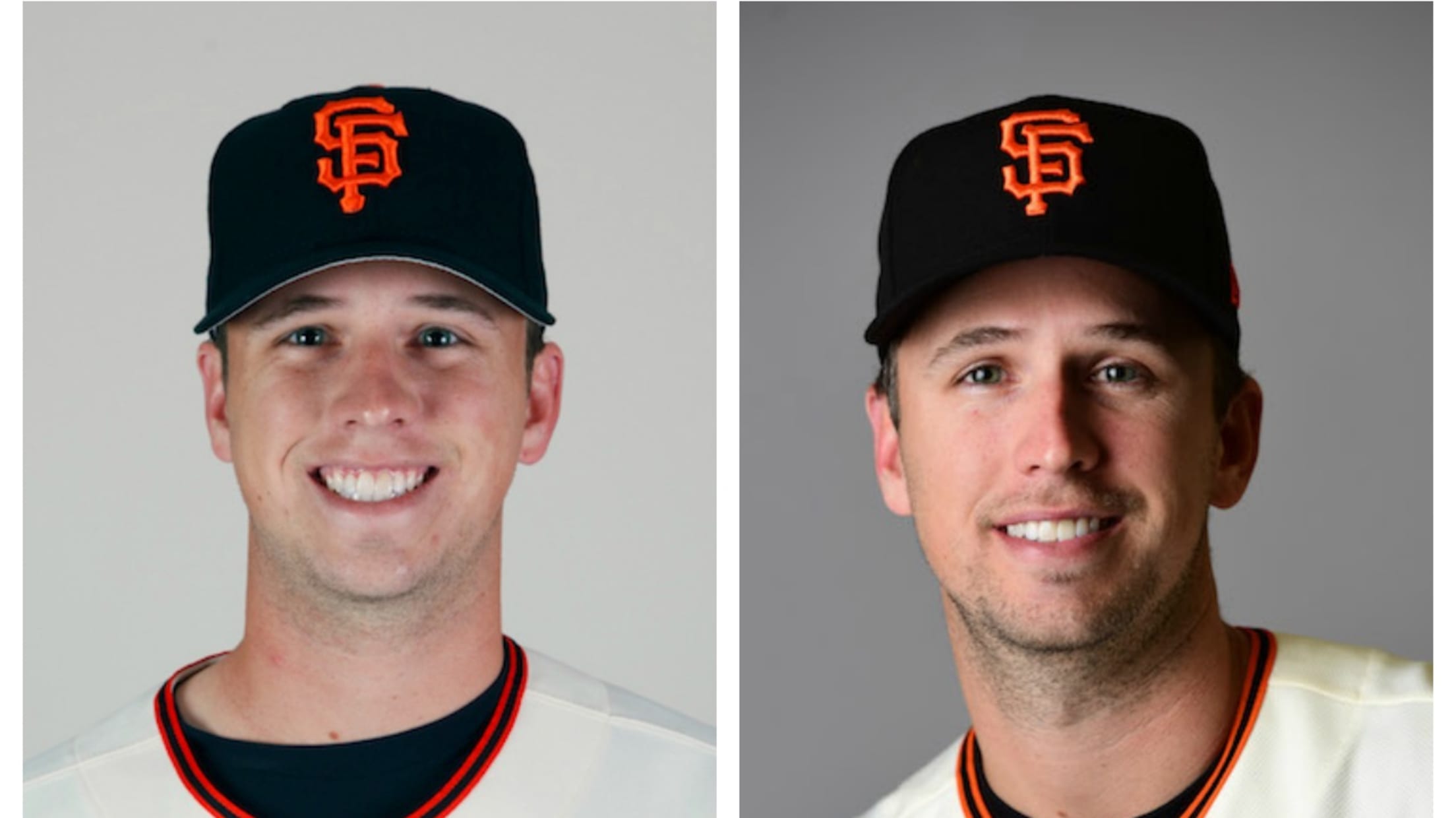 And who knows, the journey might just end in Cooperstown.
Teams in this article:
Players in this article: