The fans at Game 3 of the World Series will not leave you disappointed
It's not a true World Series without the fans. And during the Astros' 5-3 win on Friday in Game 3, the ones in attendance went all out -- proving that you can find just as many characters in the stands as you can on the field.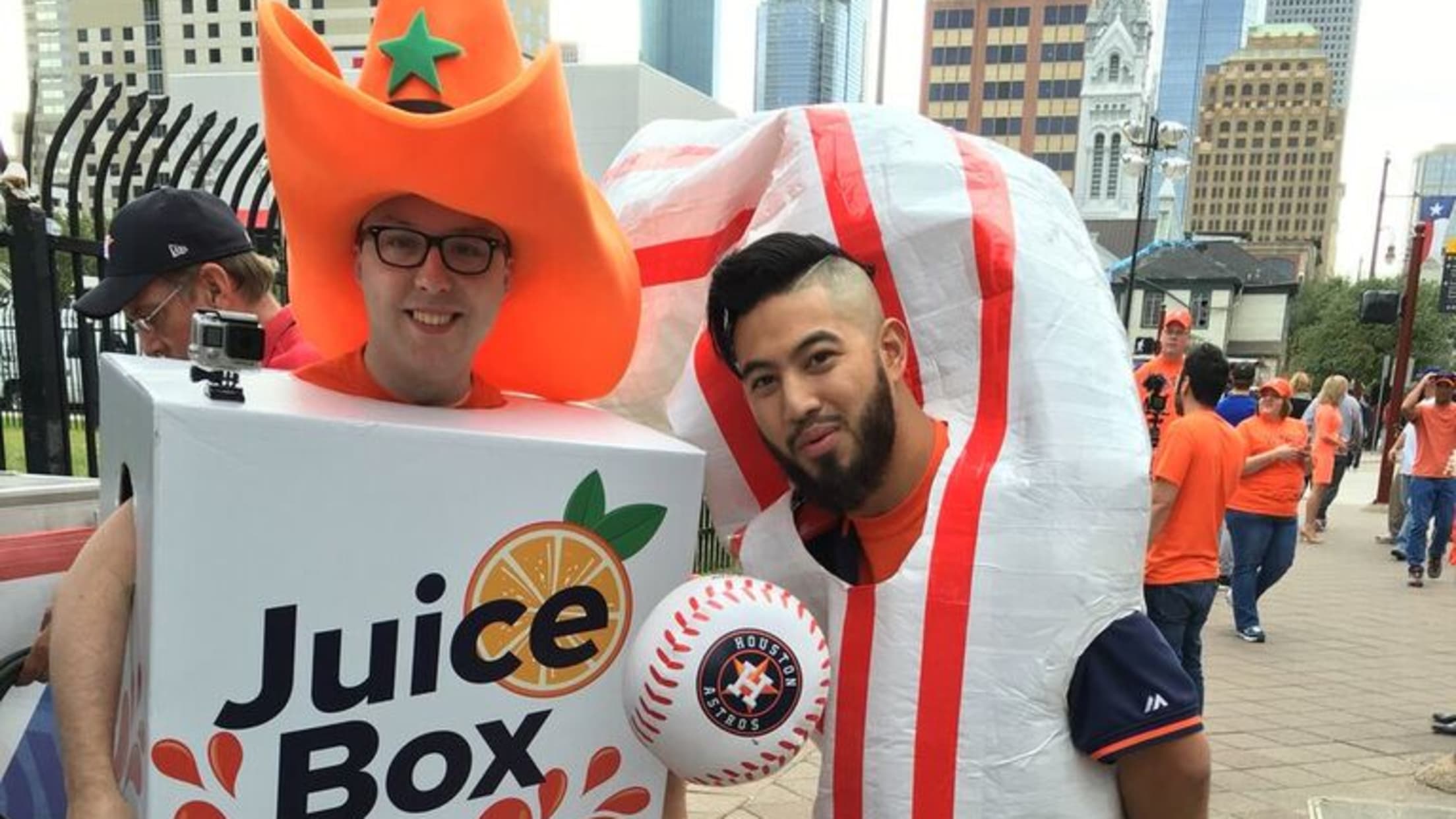 Ah yes, the old expression: "You can't play postseason baseball without a juice box … " While this is not accurate, this juice box and straw were complete with an oversized, orange cowboy hat. Since Minute Maid Park is sometimes referred to as "The Juice Box," this was the perfect fit for a couple of local radio station guys.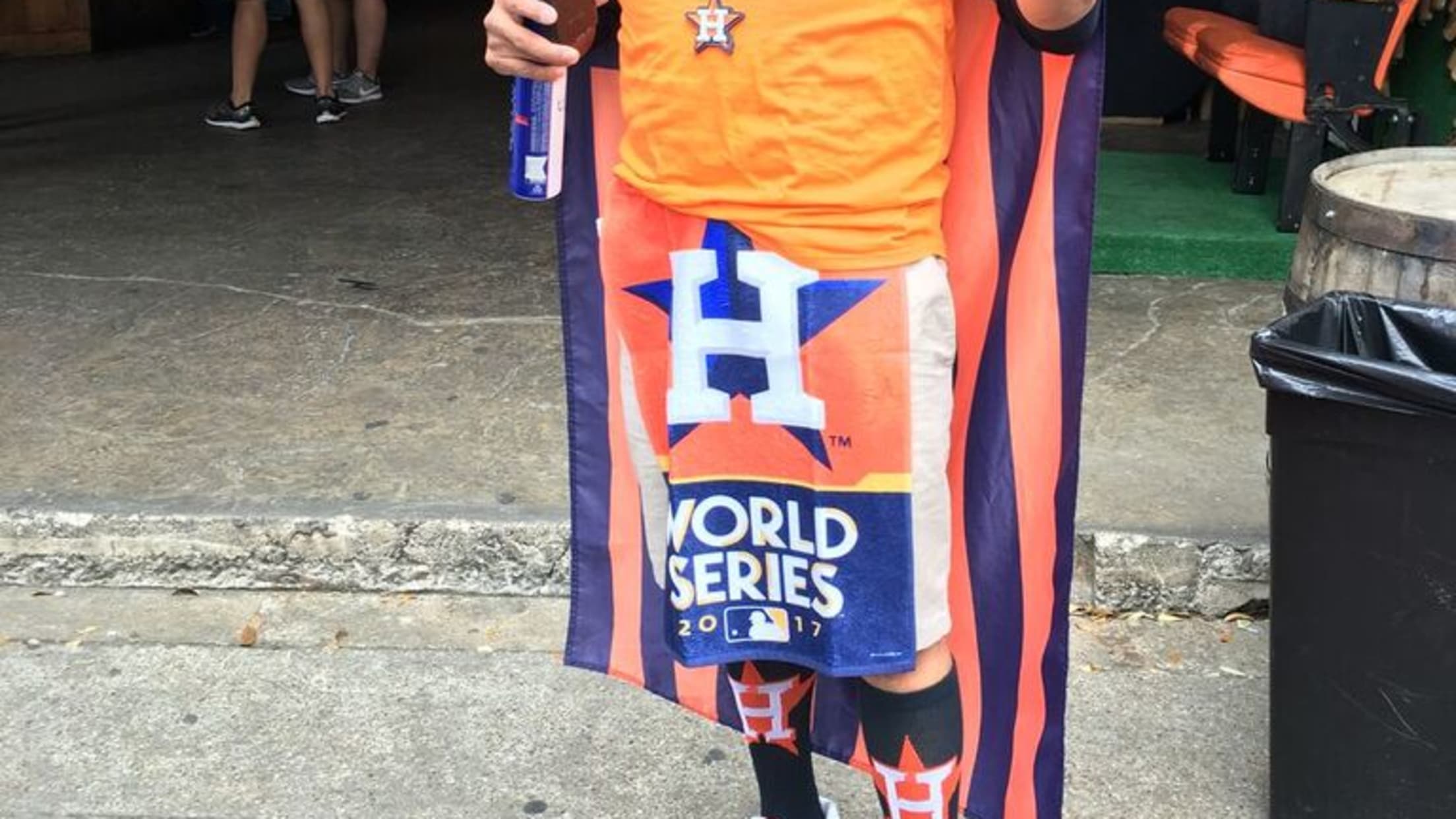 We are unsure if this fan was ready to watch some baseball, or attend a WWE event. Either way, they look like they are more than prepared.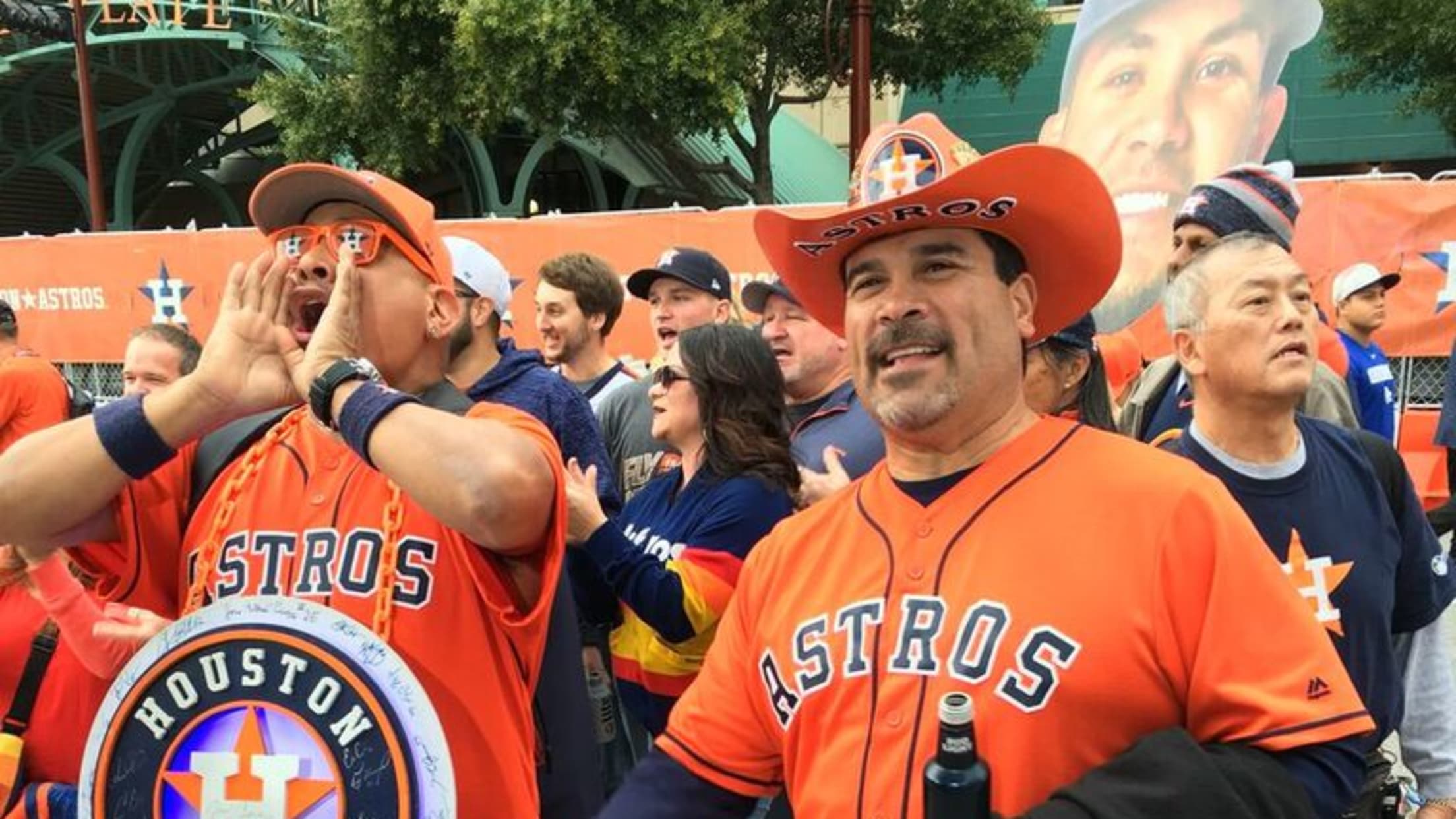 It was impressive to see the spirit of Flavor Flav was in the house ready to cheer on the Astros. The oversized clock is never out of style.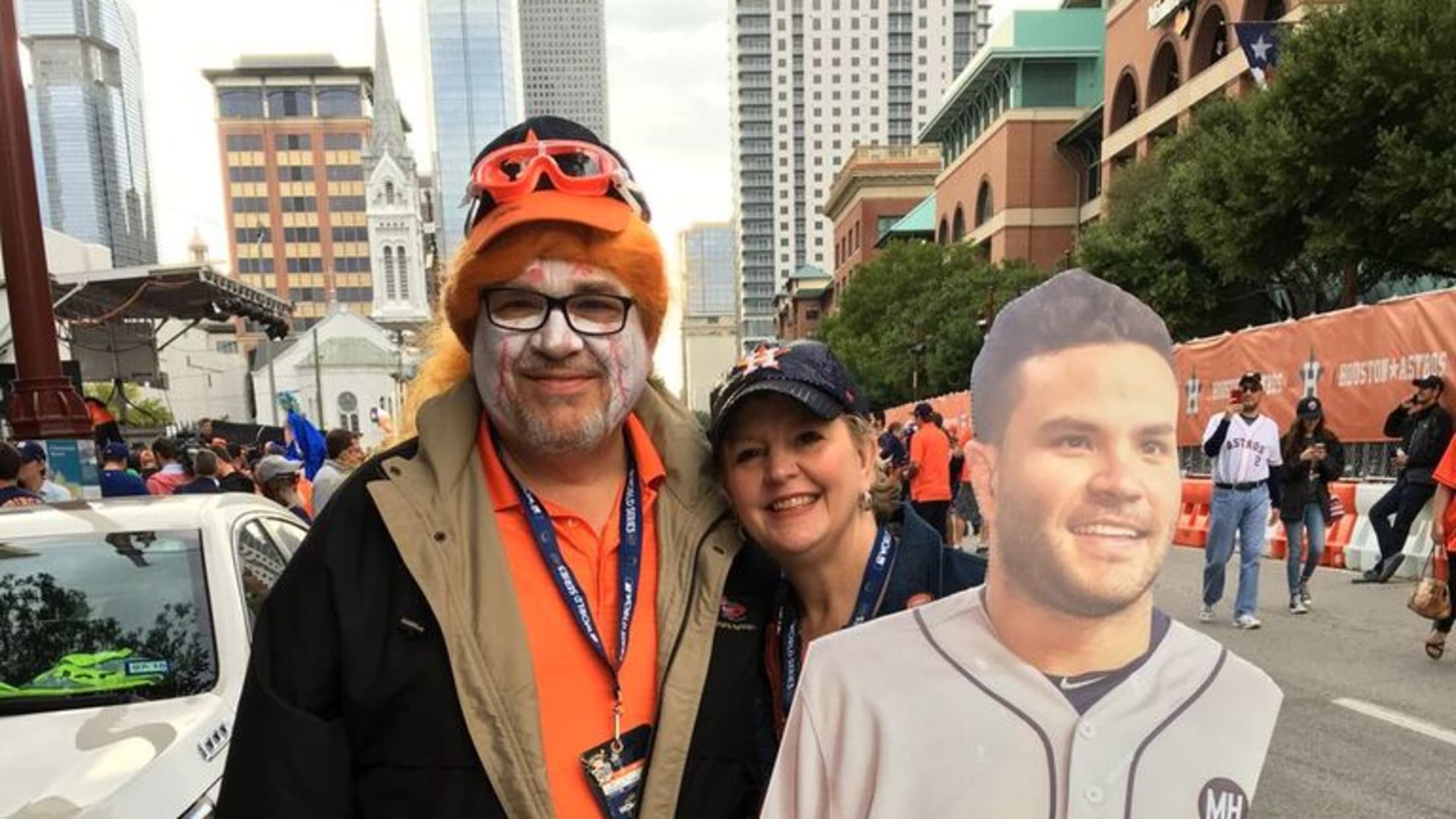 These fans had everything you need to celebrate an Astros' postseason game: A face painted like a baseball, and a cardboard cutout of José Altuve.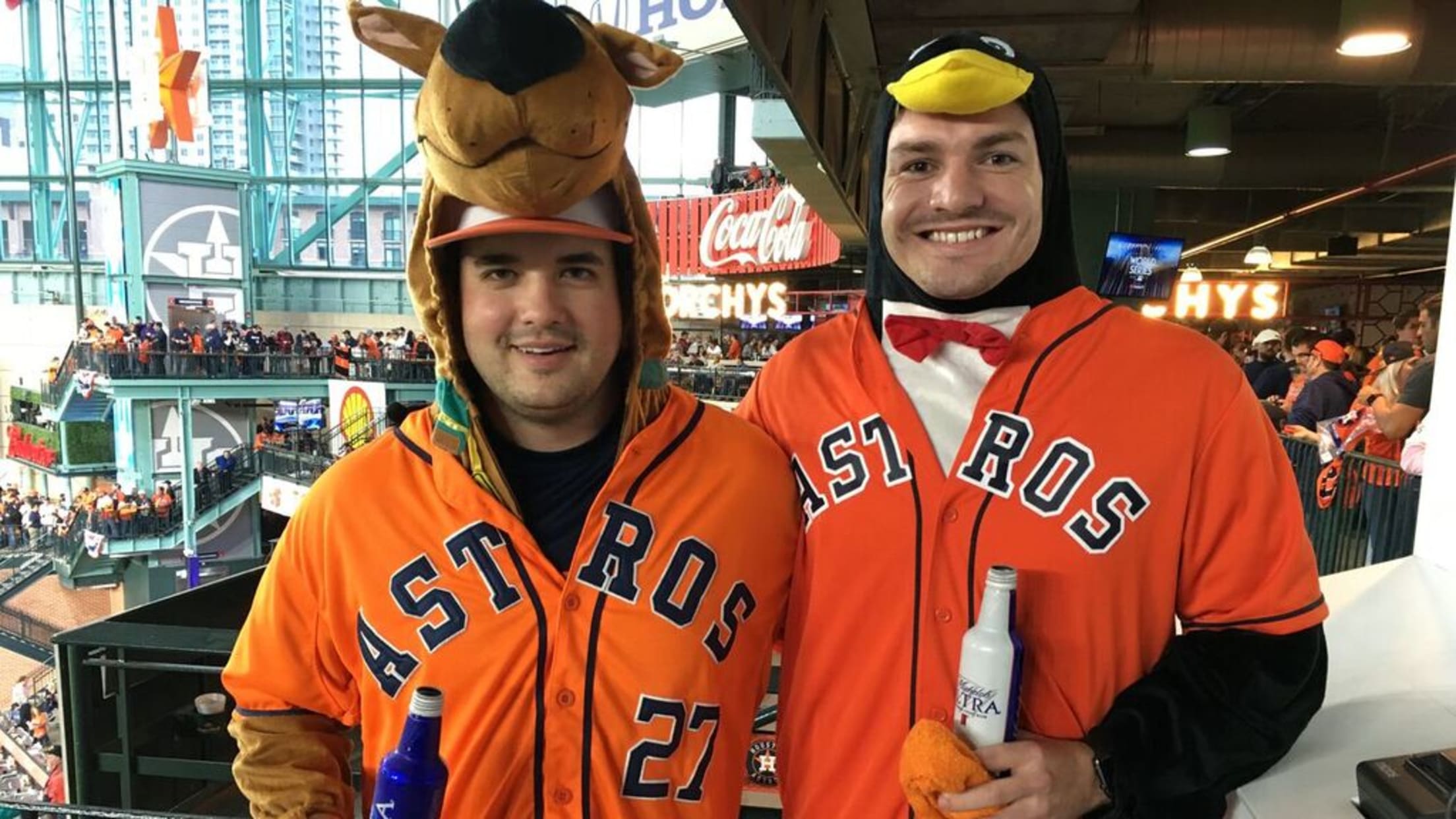 A penguin and Scooby-Doo? Yes, a penguin and Scooby-Doo. These two told Cut4 they were going to a Halloween party after the game -- and we appreciate the dedication.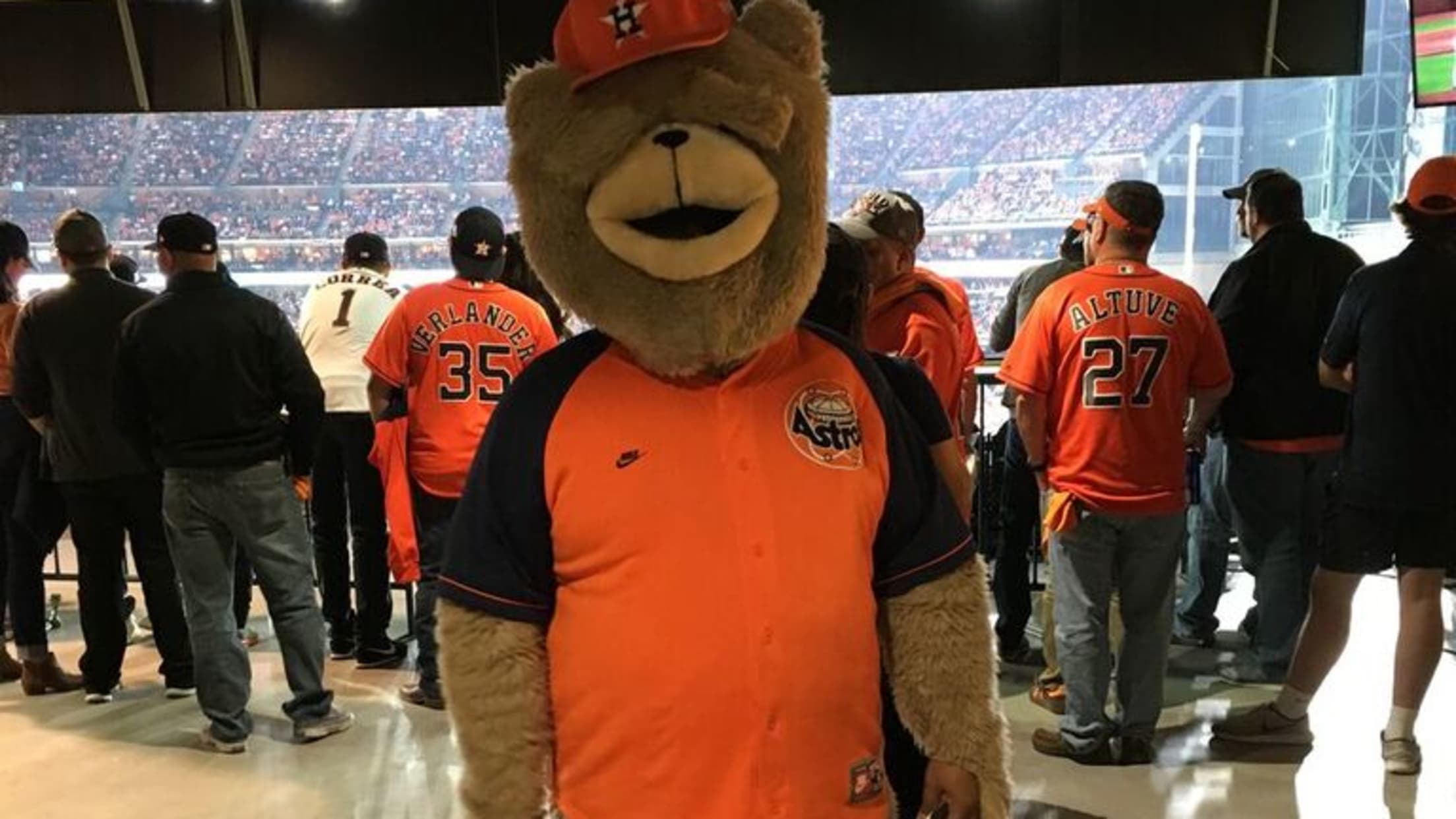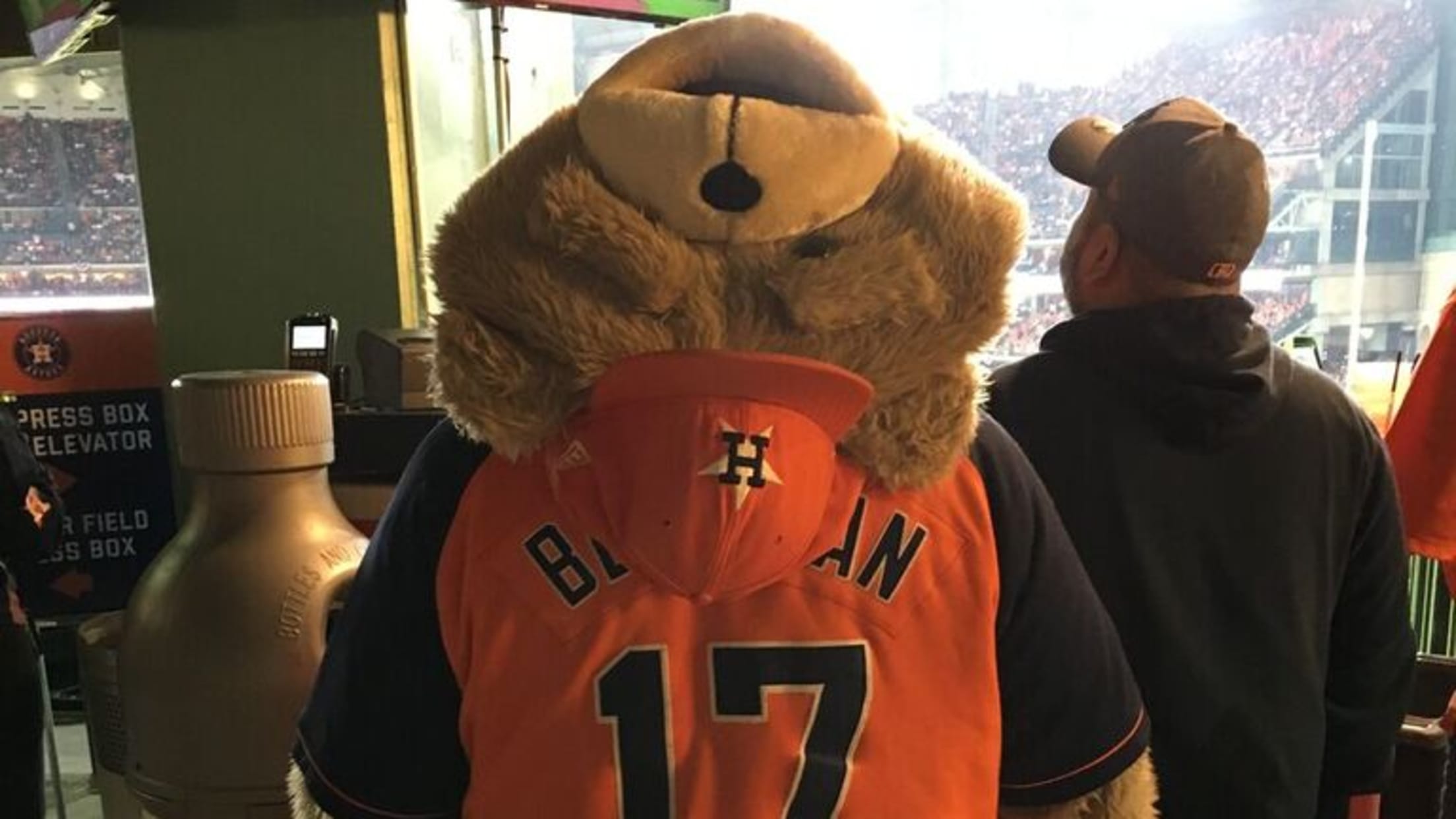 This is Lance "Bearkman." Get it?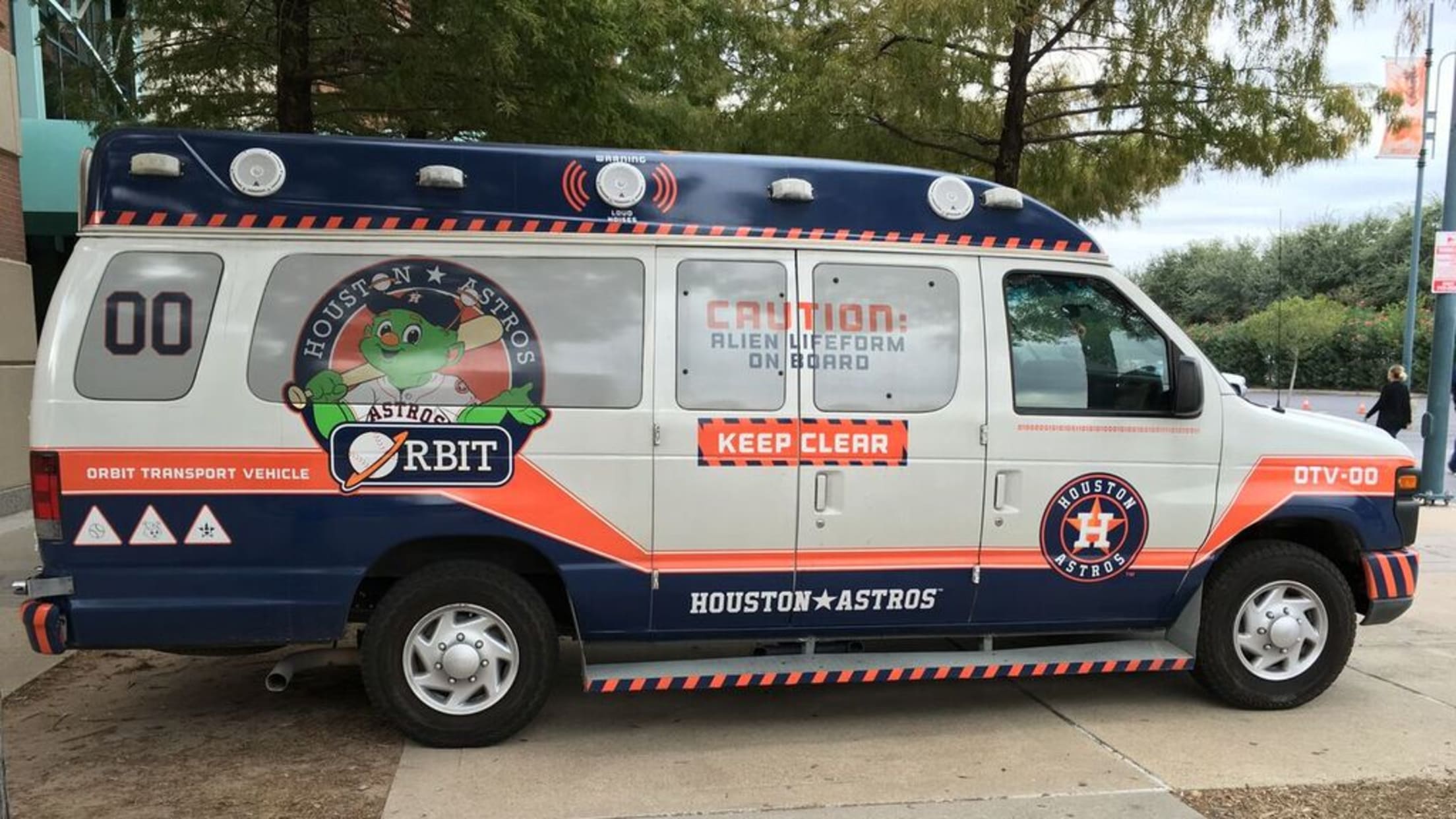 A van stamped with the face of Houston's beloved mascot Orbit was on display prior to the first pitch.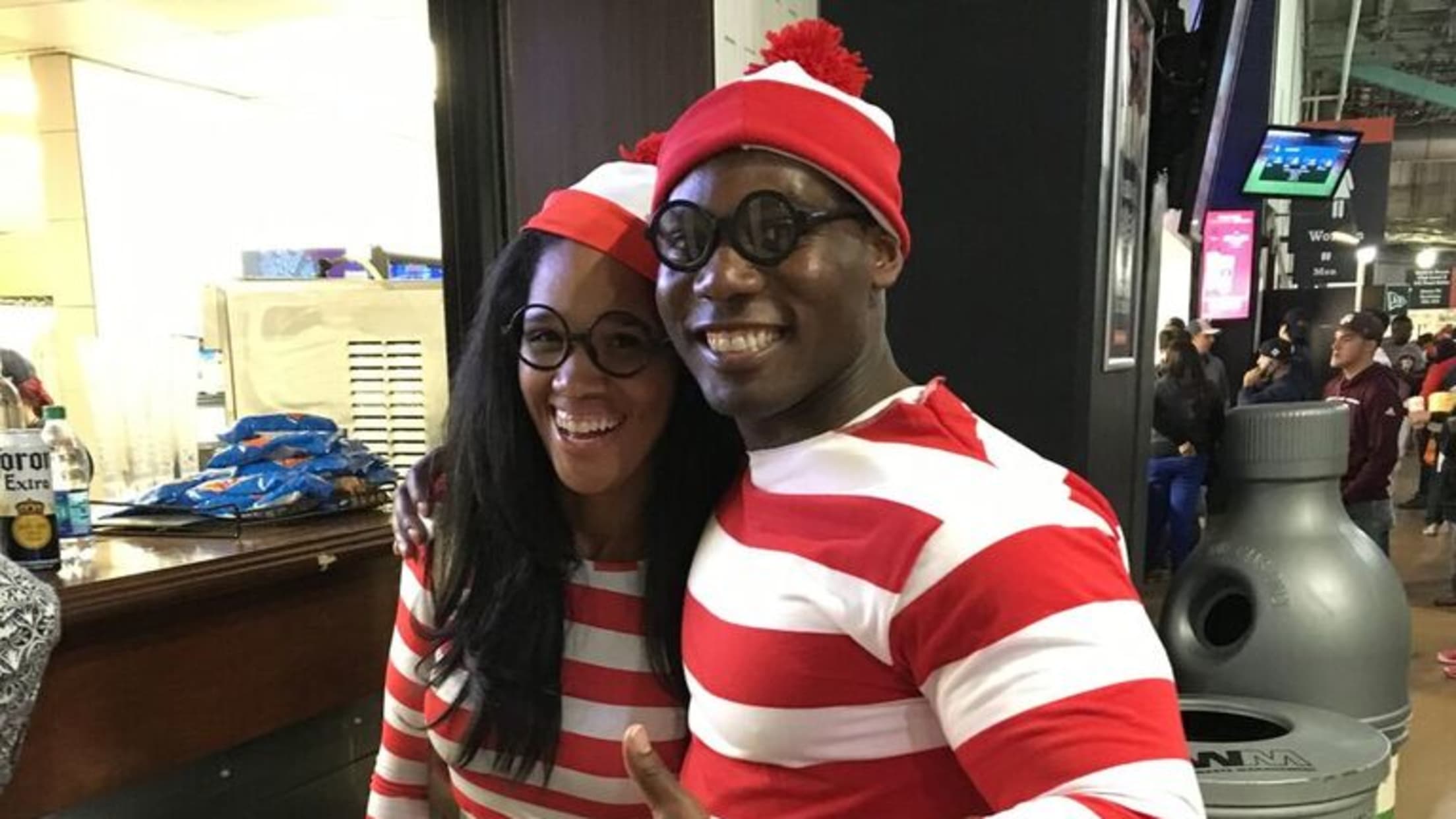 We also found Waldo.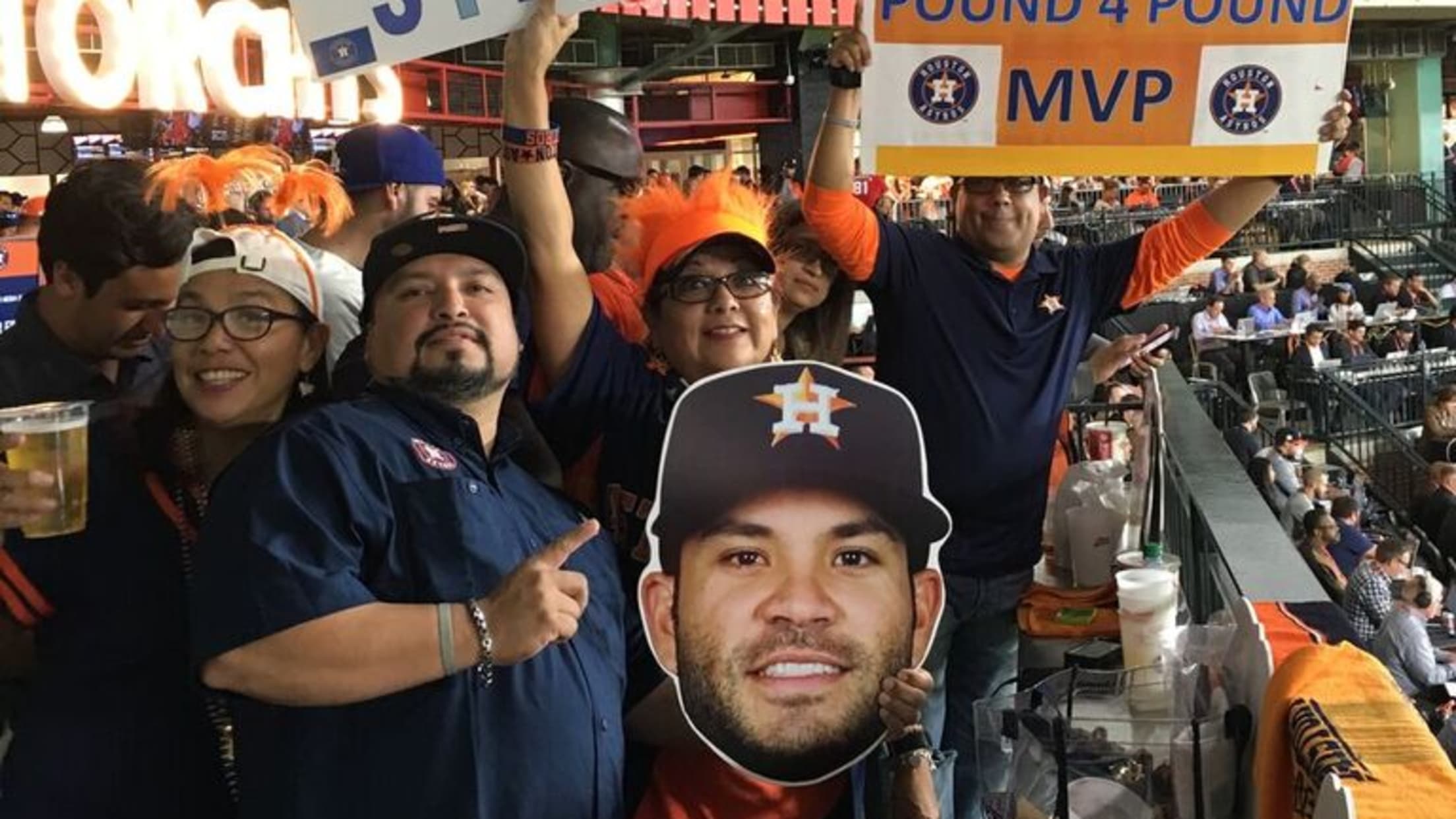 And this group of fans supported their community by proudly showing off a "Houston Strong" sign.
Tune in to Game 4 of the World Series presented by YouTube TV on Saturday, 7:30 p.m. ET on FOX.
Teams in this article:
Players in this article: