Take in the scene at Progressive Field during World Series Game 1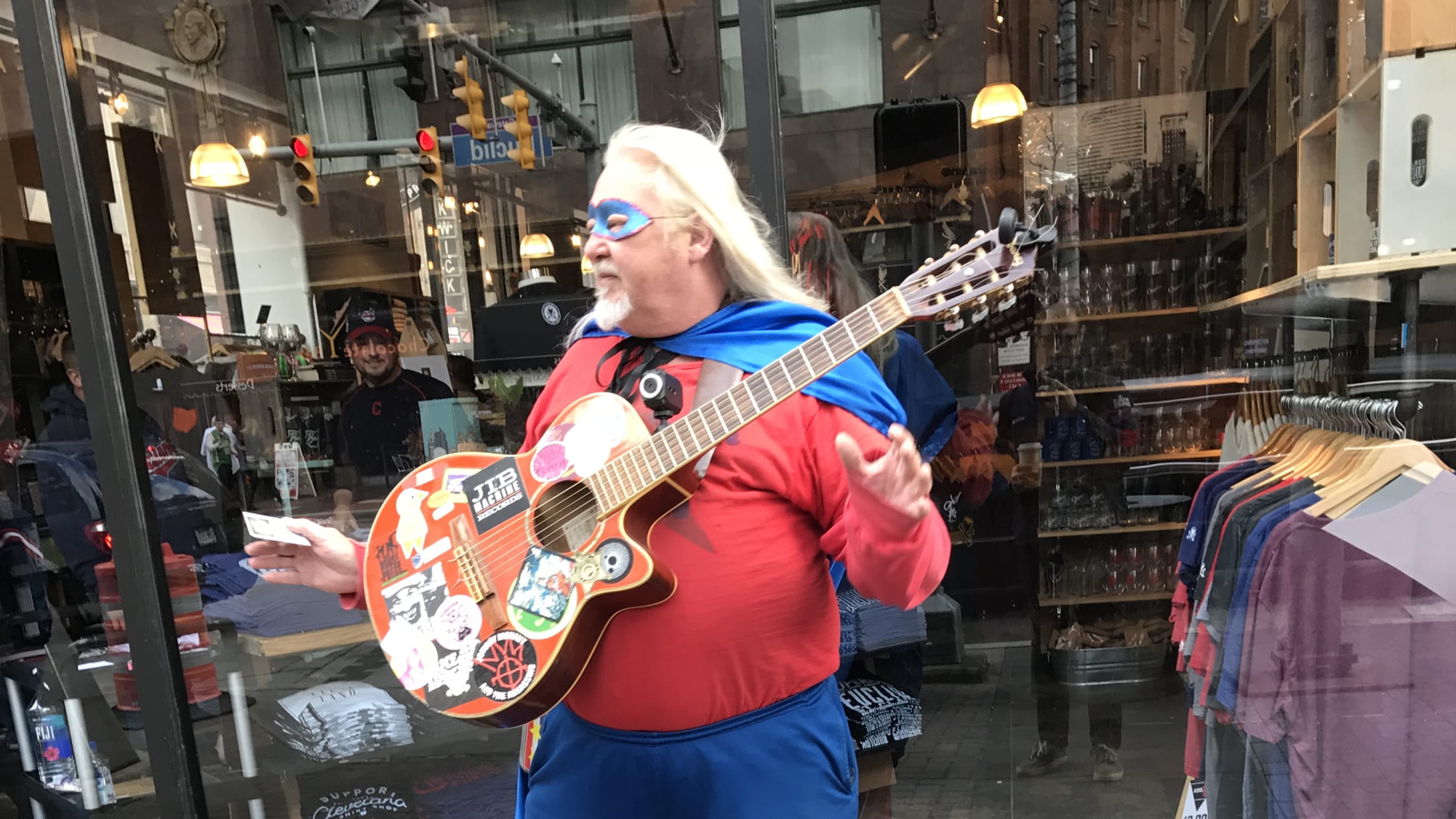 It's been 19 years since the Indians have been to the World Series (Hanson remembers!) and 68 years since Satchel Paige, Bob Feller and Joe Gordon won Cleveland a title. The Cubs haven't been to a Fall Classic since 1945 and haven't been champs since Tinkers to Evers to Chance in 1908. We took in the scene at Progressive Field before Cleveland's 6-0 win in Tuesday's Game 1, where things got exciting ... and maybe just a little bit weird.
After a season of searching, we finally found the Party at Napoli's: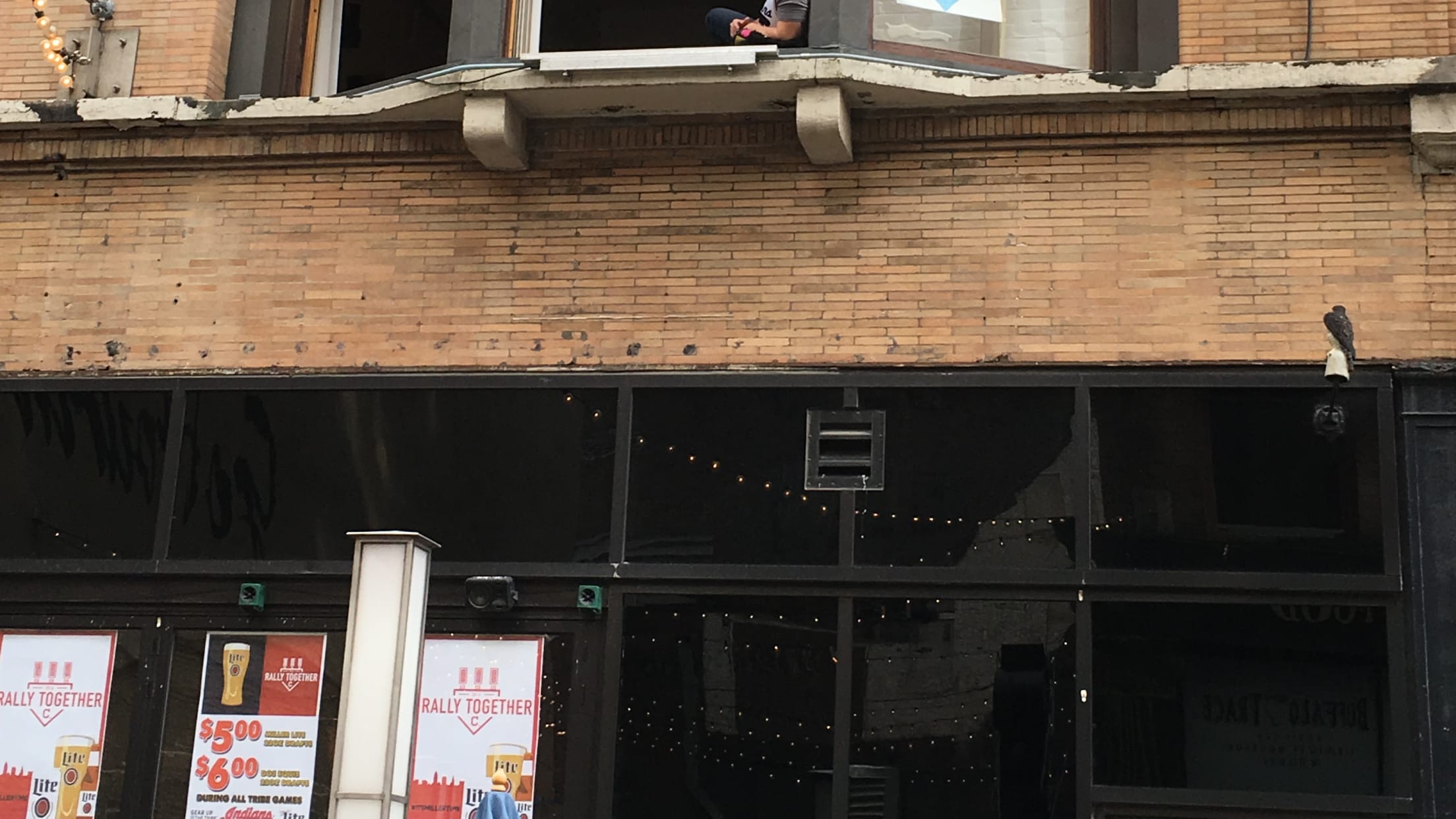 Here's Ohio native Angie Brown, who traveled 4,496 miles to see her team play: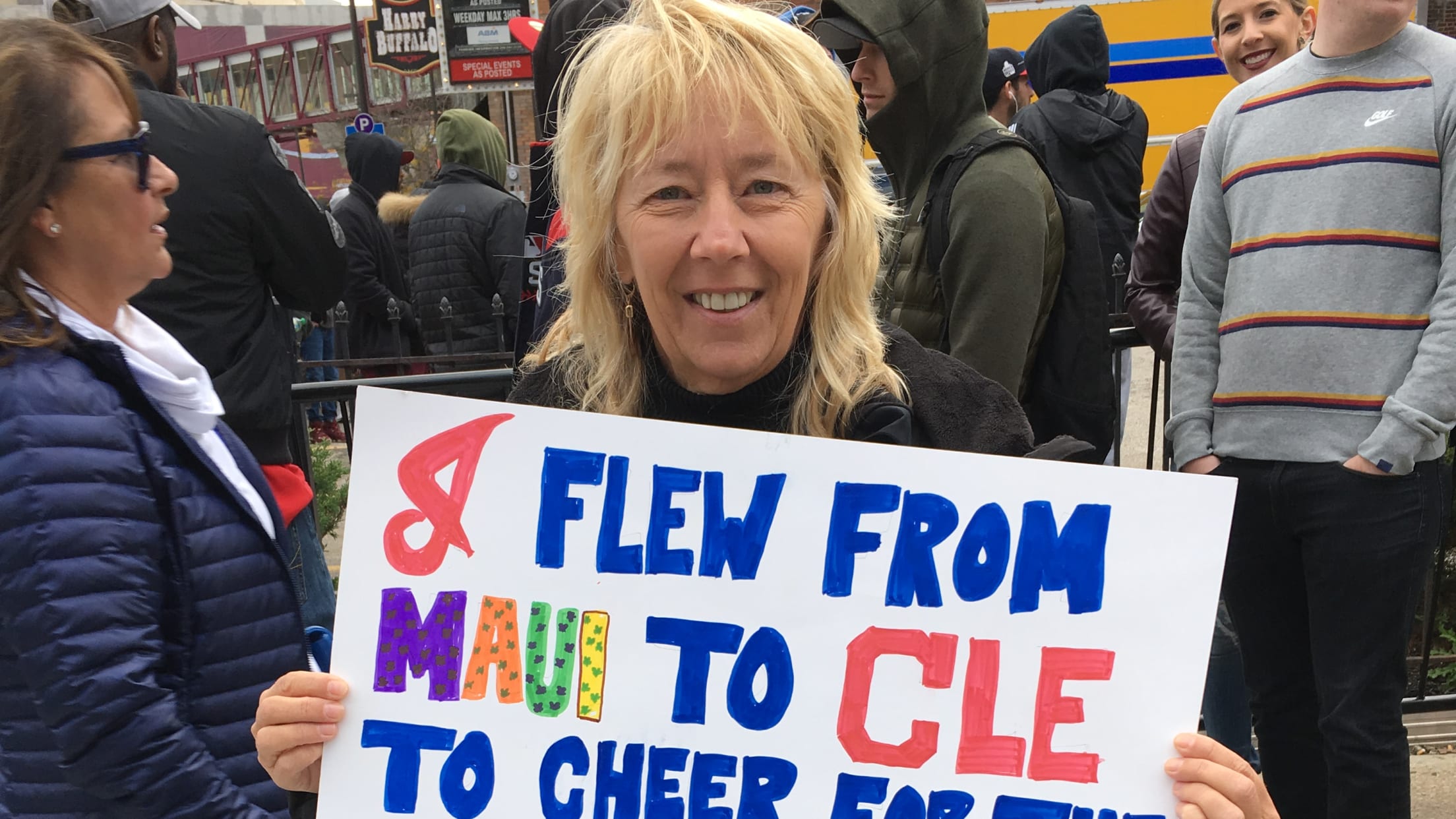 I mean, of course: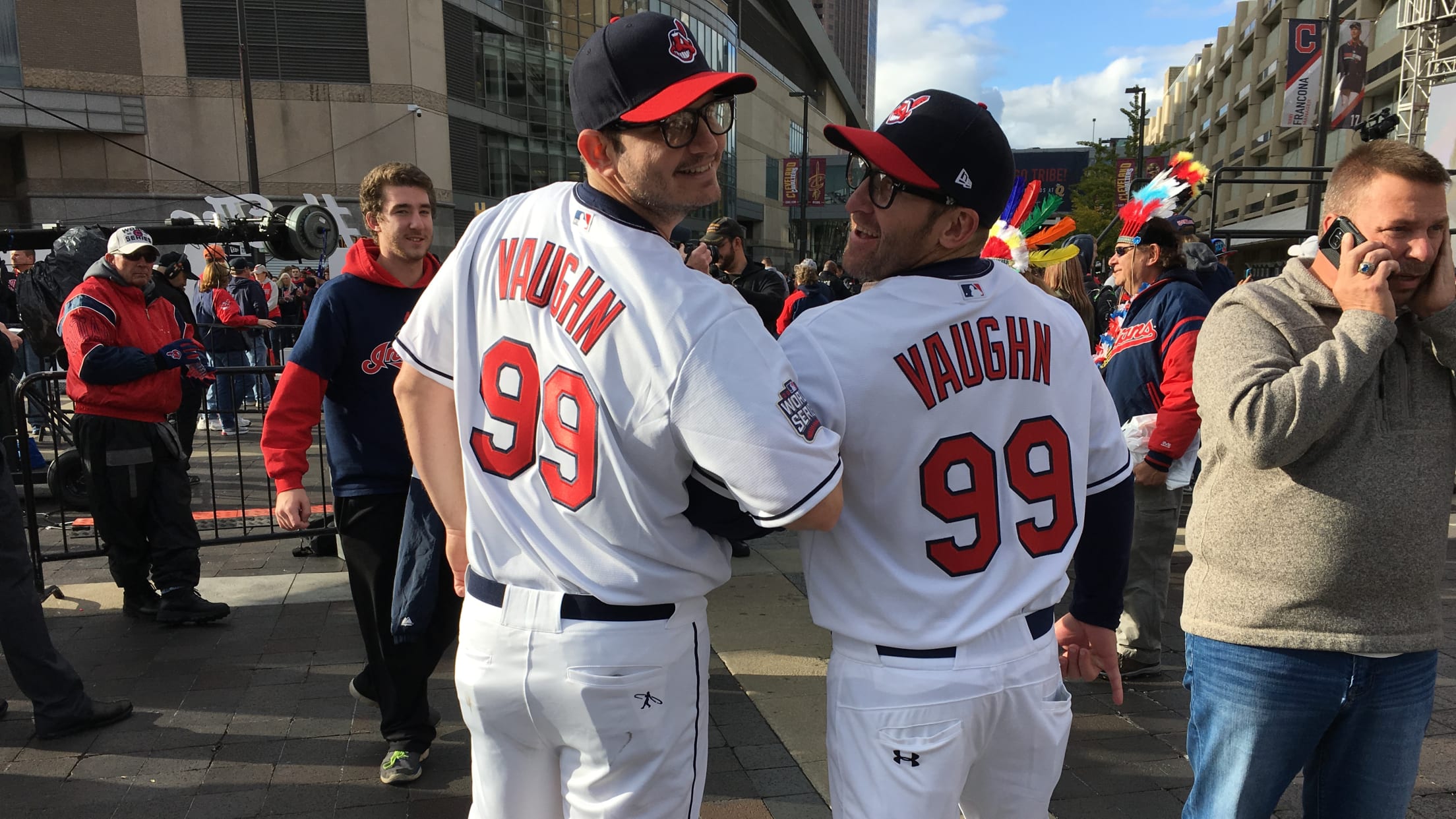 And this Cubs couple from Florida, who were married around Opening Day and are expecting a baby sometime after the Series. Hopefully they name him/her Schwarbz: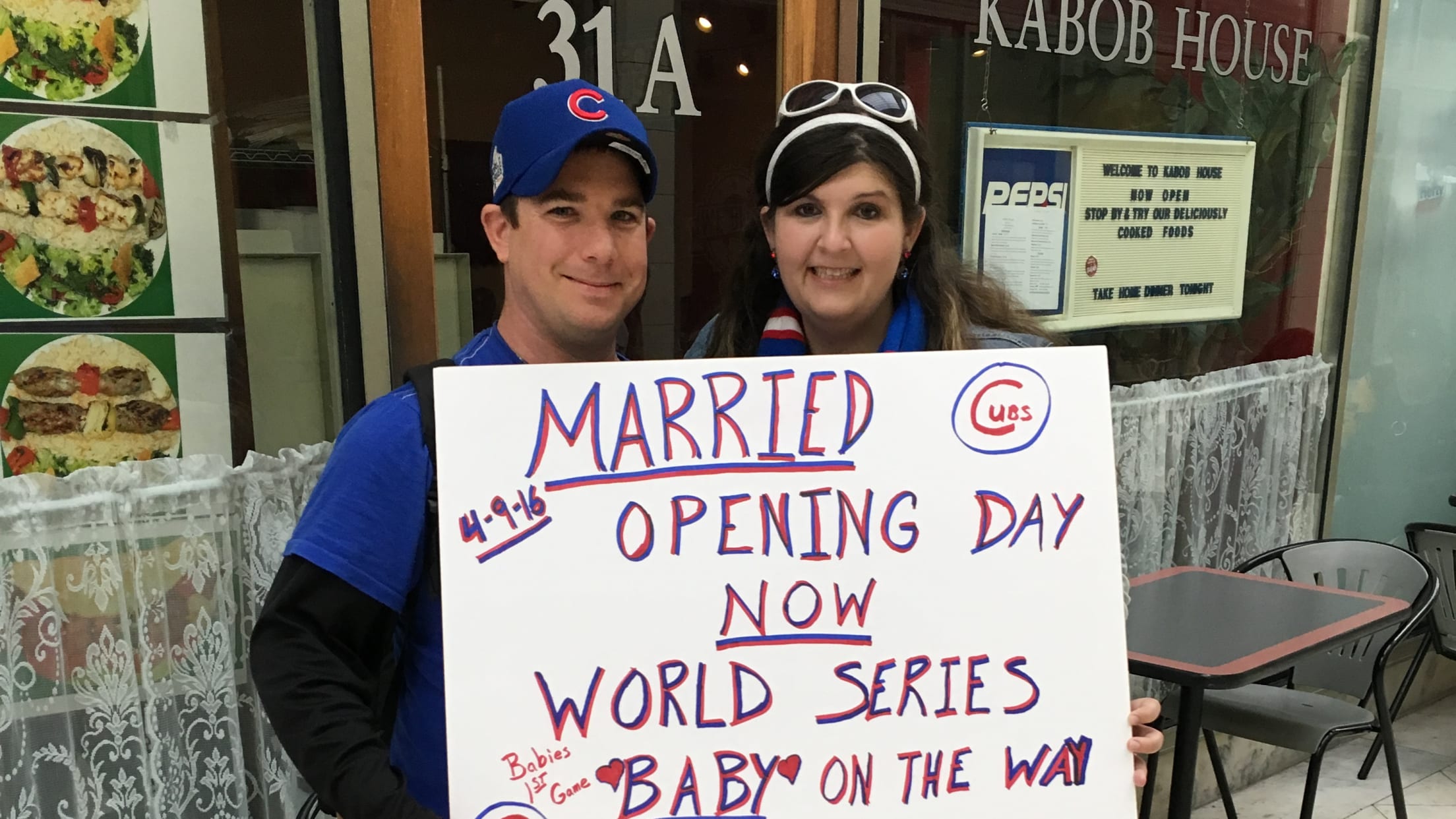 In the flesh, Cleveland's real-life GUITAR HERO: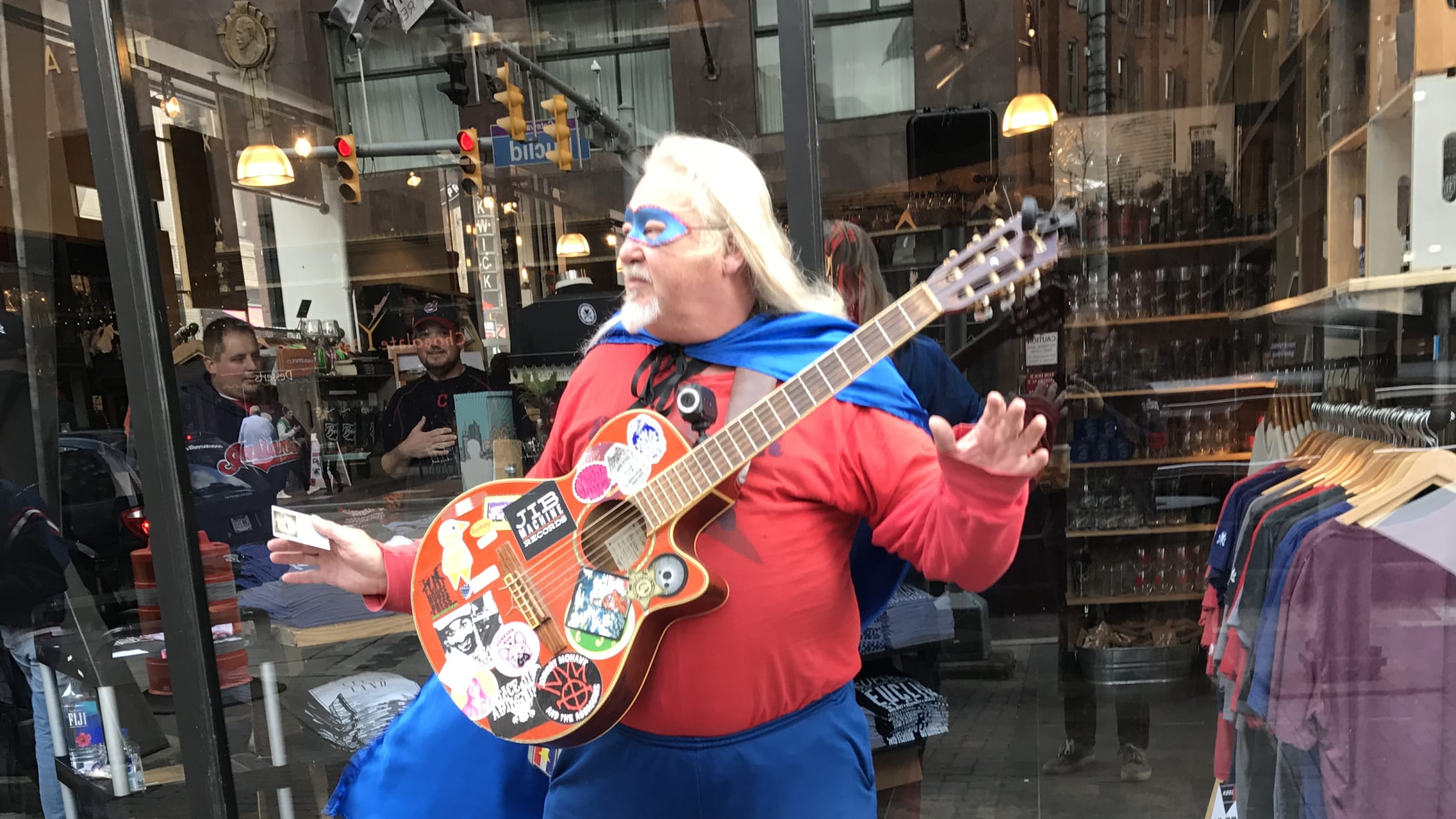 Halloween came early to spite/eat the Cubs: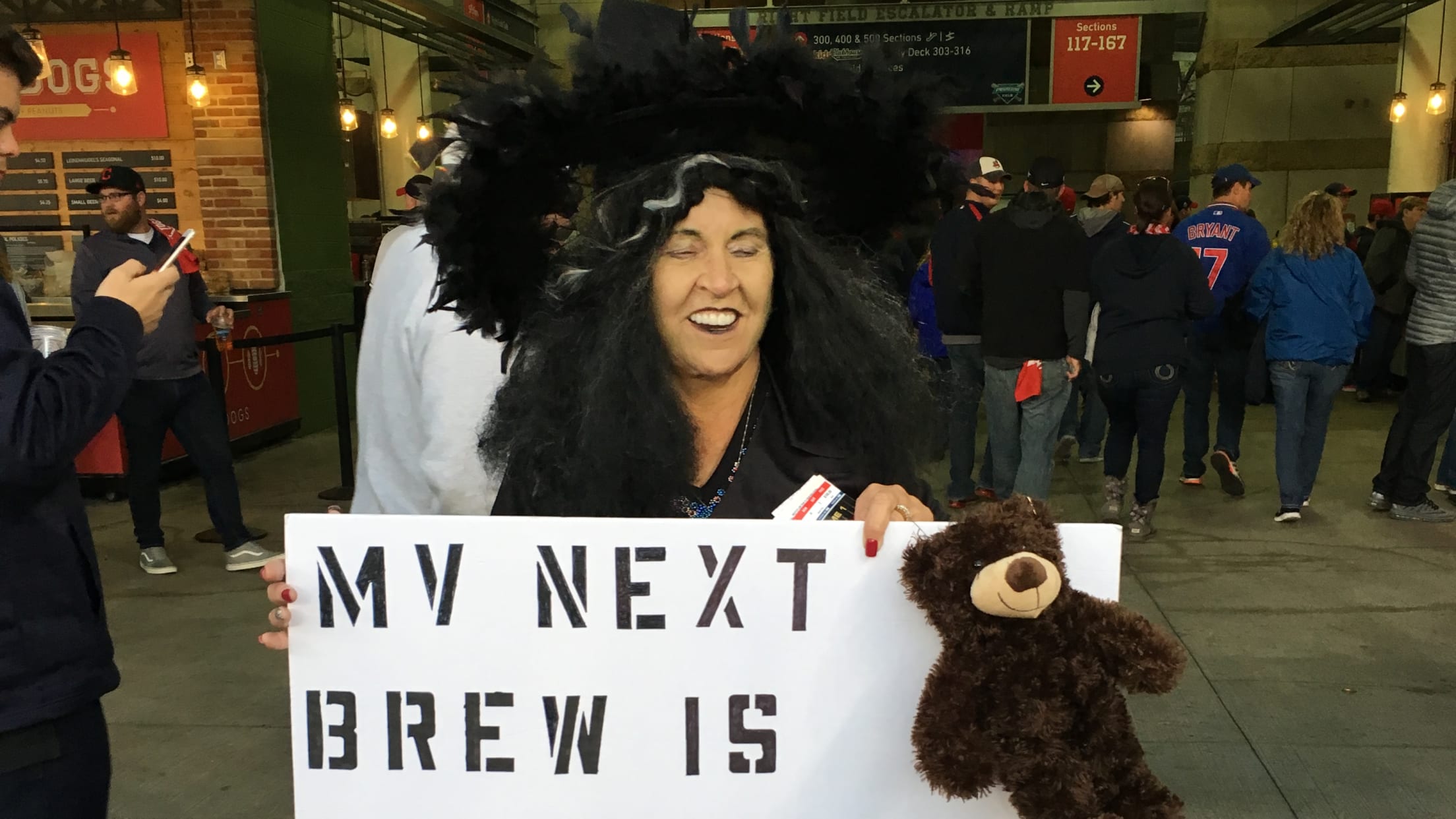 You know you're a diehard when you have a manager's jersey: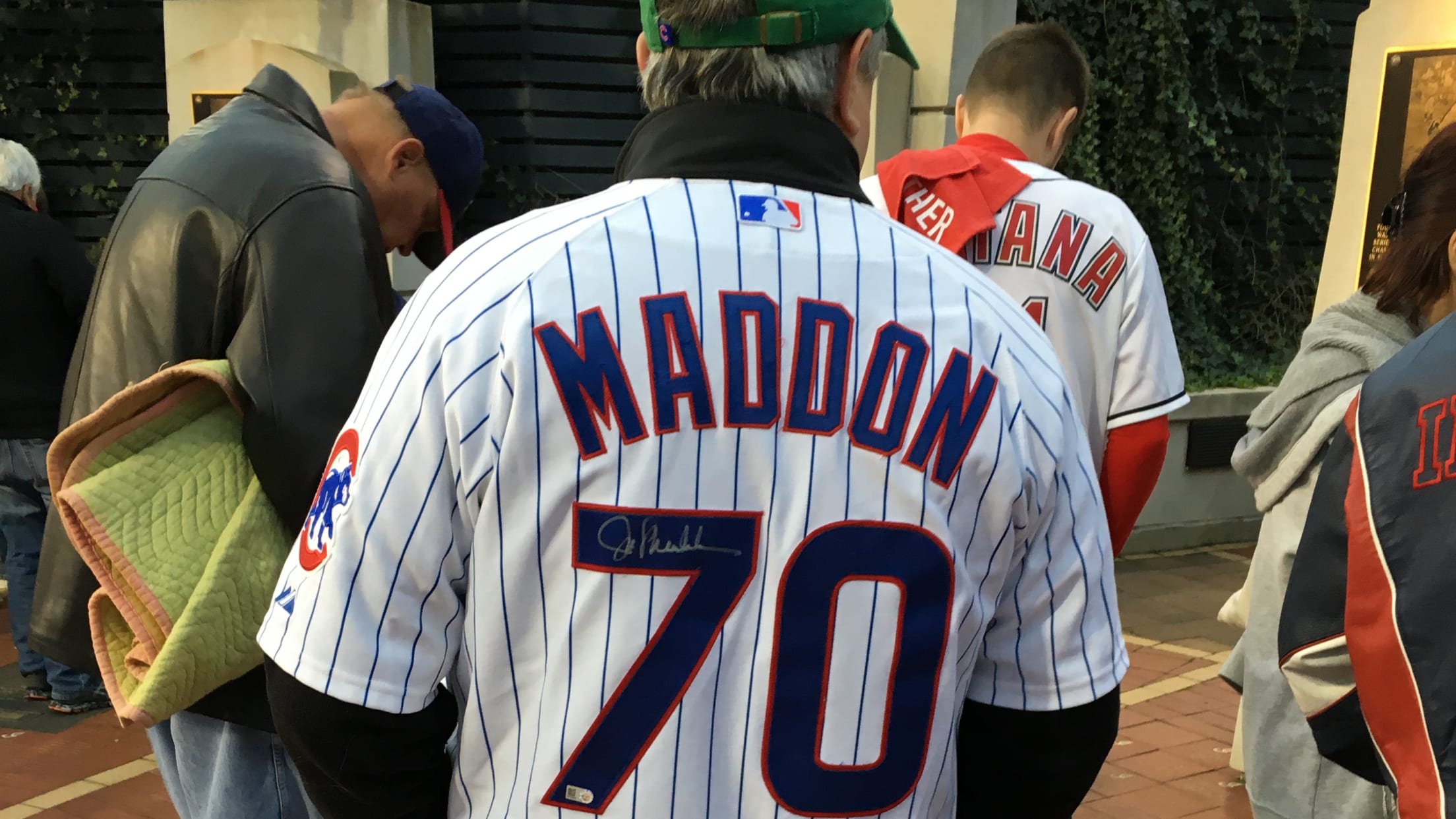 Also: Beware, Cubs fans.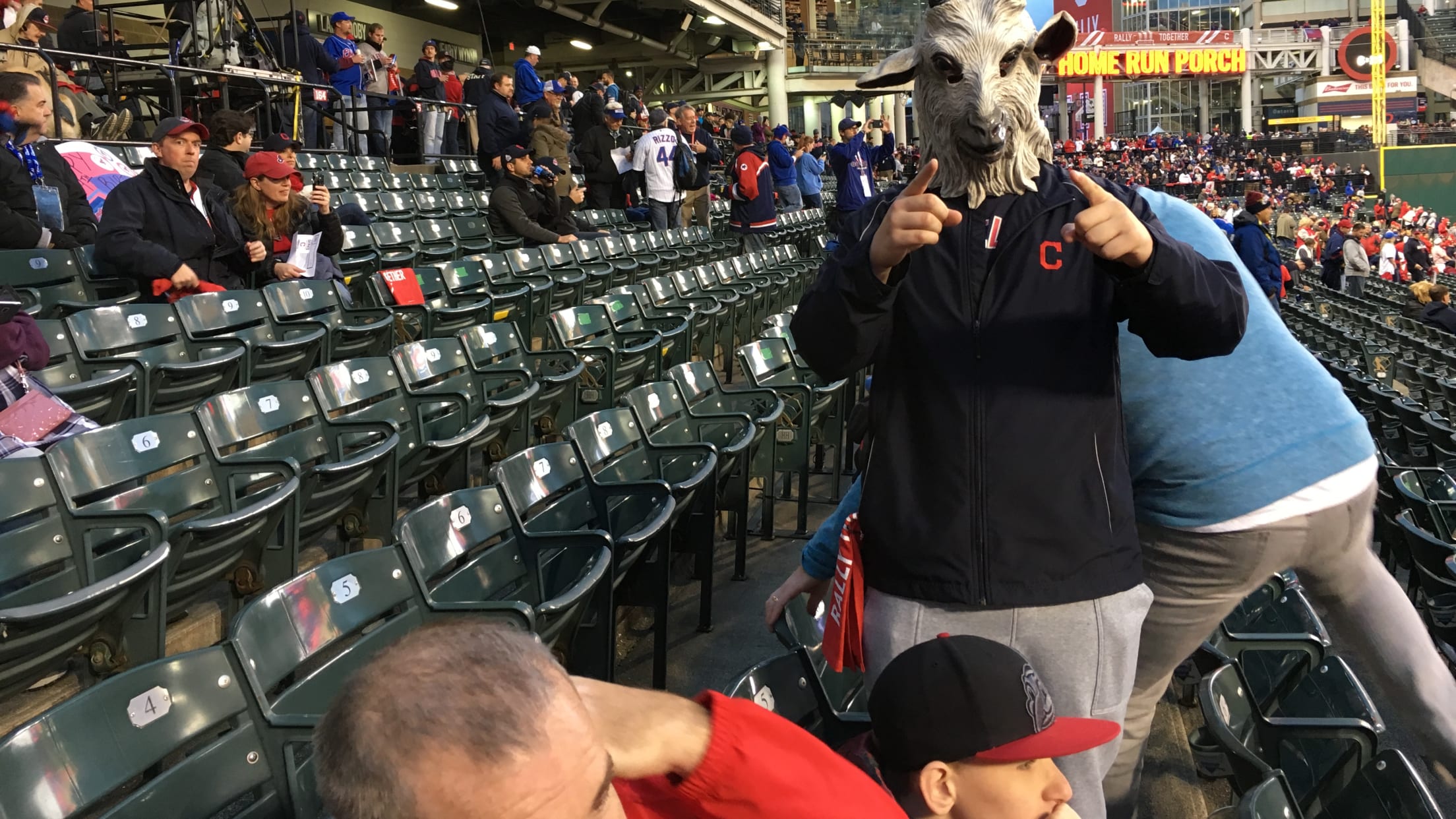 Powered by their hometown fans, Cleveland won Game 1, 6-0, and will play in Game 2 on Wednesday (7 p.m. ET game time on FOX, 6 p.m. ET pregame show on FS1)