Test your knowledge of the ballparks of the Grapefruit League with this quiz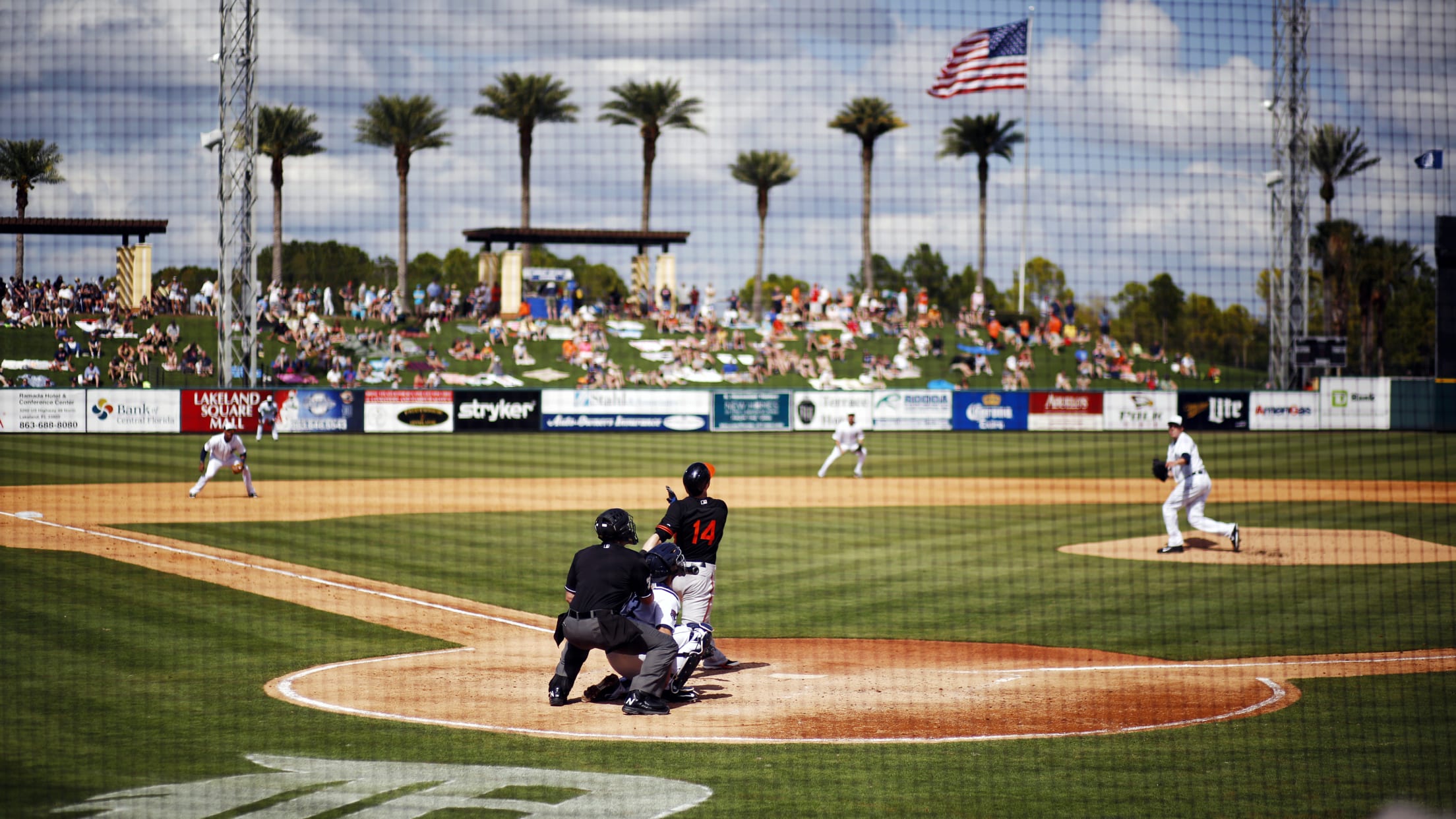 Just as teams are divided between the National League and American League in the regular season, so too are teams divided into the Cactus League and Grapefruit League during Spring Training. Although, there is some mixing and matching.
The Grapefruit League -- located in Florida -- features 15 teams and 13 ballparks, with two ballparks hosting two teams during Spring Training.
Maybe you've been to them all, or maybe you've just watched a lot of Grapefruit League baseball over the years. Either way, here's your chance to test and prove your knowledge of the stadiums of the Grapefruit League and the teams that play in them. Can you match the ballpark with the team(s) that call it home for the spring? Be careful, some stadiums require you to select two teams.