The Little League World Series US champions have an encouraging message for the Astros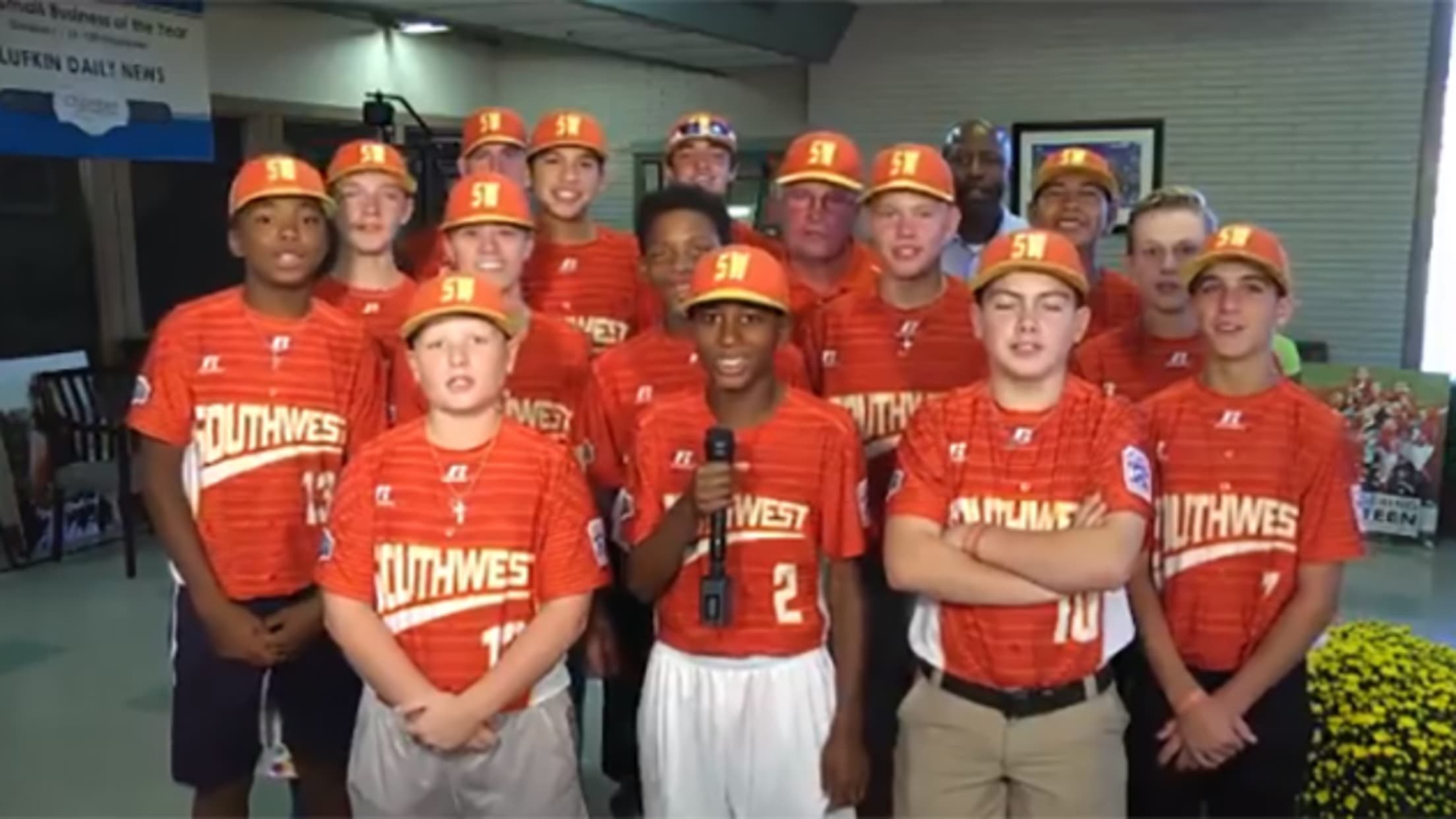 Do you remember the Little League team from Lufkin, Texas? They all loved Brandon Belt, and, oh yeah, they were the US champs and Little League World Series runners-up (Japan won the title) this year.
Now, they're hoping to inspire another team with World Series aspirations. Here's the Lufkin Little League All-Stars' message to the Astros:
The 2017 US Champions from Lufkin Little League have a message to the @astros ahead of tonight's ALCS Game. #EarnHistory #LLWS pic.twitter.com/IKr7tY07yQ

— Little League (@LittleLeague) October 16, 2017
What a nice message from a veteran championship team. The Astros take on the Yankees in the Bronx in ALCS Game 4, presented by Camping World, at 5 pm, ET on FS1.