The Astros went experimental against Matt Adams with a four-man outfield shift
Spring Training is for trying out new ideas. Pitchers work on new pitches, batters try out new mechanics and stances and teams, well, teams get wild.
In the fourth inning of the Astros' 8-3 Spring Training victory over the Nationals on Wednesday, Washington first baseman Matt Adams strode to the plate. And like childhood pickup games, the Astros stacked the outfield. That's right -- count 'em: Four people in the outfield, and three to the right of second base. In fact, only two defenders were even on the infield dirt, and the entire left side of the infield was wide open.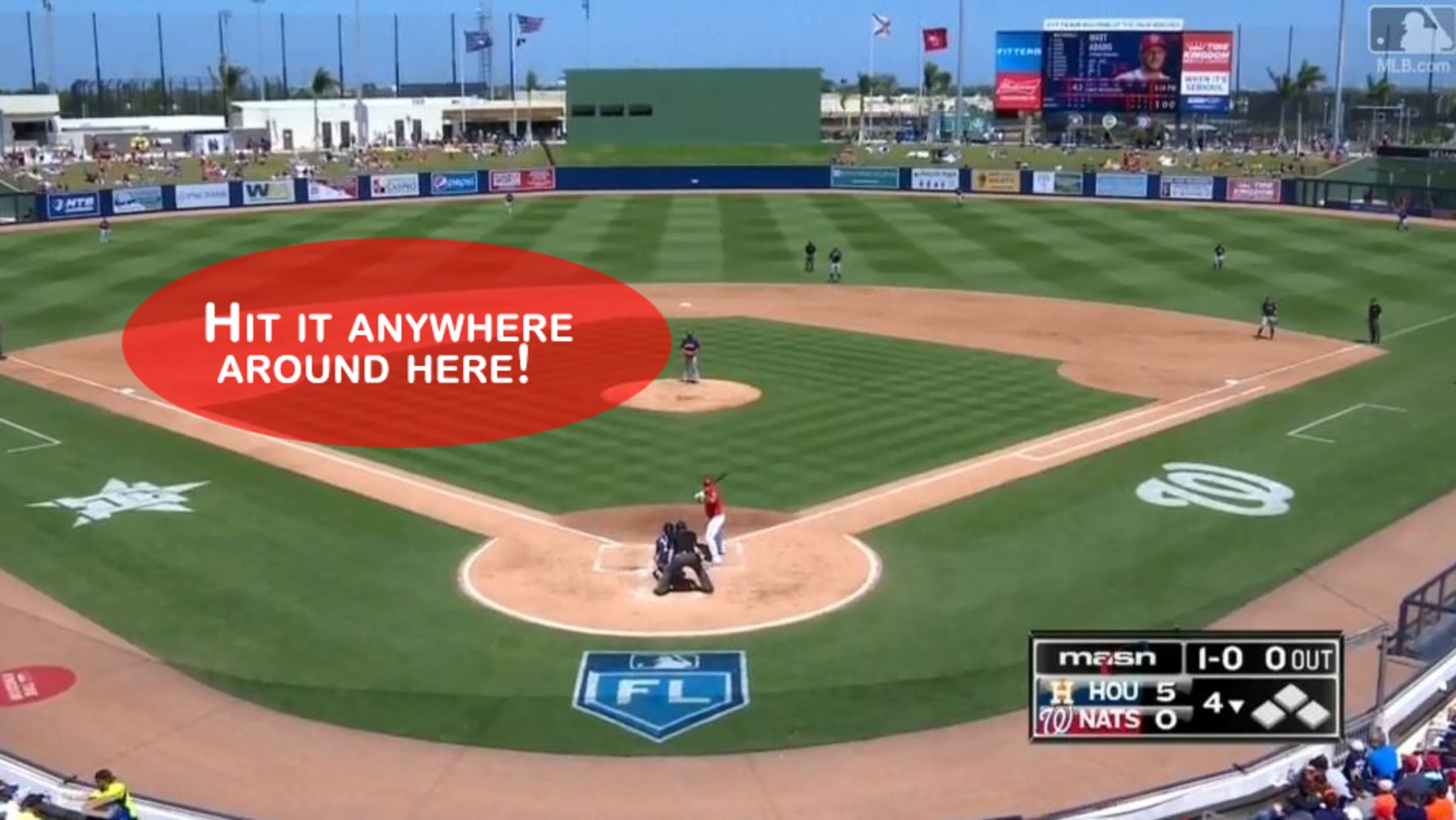 Unfortunately, we didn't get to see the shift in action as Adams struck out swinging. While the shift makes sense when you look at Adams' spray chart from last year, he still hit plenty of balls hit to the left side of the field that -- given this particular shift -- would have wound up as hits: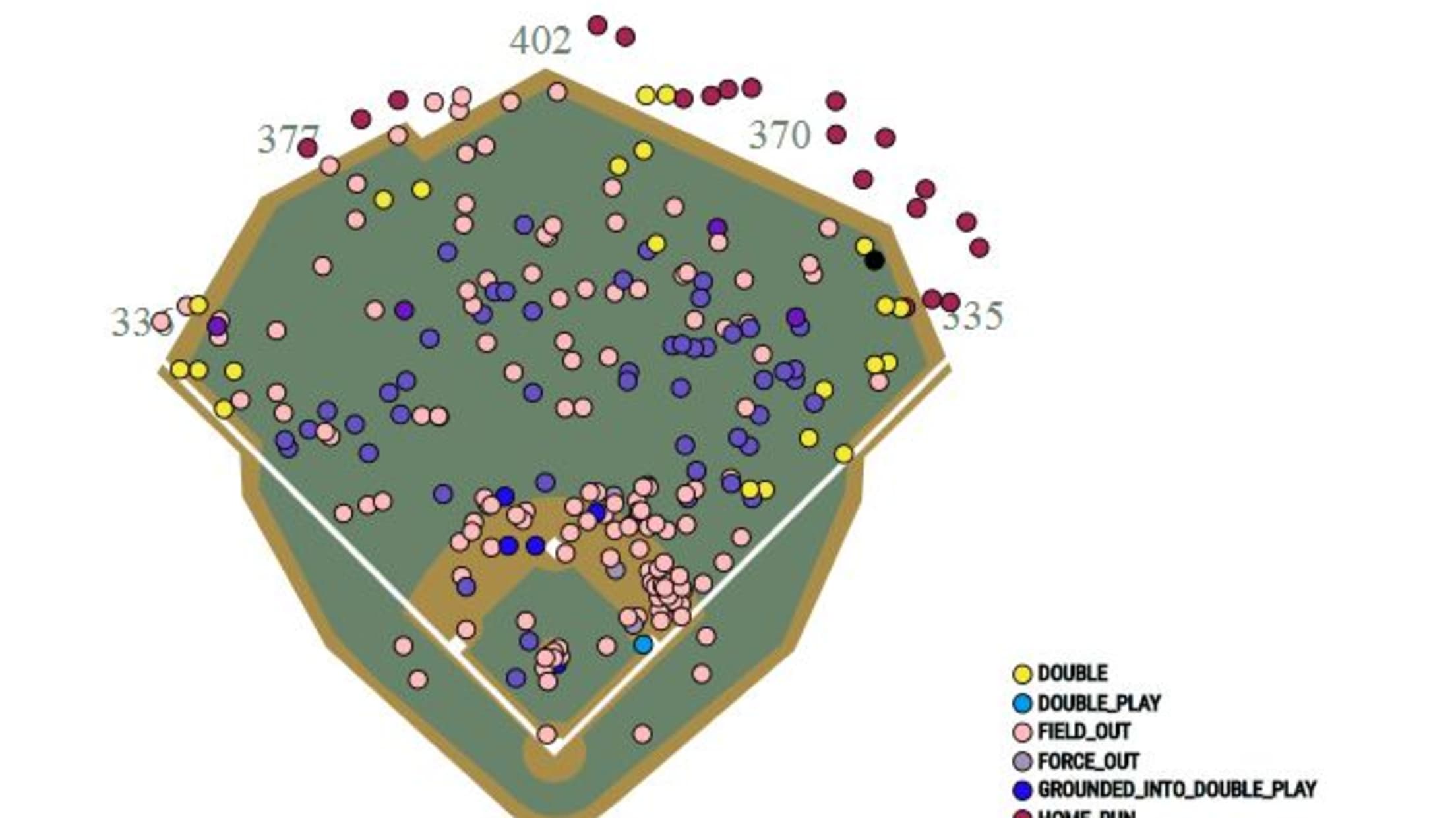 Of course, maybe this was all a mind game. Get Adams thinking about hitting the ball to the left side and you can strike him out swinging. Very tricky, 'Stros.
Teams in this article:
Players in this article: