The Cardinals are close to signing Korean reliever Seung Hwan Oh, also known as, 'The Final Boss'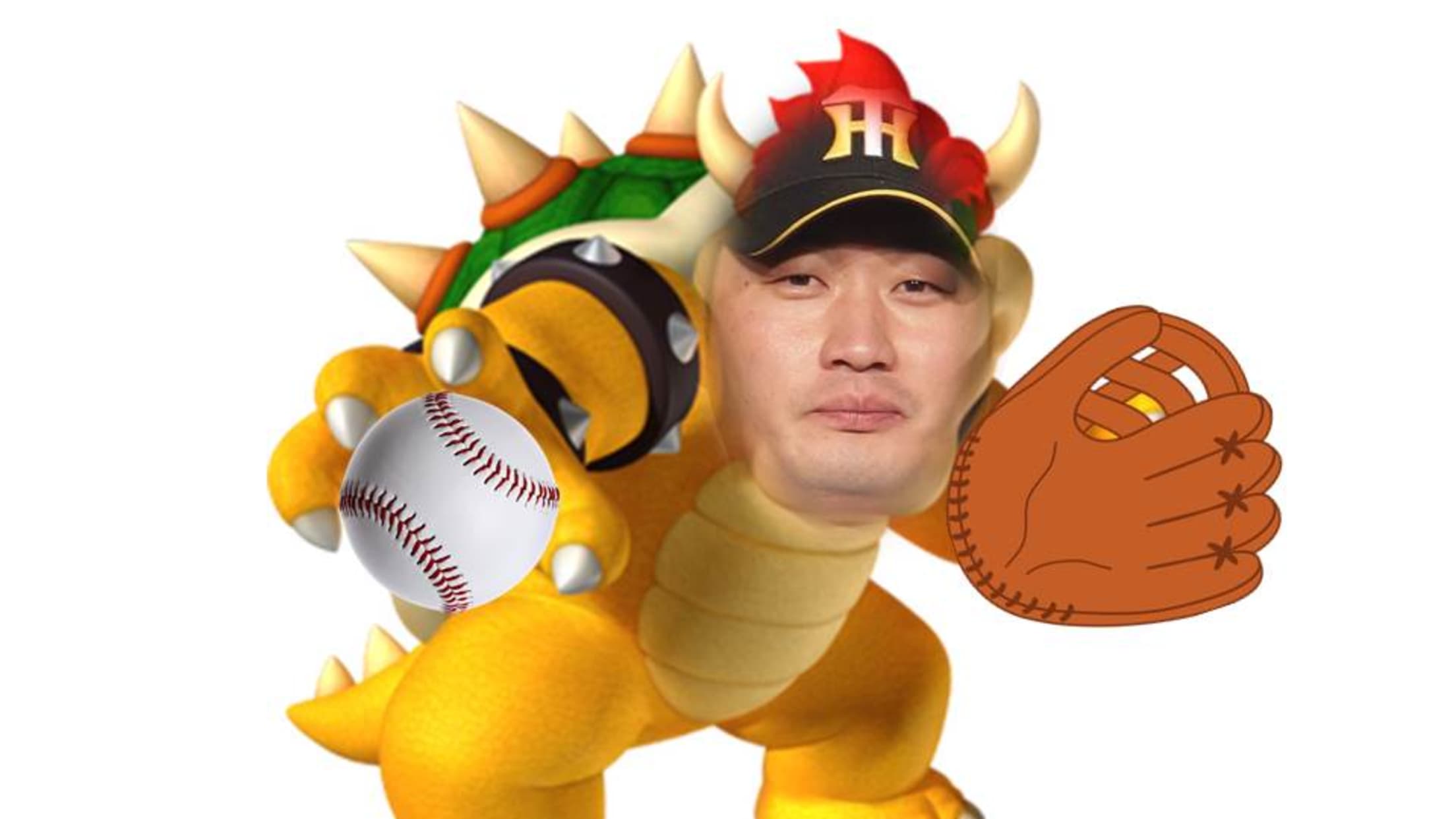 Teams have acquired some elite closers this offseason. Lights-out closers. The Red Sox traded for Craig Kimbrel, while the Yankees picked up professional flamethrowerAroldis Chapman.
Don't get us wrong. These guys are good and all. But on Sunday, the Cardinals may have taken home the biggest prize -- nearing a deal with Korean reliever Seung Hwan Oh. The 33-year-old, who will likely be used as a setup man, posted a 1.81 ERA, 357 saves, a 0.85 WHIP and 10.7 K/9 in 10 seasons in both the KBO and Japan's Central League. Most importantly, though, his nickname is "The Final Boss."
Yes, so after you've trekked your way through seven innings, surviving Yadier Molina's amazing arm, Matt Holliday's massive power and Donkey Kong Country's Tropical Freeze level, you still must face The Final Boss. And no, he will not have mercy on you.