The single coolest Topps baseball card from each year: the 2000s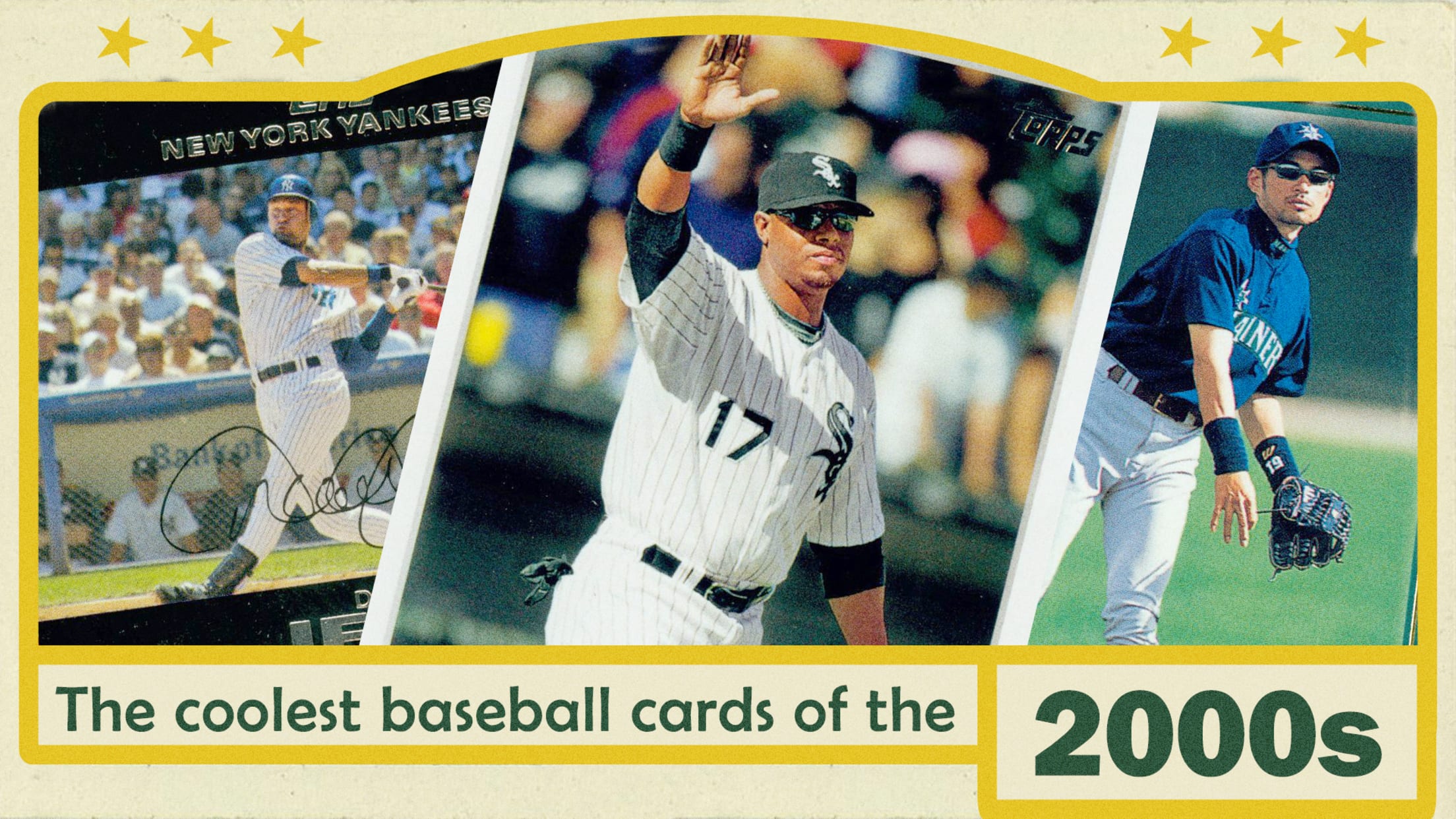 Editor's note: This post originally ran in 2018. With National Baseball Card Day coming this Saturday Aug. 10, we have added the coolest baseball card from this year's Topps set and have refreshed the series.
In honor of National Baseball Card Day on Aug. 10, we're selecting the coolest baseball card from every year since Topps' first set in 1951. Rather than simply focus on the most famous or valuable cards, we asked some of the best minds in baseball to provide us with their favorite. It could be because of a great photo, a hilarious story, or just a personal memory they have with the card.
Like many current collectors, Chris Olds, formerly of Beckett and now the editor of BlowoutBuzz.com, got his start with the now iconic 1980s sets. However, there is one thing that sets him apart: He is probably the biggest collector of Nick Swisher cards and gear. According to his site, Swish Fan, he has over 2,500 cards, 10 game-used bats and even the contract that Swisher's father, Steve, signed with Topps in 1981.
Perhaps his proudest achievement was Sherlock Holmes-ing the exact game-worn jersey that Nick wore in his final base set Topps card in 2016.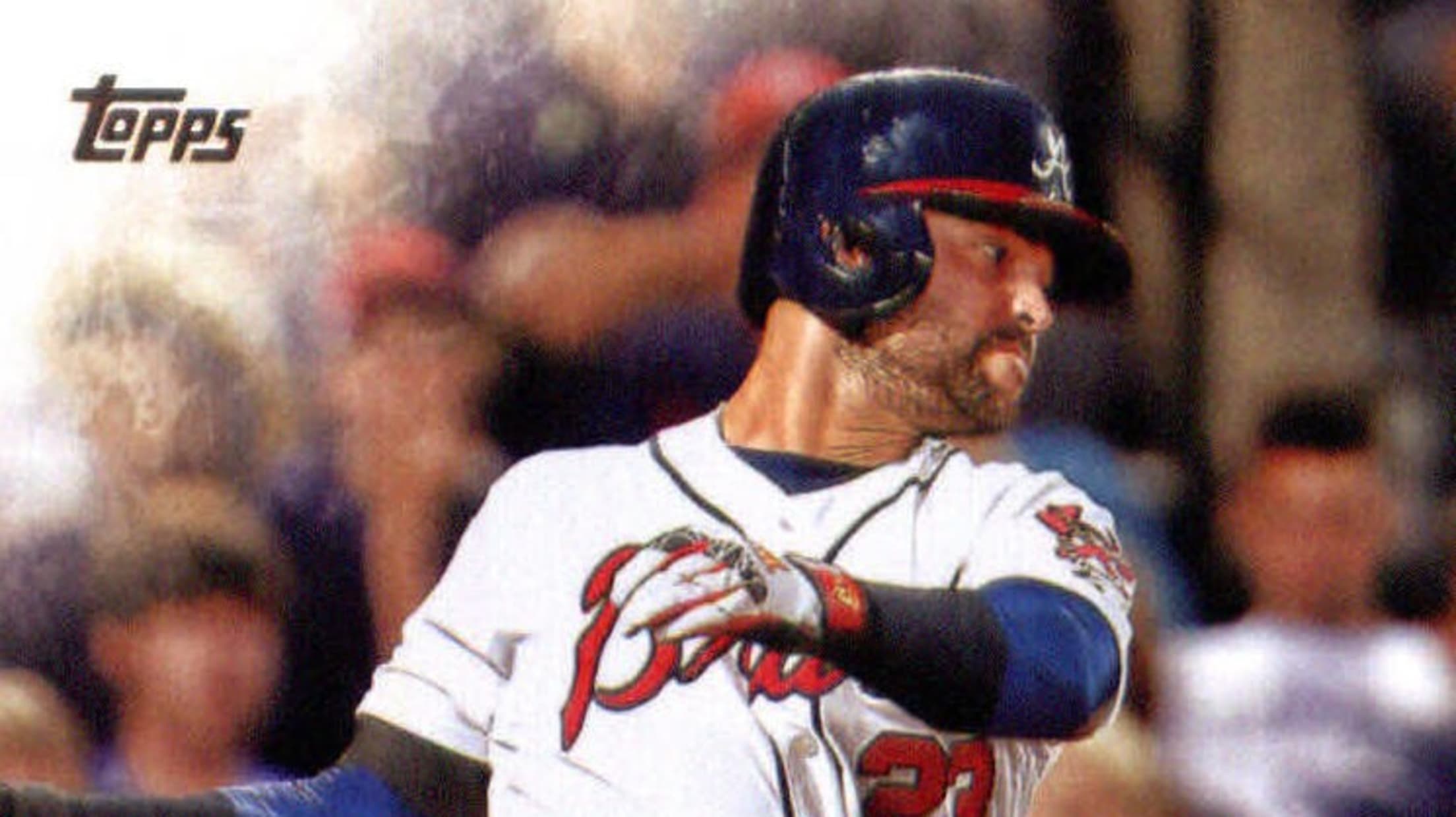 "I own the jersey," Olds said in a phone call with MLB.com. "That's the cool part of MLB authentication. You can buy stuff and know when it was used. I've done that a lot recently, where I'll see something in baseball or football where they have their auctions and they'll have game-dated [memorabilia] and you cross reference that with Getty Images and cross reference that with cards sometimes."
Which cards met Olds' standard from the decade? Read on below: