Watch the thrilling hype video for this summer's Women's Baseball World Cup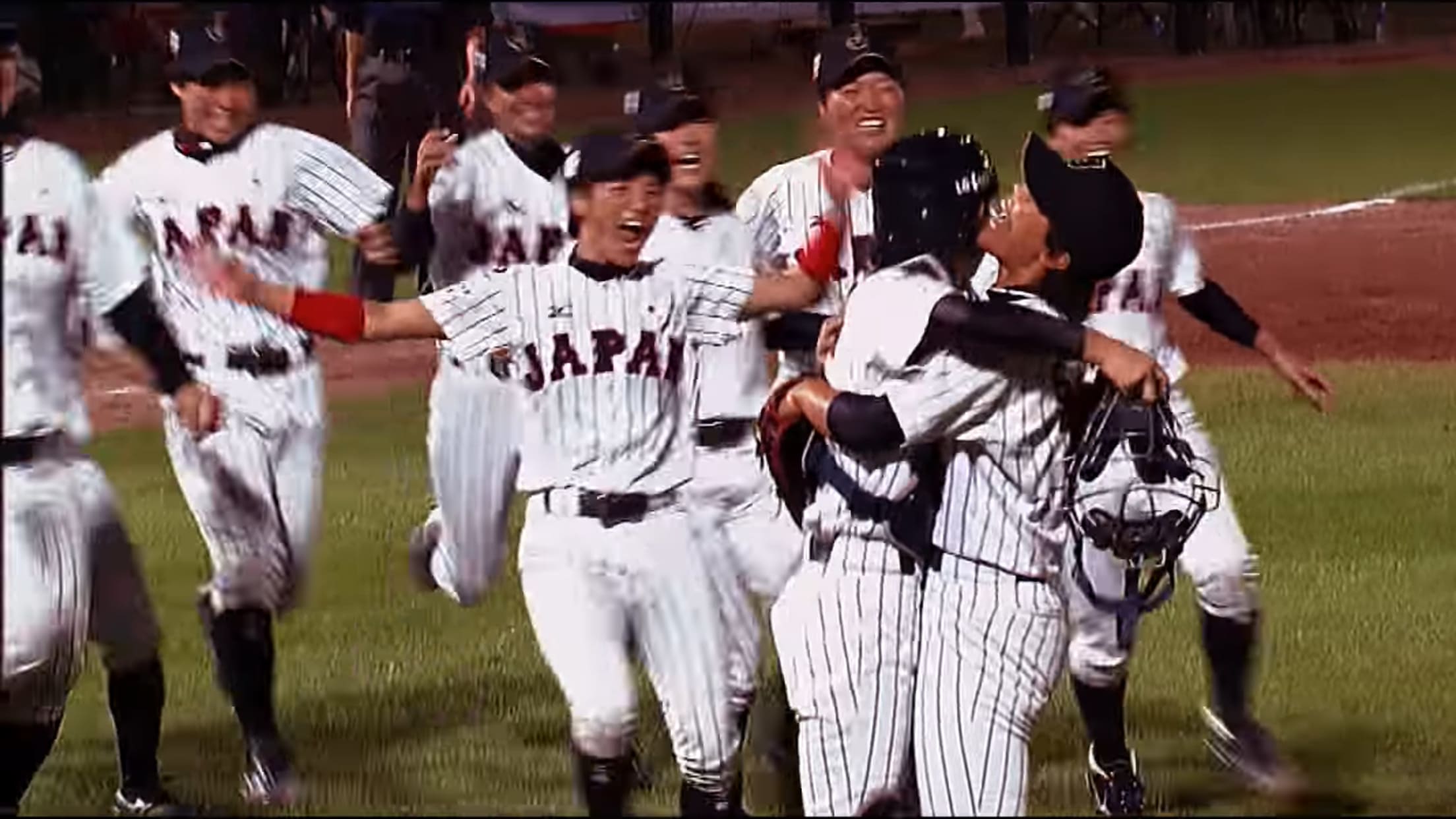 On May 30, 1943, the All-American Girls Professional Baseball League played its first games. The league would remain in business from 1943-54, though you may be most familiar with its inaugural season thanks to the film "A League of Their Own."
Though you can no longer watch AAGPBL games, you can still watch women's baseball. This very summer marks the eighth Women's Baseball World Cup.
For the first time in its 14-year history, it will be held in the USA, specifically at the USSSA Space Coast Complex in Viera, Fla. Twelve teams will compete from Aug. 22-31, so get hyped:
If you want to get extra pumped up, the Women's Baseball World Cup trophy will visit five MLB stadiums this summer, starting with Nationals Park on July 7 and ending with SunTrust Park on Aug. 13. Go look at it and imagine your favorite team taking it home. Of course, if you happen to be a fan of Japan's team, your dream will probably come true.
Though the USA won the tournament in 2004 and 2006, Japan has won every gold medal game since. That's five consecutive victories! Madonna Japan (that's the team's name) has already announced its roster for this year, and it includes 2016's MVP, pitcher Ayami Sato.
Happy birthday to 2x Women's Baseball World Cup MVP, Ayami Sato! @JWBL_official pic.twitter.com/YNnKwl8Jnh

— AAGPBL Official (@AAGPBL) December 21, 2017
Japan, of course, is ranked globally at No.1. Canada is at No.2, the USA is at No.3 and Australia is at No.4. View the full rankings here.
Can Japan be unseated? In 2016, all games were streamed on YouTube - this year, follow @WBSC on Twitter to find out how to best follow along with the action.