The Phillies added three Kevins to their radio broadcast team for road games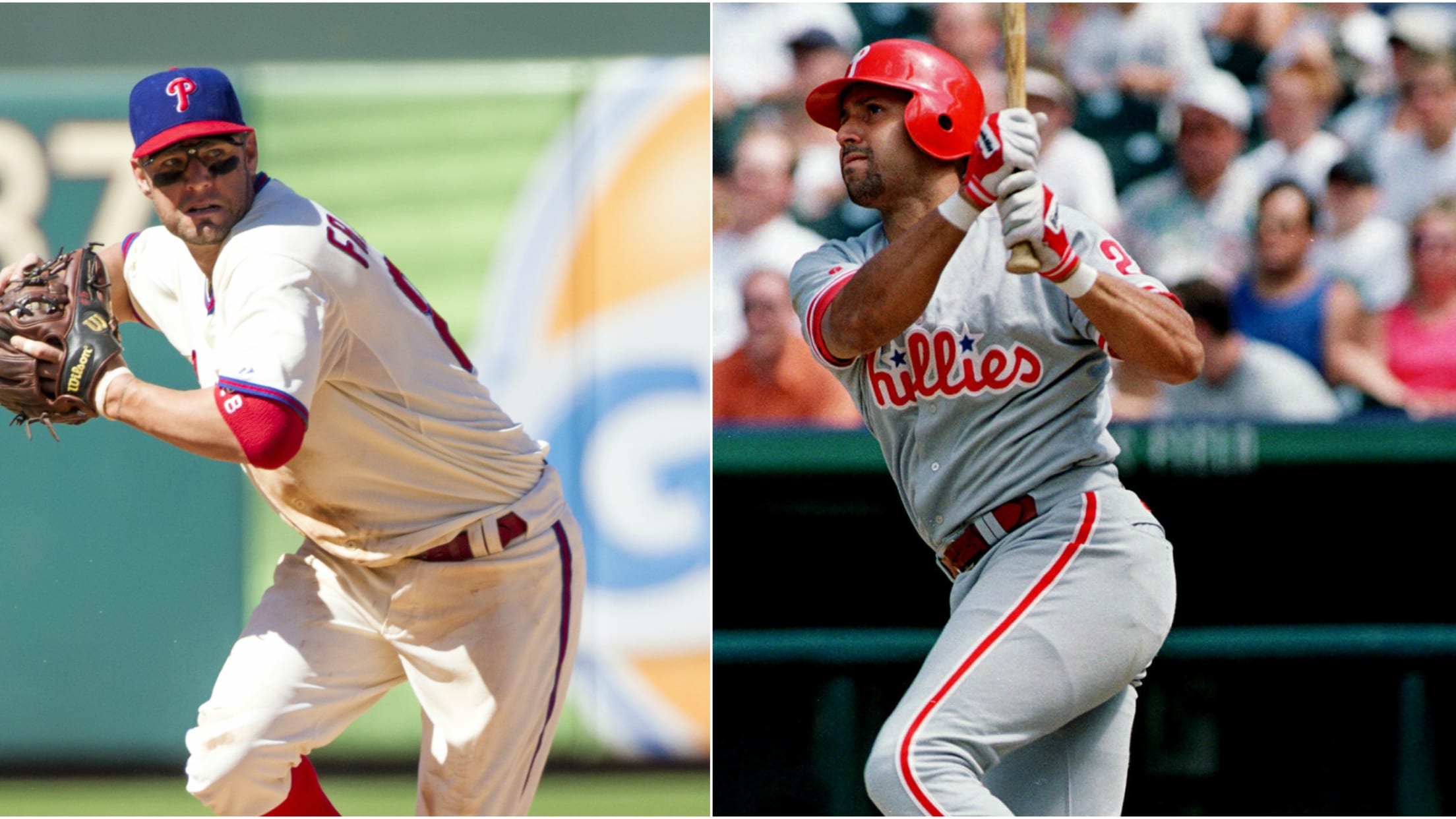 For years, the Phillies radio broadcast has been built around the team of Scott Franzke and former Major League pitcher Larry Andersen, with Andersen providing the color commentary to Franzke's play-by-play. But, when Andersen requested a reduced role in 2018, the booth needed some help for away games.
Enter Kevin Frandsen, Kevin Jordan and Kevin Stocker:
Phillies hire Kevin Frandsen, Kevin Jordan and Kevin Stocker to their radio broadcast team. They will rotate working road games alongside Scott Franzke.

— Todd Zolecki (@ToddZolecki) January 8, 2018
Notice any similarities between the new hires?
via GIPHY
All three Kevins are former Phillies with experience broadcasting. Frandsen played with the team in 2012 and 2013 and has spent the last 18 months with KNBR sports radio in San Francisco. Jordan played the entirety of his Major League career with the Phillies before joining the organization as a coach in their player development system. He worked three radio games with Franzke in 2017. Stocker was the starting shortstop on the 1993 Phillies team that reached the World Series. In addition to broadcasting college baseball for the past 14 years, he has found time to work with Franzke six times in the last two seasons.
Since the Kevins will rotate which games they'll cover, there shouldn't be any confusion from multiple Kevins sharing a booth at the same time. Of course, it will also be easy for Franzke to get to know his new partners: When on the road, just call him Kevin.