The Red Sox rename part of Yawkey Way after David Ortiz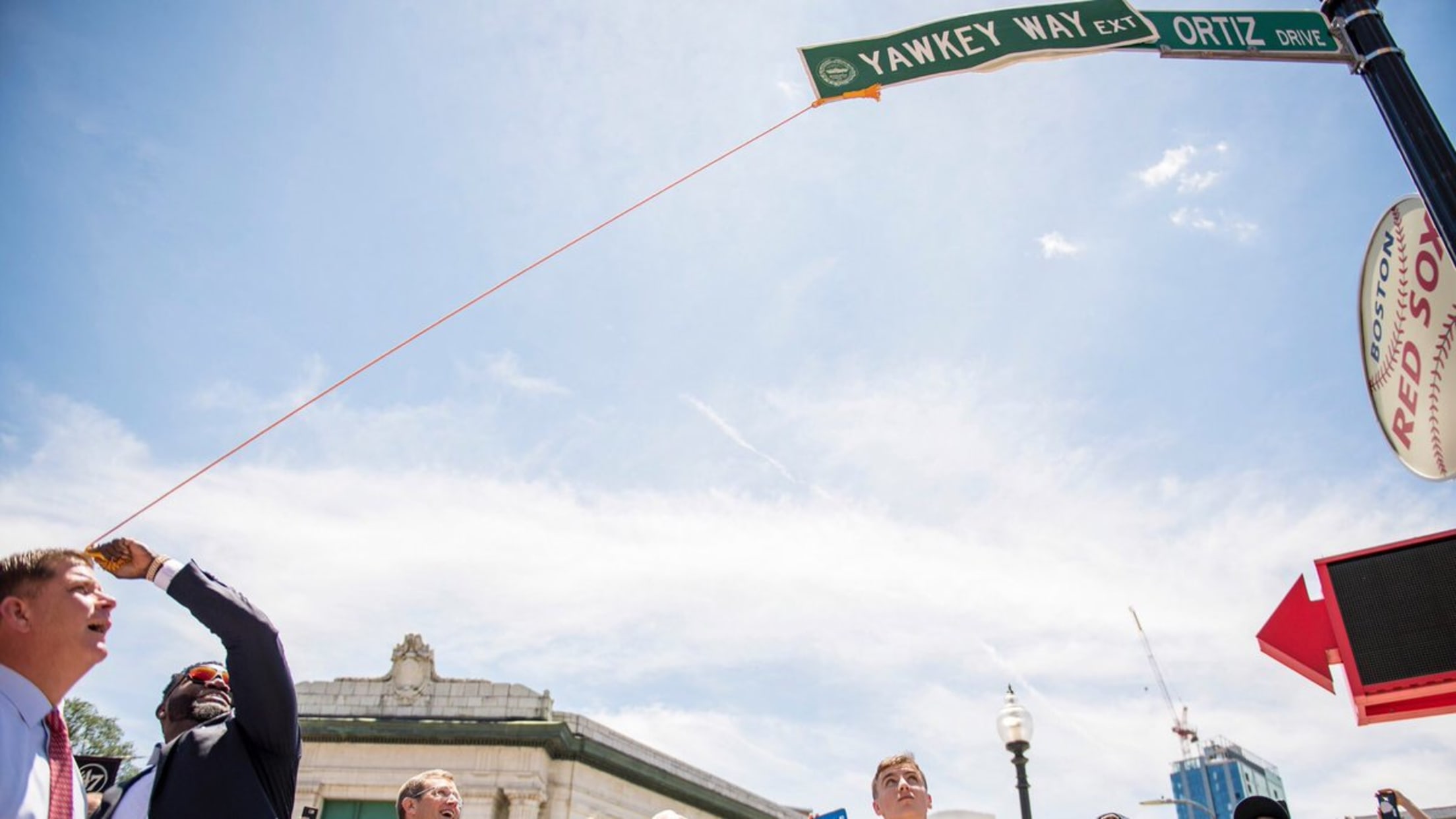 The Red Sox have won three World Series titles in the last 99 years and David Ortiz was part of all of them. He trails only Ted Williams on the Red Sox home run leaderboard and is fifth in games played in a Red Sox uniform.
Given his storied career with the Red Sox, it makes sense that the team and the city of Boston would commemorate his contributions to defeating the Curse of the Bambino. They have chosen to rename the Yawkey Way Extension -- between Brookline Avenue and Yawkey Station -- after the slugger.
Ortiz was on hand for the naming ceremony armed with a piece of string and a broad grin:
What was once Yawkey Way Ext... pic.twitter.com/tAKNcV8TSI

— Red Sox (@RedSox) June 22, 2017
...is now David Ortiz Drive! pic.twitter.com/MWVvKVFxUt

— Red Sox (@RedSox) June 22, 2017
The internet has already updated their name for the street to reflect Thursday's events:
The Red Sox will retire Ortiz's No. 34 prior to Friday's game against the Angels, so having a street to call his own will certainly not be the last honor Ortiz receives. Though street names can be changed -- as this ceremony clearly shows -- it is safe to assume David Ortiz Drive will withstand the test of time.