The guy who used to wash Dusty Baker's car now produces Brad Pitt movies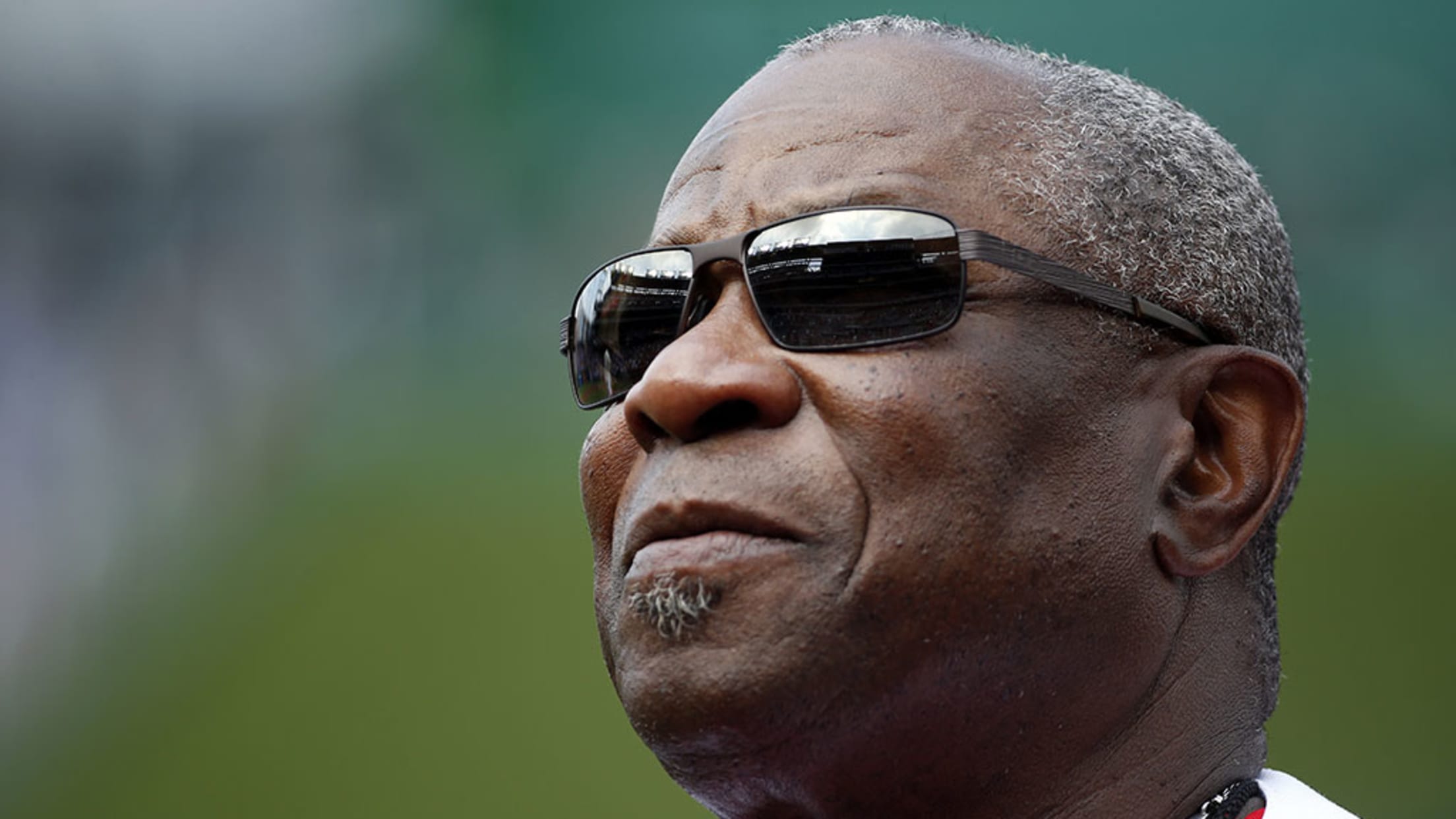 Washington Nationals manager Dusty Baker (12) stands during the national anthem before a baseball game against the Chicago Cubs at Nationals Park, Wednesday, June 15, 2016, in Washington. (AP Photo/Alex Brandon) (Alex Brandon/AP)
A few years ago, Dusty Baker got a call from his friend, Kenny, who owns a bar in Oakland. Someone at the bar was saying he knew Baker and wanted to get in touch with him after seeing pictures on the wall of Kenny and Baker.
"So Kenny called me and said 'Remember this guy?' He said his name, I said 'No.'" Baker recalled.
"He used to wash your car?" Kenny said.
Baker continued: "'Is he from London? Oh yeah, I remember that dude, what's he doing now?'"
"He's some big-time producer."
"'He is? That guy who used to wash my car? Are you sure?'"
Turns out the man was Graham King, as in Oscar-winning producer Graham King, who has produced films such as "The Departed," "Fargo," "World War Z," "Ali" and well, just check out his IMDb page.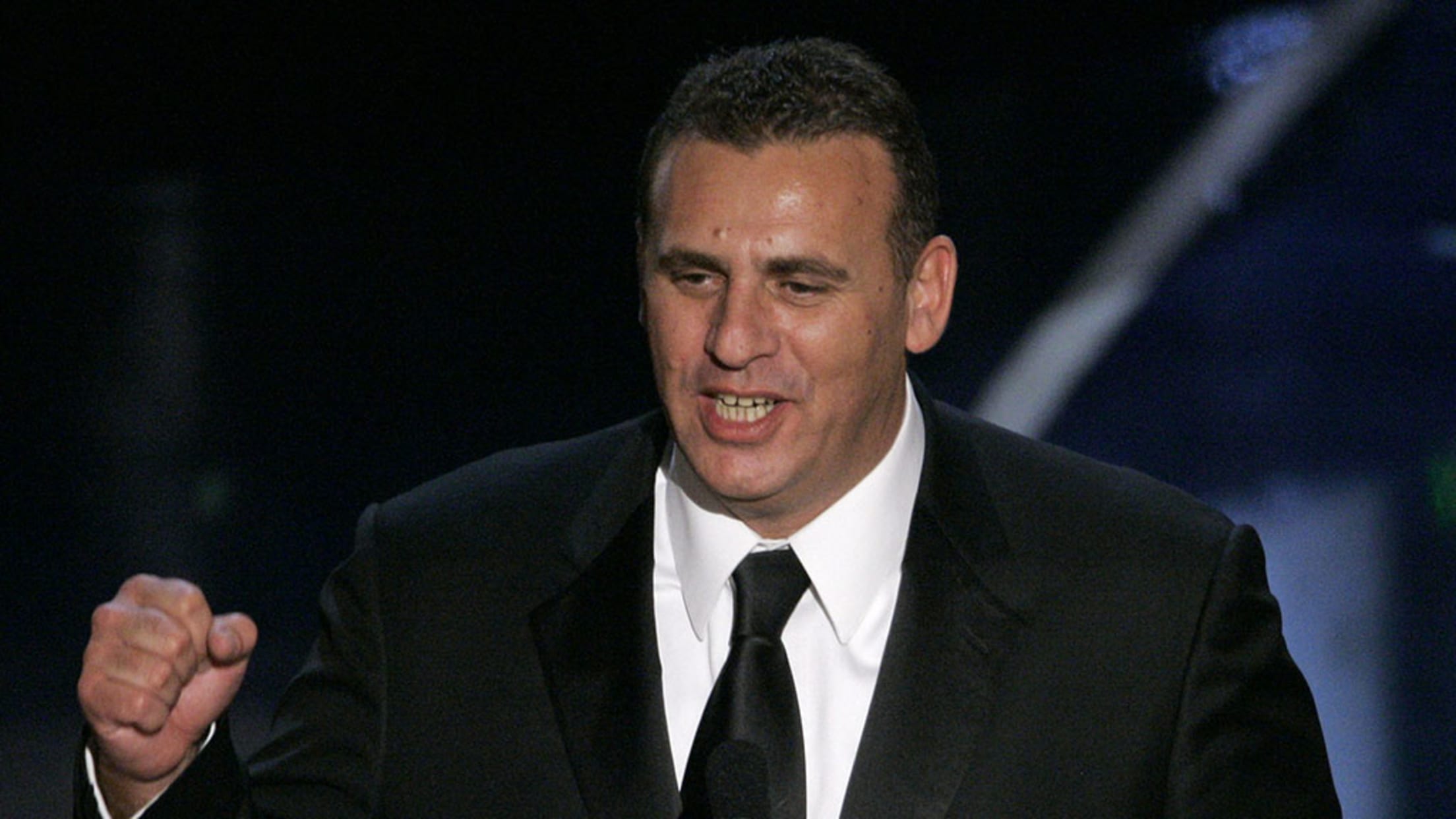 When they first met, King had just come to Los Angeles from London chasing a dream to be in Hollywood. He didn't know anything about baseball, but meeting Dusty helped introduce him to baseball, and Vin Scully (go figure) helped keep him hooked.
"I found out he was Dusty Baker and he played for the Dodgers, so I started coming down to the stadium and watching games," King said. "How I got into baseball was Vin Scully. I would listen to him on the radio, telling his story. I always wanted to be a movie producer [and was always interested in] how one delivers a story and how one narrates a story. Vinny was a big help for me."
Baker invited King to Monday night's matchup between the Dodgers and Nationals (which LA won, 4-1), complete with field passes before the game to watch batting practice. King estimated it was the first time the two had seen each other since about 1981 or '82, although they talk on the phone from time to time.
"I was on the set of the movie, 'Allied,' and he called me," King said. I was like, 'Dusty Baker's calling me in a rainout, or a rain delay.' I'm with Brad Pitt, and we're talking about how Dusty Baker is with the Nationals now."
He added that Pitt was even excited to hear from Baker. King has since invited Baker and his wife to a movie premiere with Pitt in the future -- maybe "Moneyball 2"?
And it all started from a car wash.
"I guess I was nice to him," Baker said with a smile.
Jamal Collier covers the Nationals for MLB.com. Follow him on Twitter at @jamalcollier.