Admire Lady Gaga with Joe Torre and many other famous faces at World Series Game 1 in L.A.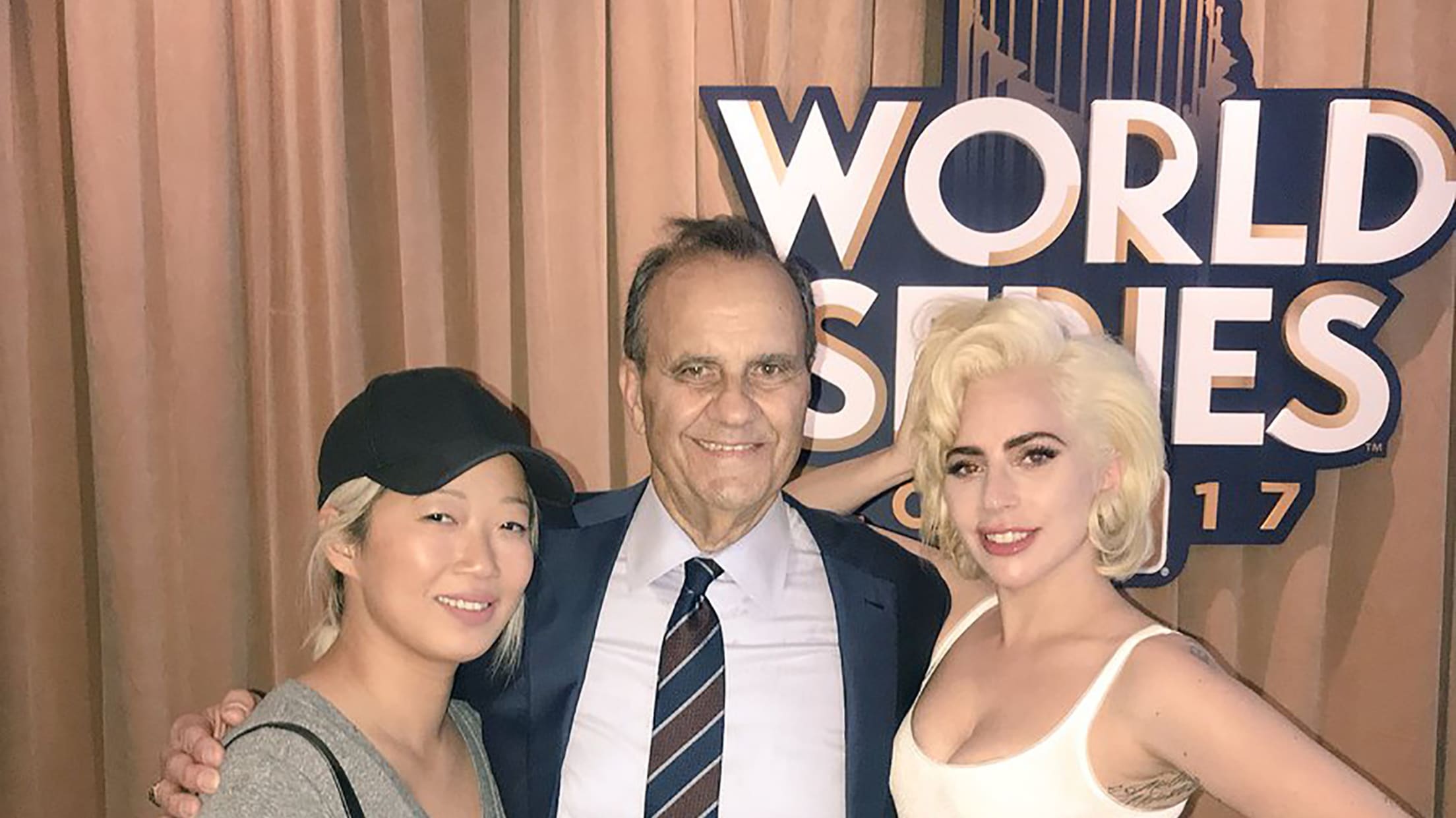 The first game of the 2017 World Series presented by YouTube TVis in the books. The Dodgers' 3-1 win over the Astros proved that once again, October baseball is not for the faint of heart. There was plenty of action in and around the game to set the standard for the rest of the series … and many famous faces watching.
Actor and comedian Ken Jeong cheered on the Dodgers despite some nerves:
The family of Jackie Robinson threw out the ceremonial first pitch:
Comedian George Lopez was in attendance and waved a Dodgers flag on the dugout …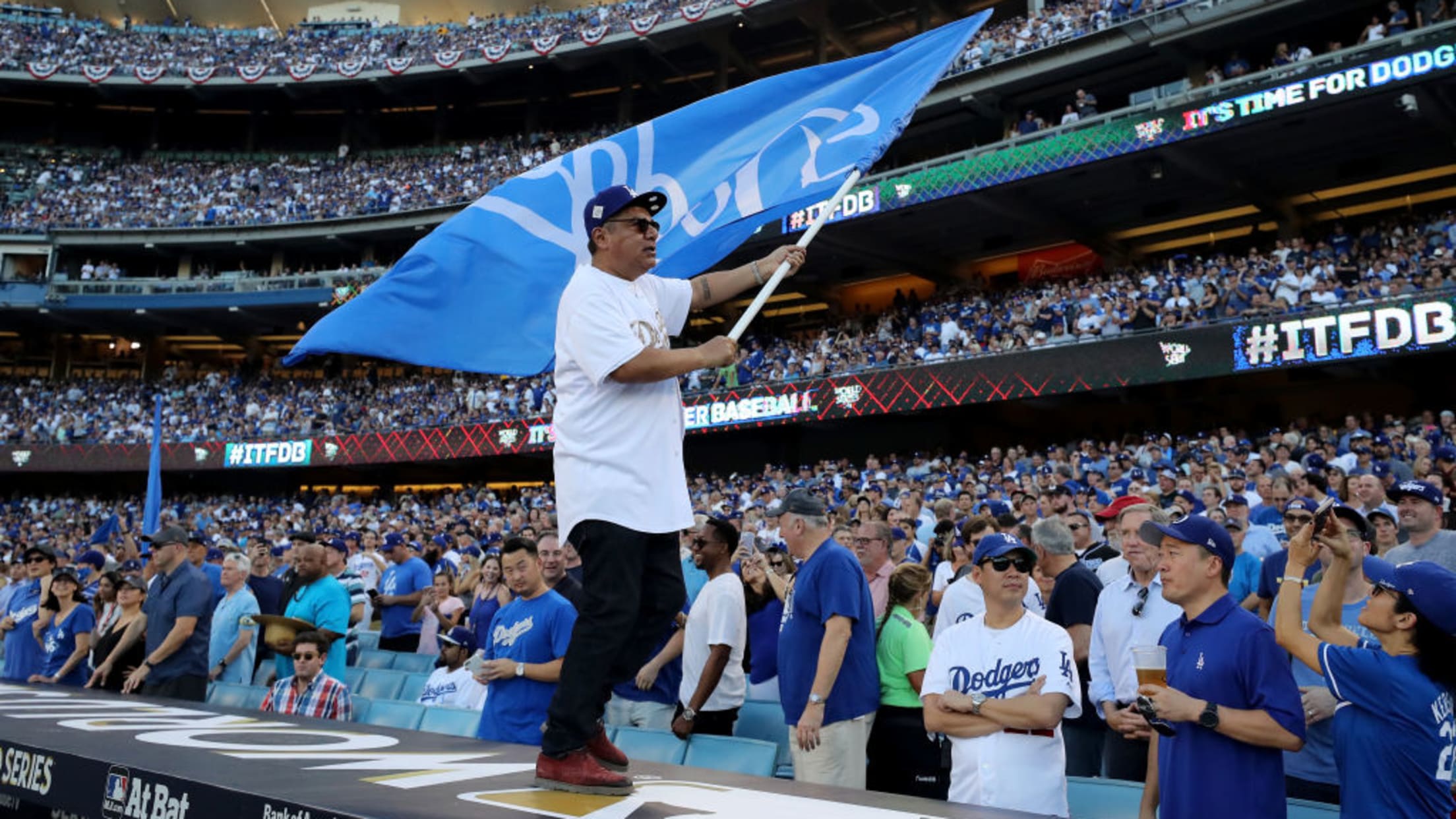 And so did Rob Lowe. Yep, they both literally stood on top of the dugout and waved the flag.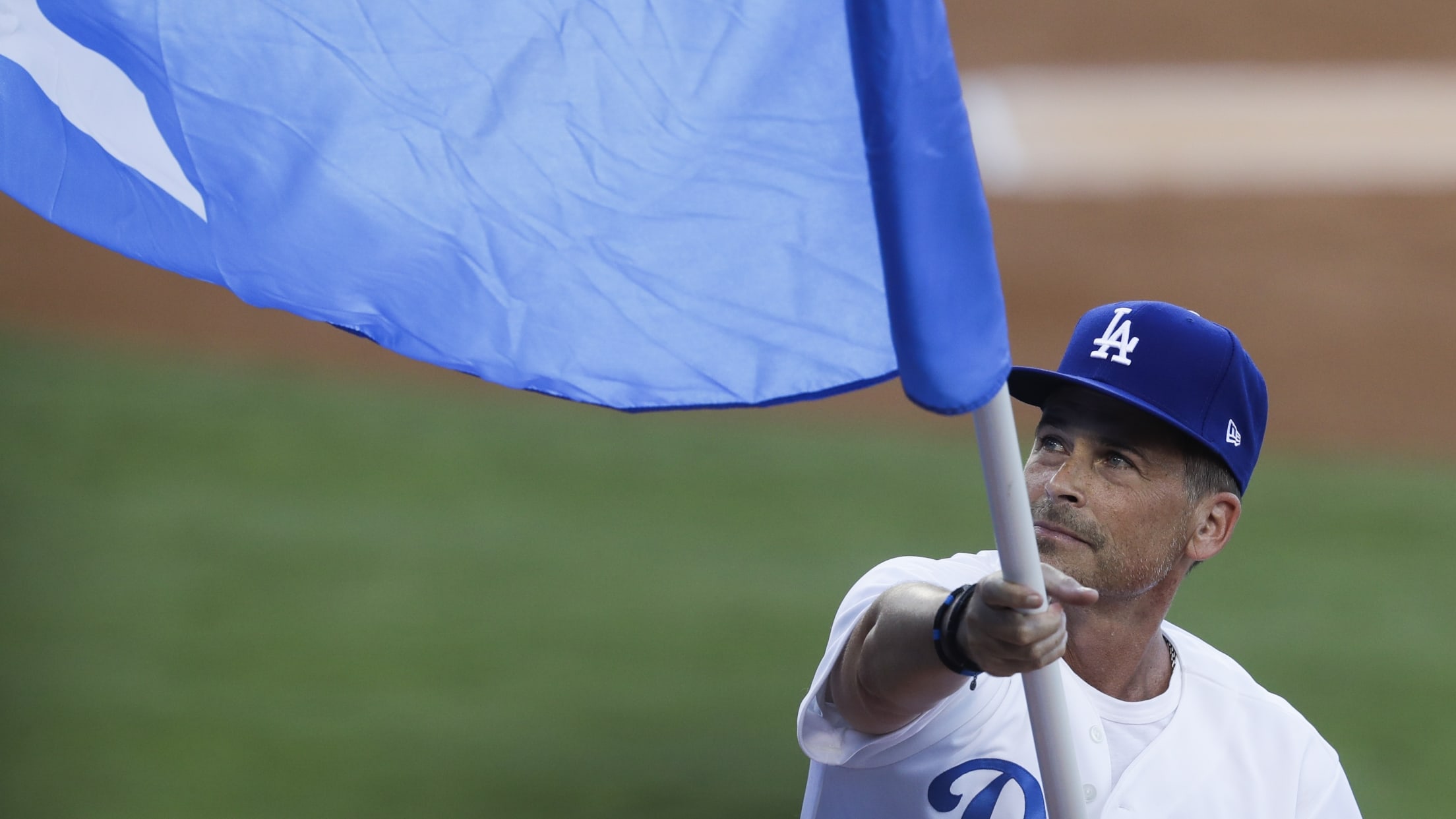 Jerry Seinfeld was in the house. As a diehard Mets fan, we kind of assumed he would be sporting a simple World Series cap. At least the colors looked great on him.
"Jerry, it's LA. Nobody leaves." pic.twitter.com/26lTBCbH0x

— Cut4 (@Cut4) October 25, 2017


Brian, Peter, Stewie, and Quagmire from "Family Guy" were all there as well:
Go QStrong!!! @SethMacFarlane up close. #redsoxnextyear! pic.twitter.com/dX5Ppb2Clm

— Bretton Manley (@BrettonManley) October 25, 2017


Mario Lopez and his adorable son took in some World Series action:
Viva Los @Dodgers!!!#WorldSeries #GameOne #LA #DadAndNico pic.twitter.com/gmIPag3Gjk

— Mario Lopez (@mariolopezviva) October 25, 2017


Lady Gaga and Joe Torre posed for a picture together at the game -- as one does when Gaga is around:
When you got the best seat in the house. Next to Joe Torre and your best friend since you were 4. pic.twitter.com/wTOSDOXu5J

— Lady Gaga (@ladygaga) October 25, 2017


And no Dodgers game is complete without the appearance of Magic Johnson and Tommy Lasorda: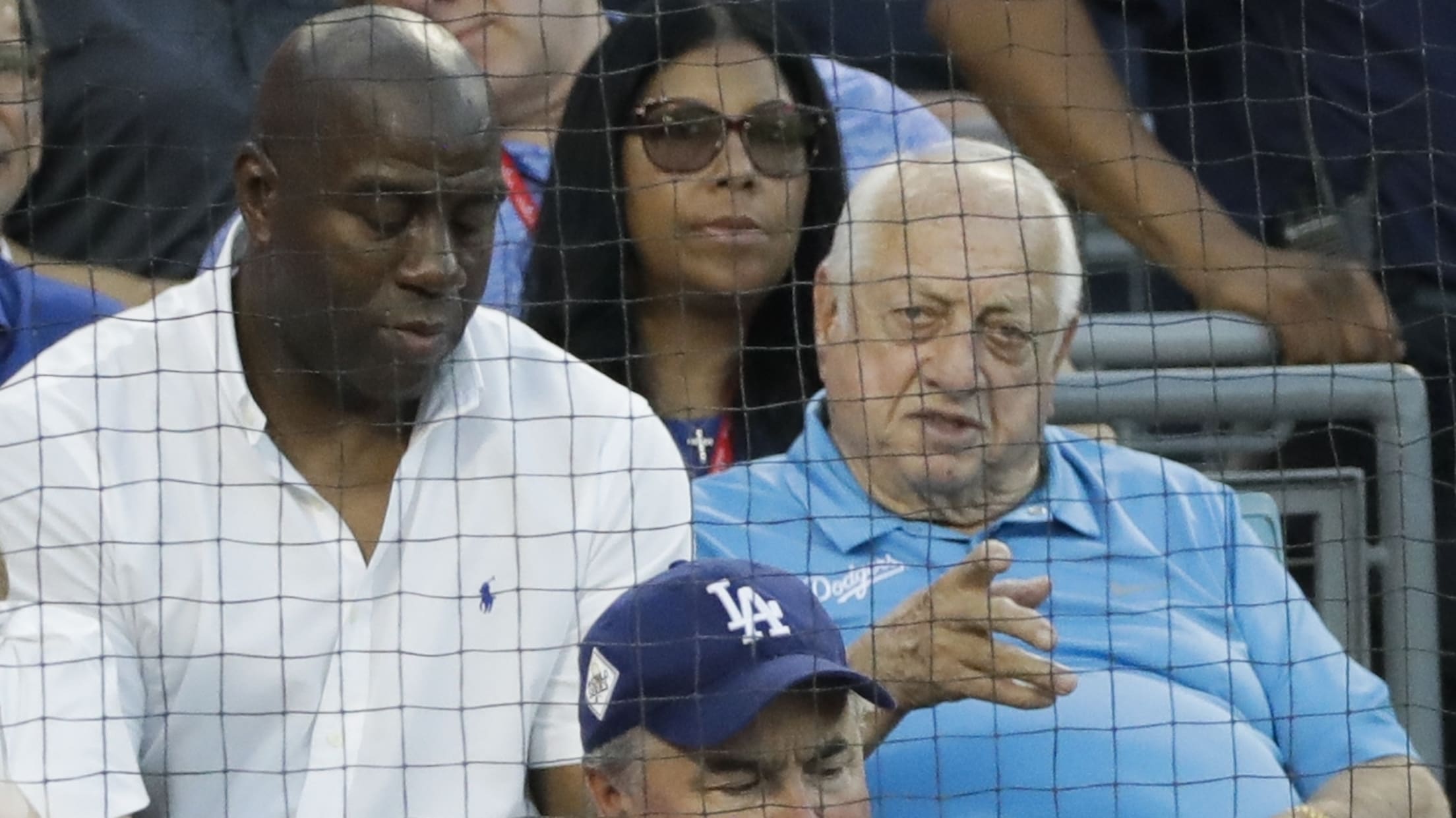 Check out all the celeb fans in this video below:
Quite the turnout. And that was just Game 1.
Watch Game 2 of the World Series presented by YouTube TV on Wednesday on FOX (7:30 p.m. ET air time, 8 ET game time).