This Astros fan's costume made for a pretty decent impersonation of the real Dallas Keuchel
In advance of Thursday's #NationalLookALikeDay, a female Astros fan decided to show up to Dallas Keuchel's Wednesday start against the Angels disguised as the starting pitcher.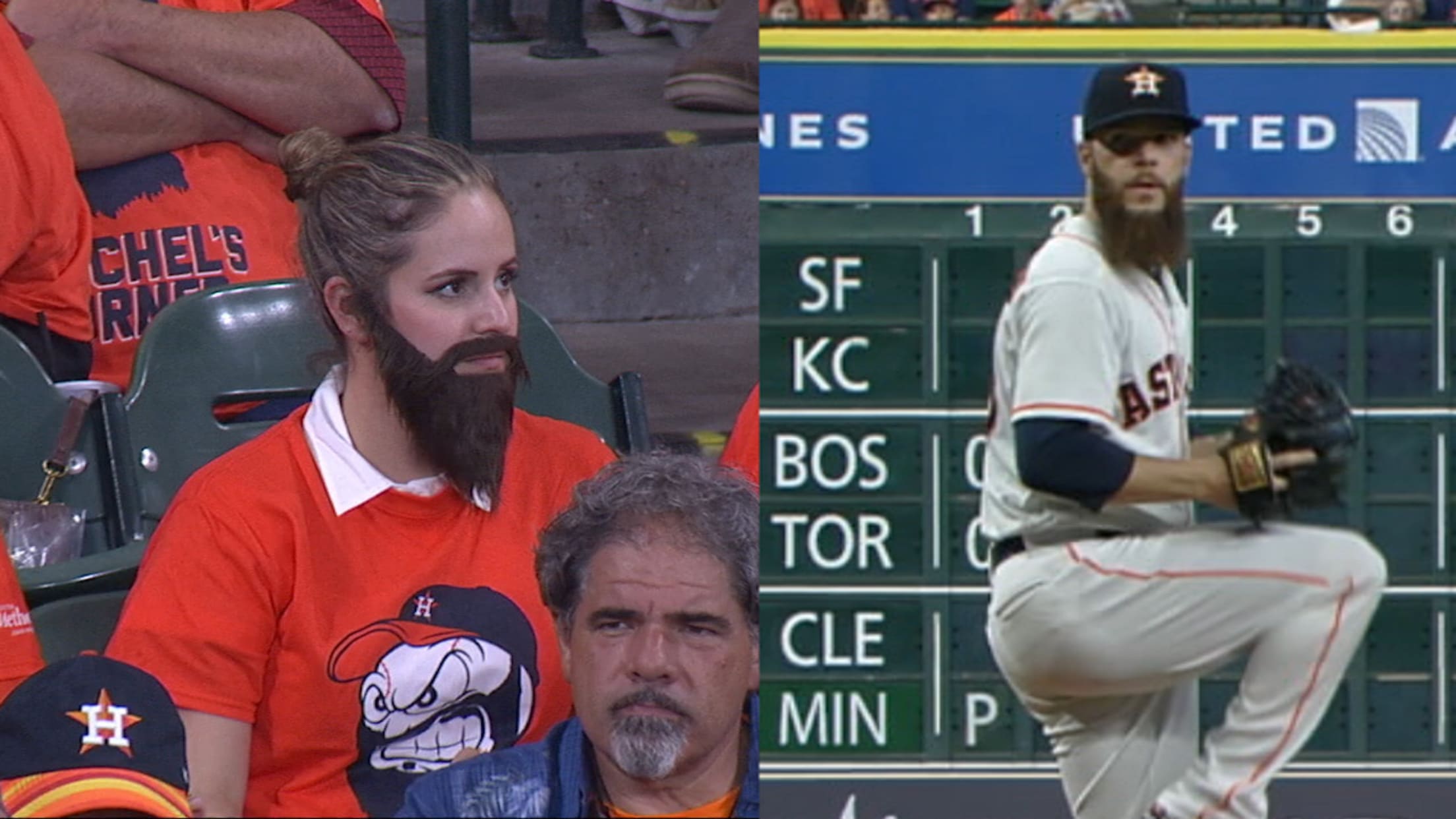 The similarities are uncanny. This fan nailed the length of Keuchel's beard, but was unable to fully capture the hard right angles present in the original. Fake beards of that nature are presumably hard, if not impossible, to come by.
In this author's humble opinion, though, this fan provides a more effective emulation of another prominent baseball Dallas: former A's pitcher and current broadcaster Dallas Braden.
Either way #NationalLookALikeDay is off to a solid start in the world of baseball.
Teams in this article:
Players in this article: