Today in Baseball History: The Yankees sign a young right-hander named Mariano Rivera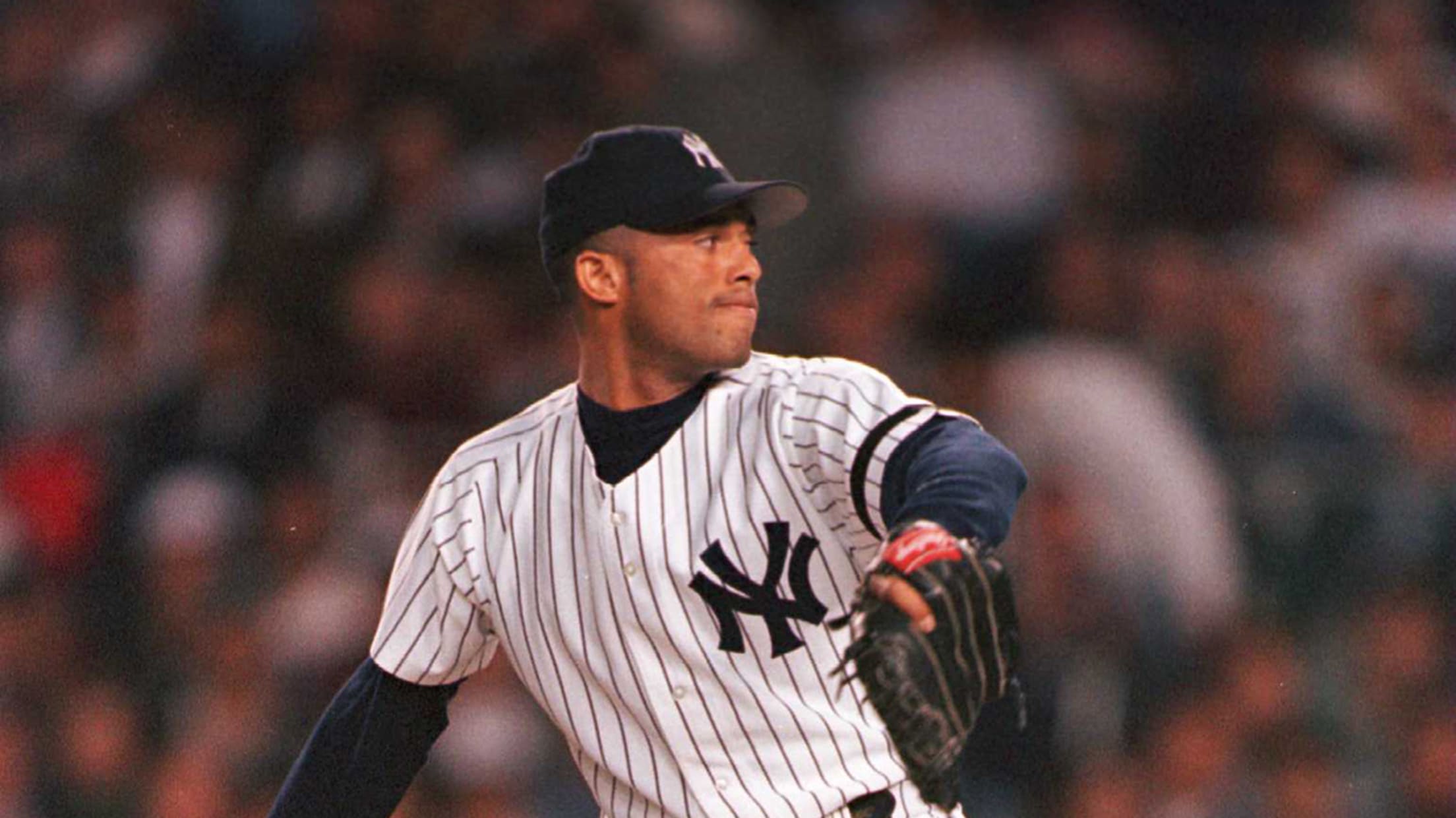 2 Oct 1996: Pitcher Mariano Rivera of the New York Yankees pitches during the 6th inning of game two of the American League Division Series versus the Texas Rangers Yankee Stadium in the Bronx, New York. Mandatory Credit: Al Bello/Allsport (Al Bello)
In the winter of 1989, Panamanian amateur team Panama Oeste was in a bit of a jam. In a matchup against San Carlos in the country's national youth tournament, Oeste's starting pitcher was getting hit hard -- so much so that the team's shortstop eventually volunteered to come on in relief, despite exactly zero experience at the position.
Surprisingly, though, he pitched well. At around 150 pounds, he didn't have much of a fastball, but he was a great athlete with a smooth and simple delivery. A couple of his older teammates were impressed, and they immediately let a couple of Yankees scouts know: There was this kid named Mariano Rivera that they should really check out.
New York took their advice, and invited Rivera to a tryout camp in Panama City two weeks later. Mo had actually been on the team's radar back when he was a shortstop, but the team passed due to concerns about his hitting. Seeing him again as a pitcher, though, Yankees Director of Latin American Operations Herb Raybourn was intrigued -- he saw Rivera throw just nine pitches, and that was enough to sign him for $2,000 on Feb. 17, 1990. And that signing made this spectacular baseball card -- Rivera's 1992 Bowman rookie card, -- possible: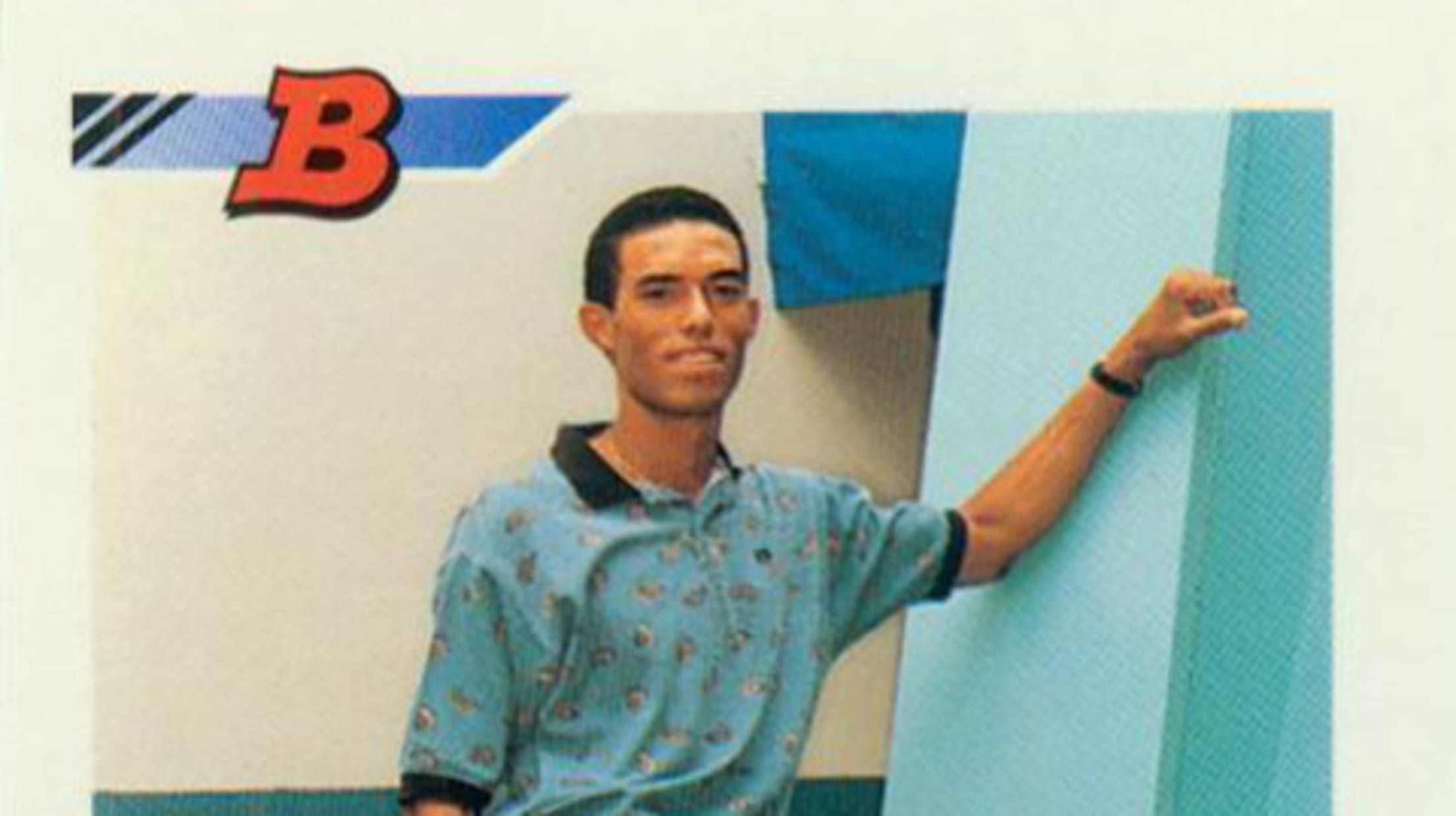 Of course, Rivera's rise to future Hall of Famer wasn't seamless: New York initially tried to turn him into a starter, where he struggled mightily -- posting a 5.51 ERA as a rookie in 1995. But as the team made a playoff push that fall, Rivera was moved to the bullpen, where he'd stay for the next 18 years. And to think, we've got a Panamanian amateur team to thank.