A set of Ty Cobb cards worth more than $1 million was just found in an old paper bag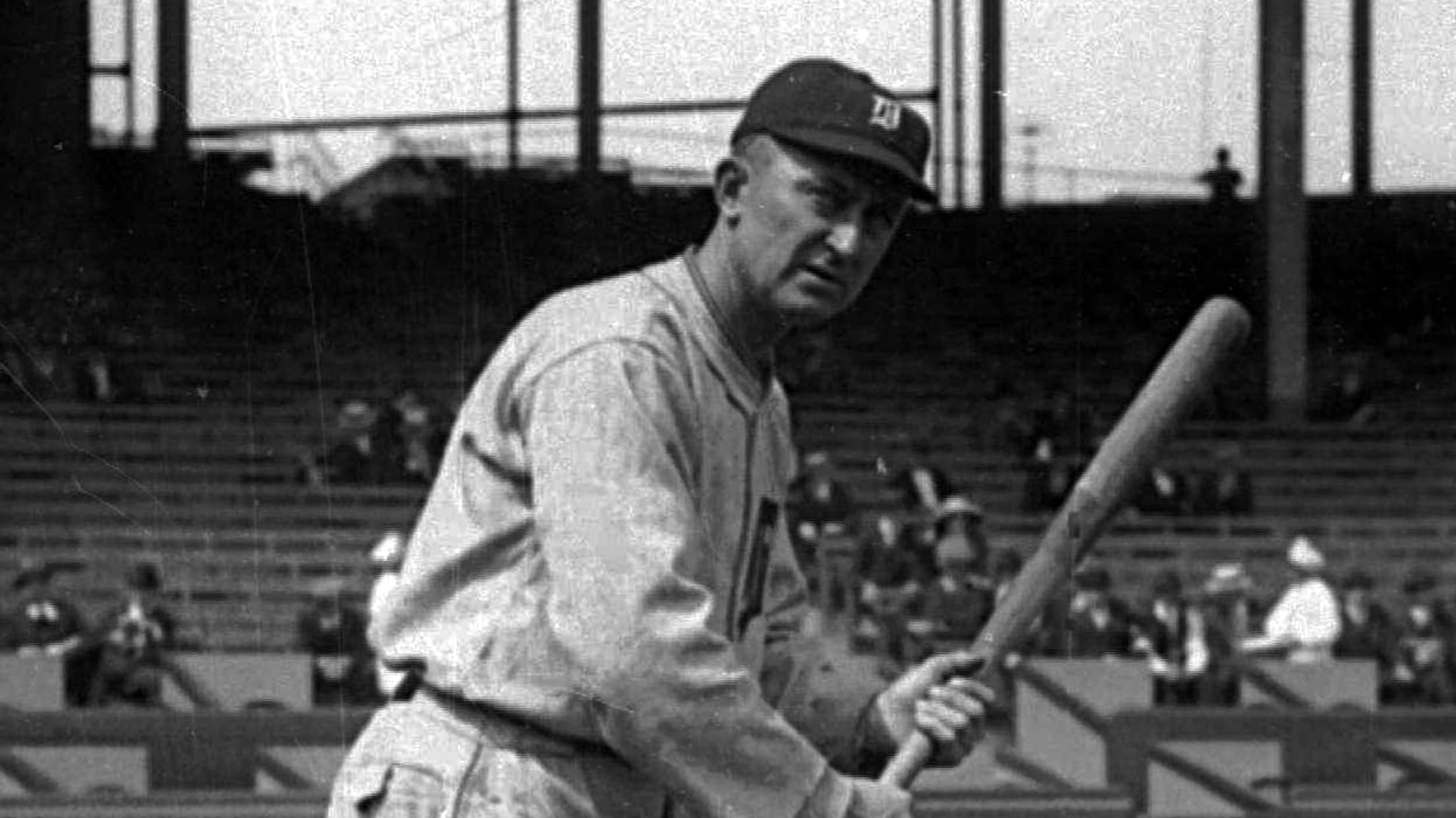 Detroit Tiger star hitter Ty Cobb warms up before a game in 1922, the year he batted .401. (AP Photo) (/AP)
Ty Cobb was an extraordinary baseball player. He compiled 4,189 hits, 897 steals, a .366 batting average and a 151.0 career WAR during his 24-year career. Problem is, he played from 1905-28, so any photos or baseball cards with the Georgia Peach are hard to come by.
Unless you're this family -- who found seven rare Ty Cobb cards in an old, crumpled up paper bag in the house of their deceased great-grandfather. (Of course!)
The cards, all identical, come from the same lot as the prized Honus Wagner and likely came out of the printing period of 1909-1911. According to ESPN, the collection was taken from the anonymous southern state where they were discovered to Newport Beach, Calif. Joe Orlando, of Professional Sports Authenticator, rated the century-old cards in good condition and said their total value could exceed $1 million:
"I am not sure if any other baseball card find is more remarkable than this new discovery."
What more evidence do you need? Go to your grandparents' attic and/or basement and don't come out until you find the inevitable baseball card collection worth millions of dollars.