The night a 48-year-old Julio Franco homered off a 43-year-old Randy Johnson
The night of May 4, 2007, was a dry one -- as most nights tend to be in Phoenix. Darkness crept over the desert, cacti bristled in the moonlight and Chase Field opened its gates for Game 2 of a three-game set between the Mets and D-backs. While it seemed like a very normal Arizona spring evening on the surface, something magical was afoot.
The 26,268 in attendance would not only be treated to two teams with winning records, but, perhaps more enchantingly, a rare matchup between two quadragenerians. One, a 43-year-old, fireballing, five-time Cy Young winner from Walnut Creek, Calif., who struck fear in nearly every batter he ever faced: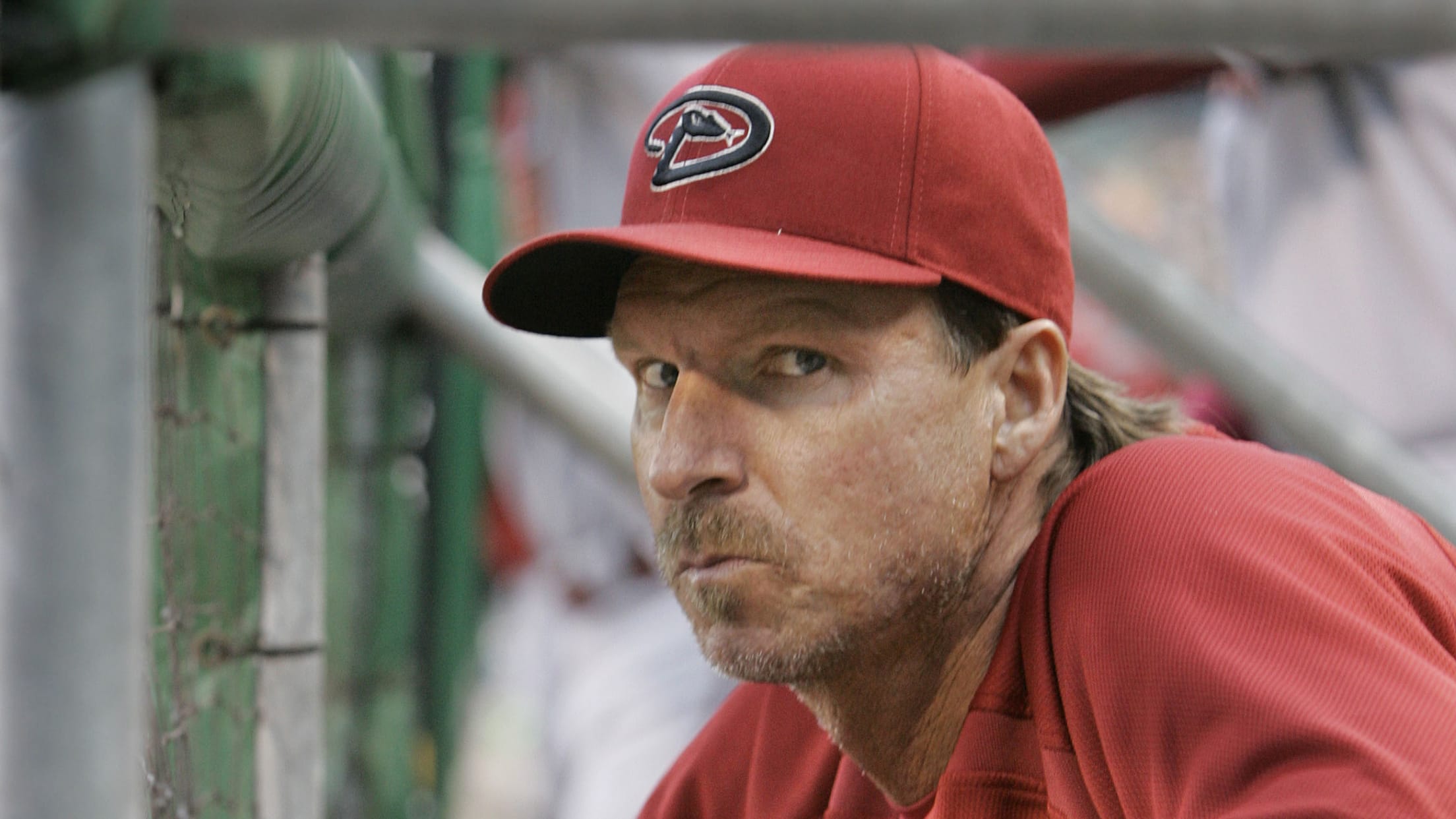 The other, somewhat of an urban baseball legend hailing from Hato Mayor, Dominican Republic. A 48-year-old professional hitter who played for 11-ish teams in four different countries -- winning batting titles, collecting 4,000-plus hits and playing ball for anyone who gave him the chance: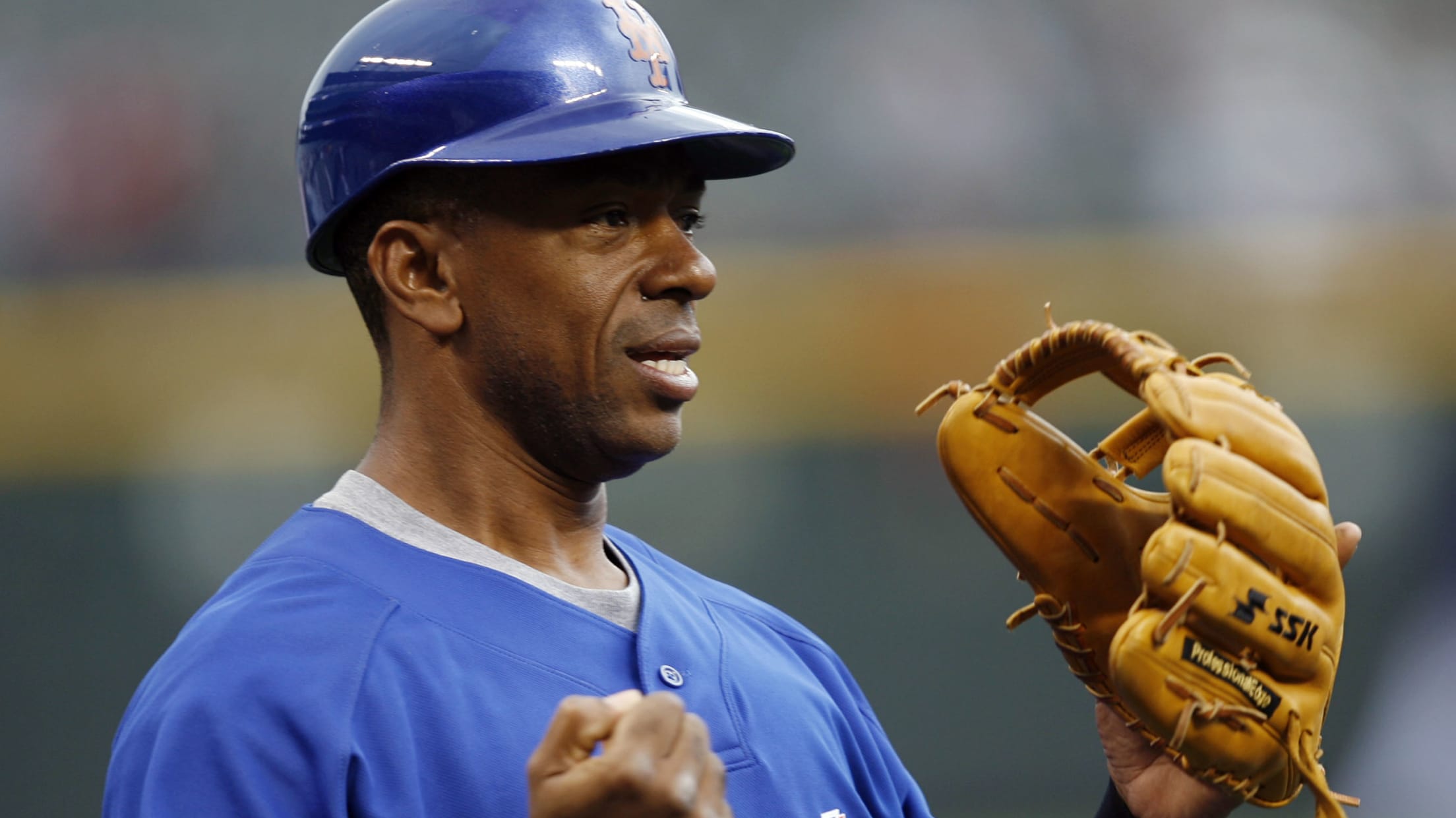 Yes, Julio Franco would be getting just his second start of the year against Randy Johnson. Franco was the oldest hitter and player in baseball, while Johnson, coming off back surgery, was the second-oldest pitcher (Roger Clemens and Jamie Moyer were 44). Their combined ages of 91 ranked as one of the most senior of all-time, eight years more than the recent Bartolo Colon vs. Carlos Beltrán matchup.
Entering the night, in 48 career plate appearances against the Big Unit, Franco had 11 hits and just one home run. But in his first at-bat of the night, on an 0-2 count, Julio defied the passage of time yet again:
The Mets won the game, 5-3, and Franco's moment became the oldest-hitter-against-oldest-pitcher homer ever. He also stole a base in the ninth inning -- breaking a record he already held as the oldest to do so. When asked about the pairing's age postgame, Franco was a man of few words, telling MLB.com, "It's only numbers." Then, because playing a Major League Baseball game at the age of 48 wasn't enough, he hit the clubhouse gym for 20 minutes:
"I worked out," Franco said. "Anybody can lift weights."
Johnson, the losing pitcher, was a bit more upset about the milestone moment postgame:
"I didn't throw the pitch where I wanted it, and inevitably I'm upset during the course of the game when that happens," said the Big Unit. "You look at the final outcome [an Arizona two-run loss] and it was a big part of the game."
Johnson made some history of his own, striking out Franco twice -- once on some 97-mph heat -- recording the oldest- pitcher-vs-oldest-hitter strikeout of all-time.
The Big Unit would play two more seasons and retire at the age of 46 in 2009, while Franco's big league career would end with the 2007 season -- his Chase Field splash homer against Randy Johnson being his last. We'd like to confirm that he's not playing baseball for some team somewhere in the world, but it probably wouldn't be true.