An exhaustive account of every fantastic fan reaction to Adam Jones' home run robbery
The 2017 World Baseball Classic isn't over yet, but Adam Jones has made a very compelling case to take over the mantle of "Captain America" from David Wright. The Orioles center fielder came up with the game-winning hit against Colombia and hit a home run to keep the U.S. in the game against Puerto Rico -- and then, of course, there was the time that he seemingly wore an entire American flag on his feet.
But all of that heroic patriotism was mere prelude to what he pulled off on Saturday night. With Team USA clinging to a 4-2 lead in their do-or-die showdown with the Dominican Republic, Manny Machado launched a Tyler Clippard fastball to deep right-center in the seventh inning. The ball looked destined to be a solo homer, pulling the Dominicans to within a run -- until, like some sort of superhero, Jones appeared out of nowhere:
Andrew McCutchen tacked on some insurance with a two-RBI double and Team USA went on to a 6-3 win, clinching their spot in the semifinals next week at Dodger Stadium. As you might expect, Clippard was ... pretty appreciative:
Machado, meanwhile, could only tip his cap. After all, they'll be teammates for the next 180 days once the tournament is over:
Delino DeShields gets it:
How would you feel if your teammate robbed you? Can't even be mad machado lol #worldbaseballclassic

— Delino DeShields (@LinoDeShields) March 19, 2017
As does Joc Pederson:
@SimplyAJ10 NO FLY ZONE!!!!

— Joc Pederson (@yungjoc650) March 19, 2017
If you think Twitter was excited, though, just wait until you see how Petco Park reacted -- specifically, the fans who had the privilege of being right behind Jones as he defied the laws of gravity and brought the ball back.
1. When you can't wait to see how this ends
Catch or home run, one thing's for certain: Whatever happens is going to be awesome.
2. When you're too cool for school
This is the face of a person who has risen to a higher plane of existence, above all our worldly concerns.
3. When it's your time to shine
Several fans in the way? No glove? No problem.
4. When the bass drops
He's simply undertaking some Jedi training.
5. When the power of AMERICA compels you
No one has ever been more excited about anything than this woman is about Team USA.
6. When you're actually Jeff Spicoli
We're just saying: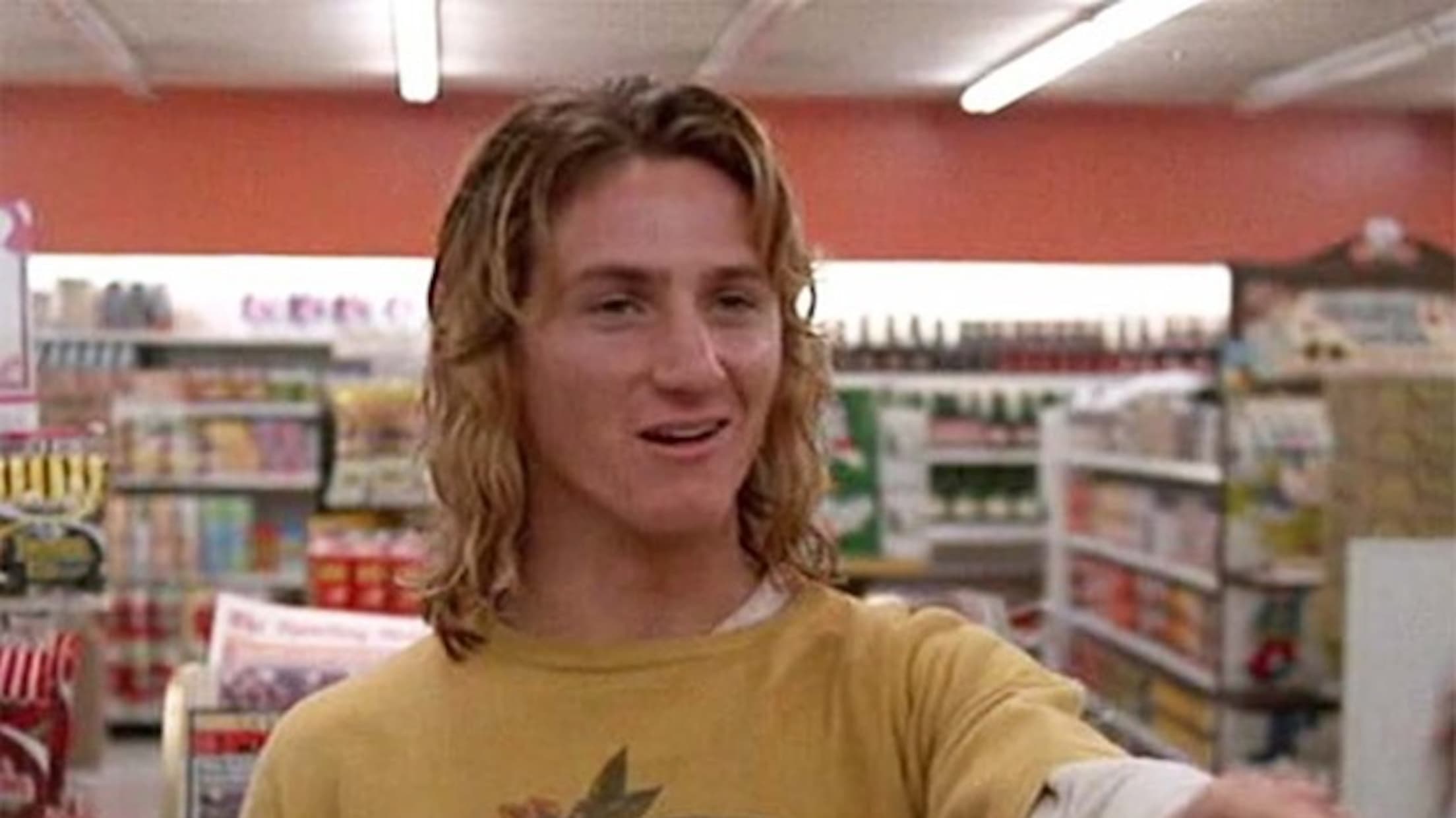 7. When you know who the man is
The ball had just entered Jones' glove, and this guy already knew: Attention must be paid.
8. When you're in awe of baseball
Sometimes, there's nothing to do besides look on in wonder.
9. When you realize you're going surfing after this
It is San Diego, after all.
Teams in this article:
Players in this article: