Andrew Heaney recreated the 'Office Space' printer scene with gingerbread houses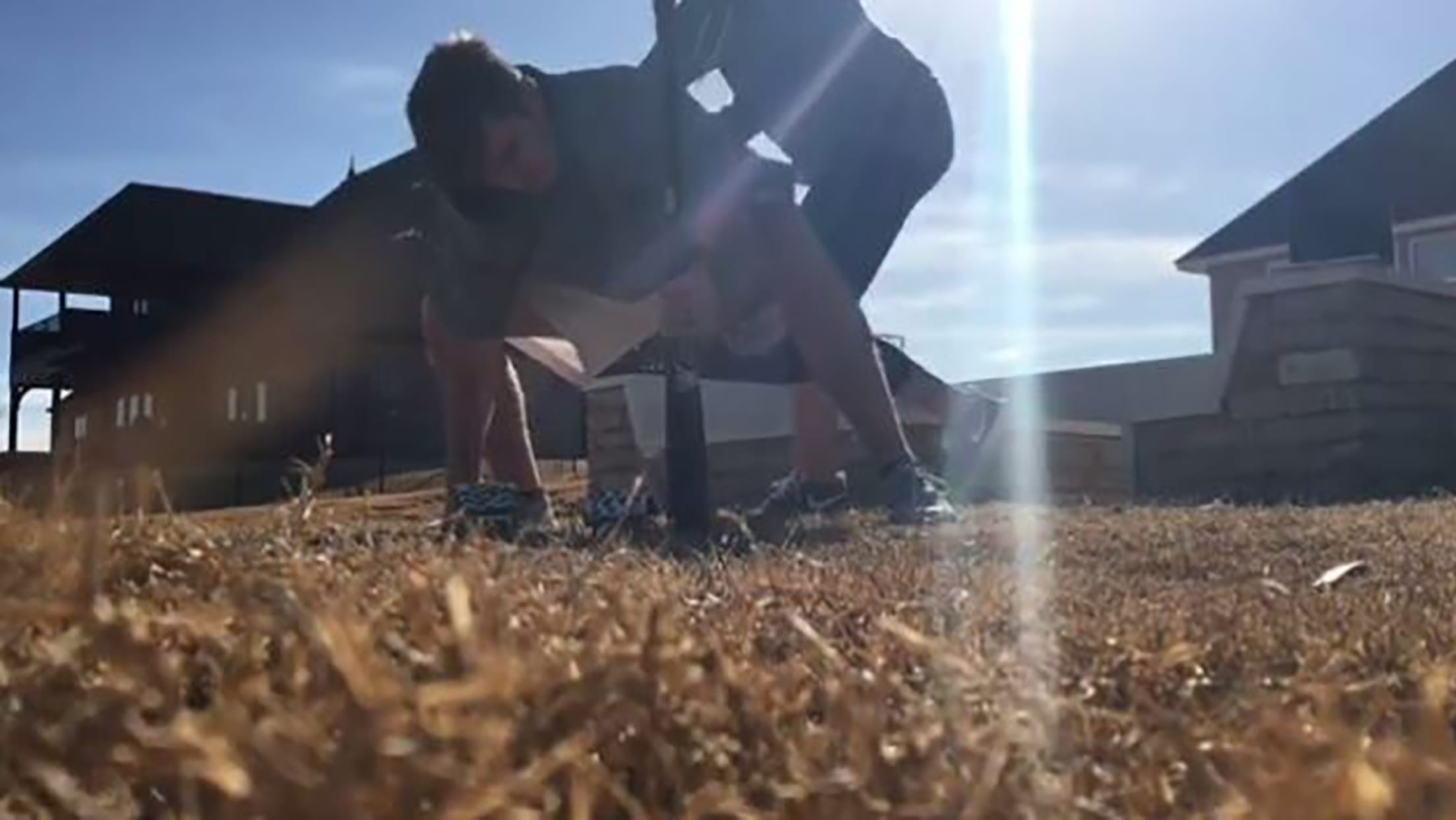 (Clair, Michael)
Putting up holiday decorations are a great way to spend time with family and fill your home with warmth and cheer.
But taking down those decorations? That's a seemingly endless chore that sucks the life from your veins.
Angels pitcher Andrew Heaney managed to holiday-spice up his return to normalcy in the best way possible: He and his wife Jordan destroyed gingerbread houses a la the printer scene from "Office Space." Sadly, you can't do the same to your rooftop Santa Claus.
How do you and your family dispose of the gingerbread houses after Christmas? #officespace pic.twitter.com/Y09EfYv7uK

— Andrew Heaney (@Heandog8) December 29, 2016
(h/t Halos Heaven)
Teams in this article:
Players in this article: