The Arizona Wildcats baseball team recreated the Spring Training scene of 'Major League'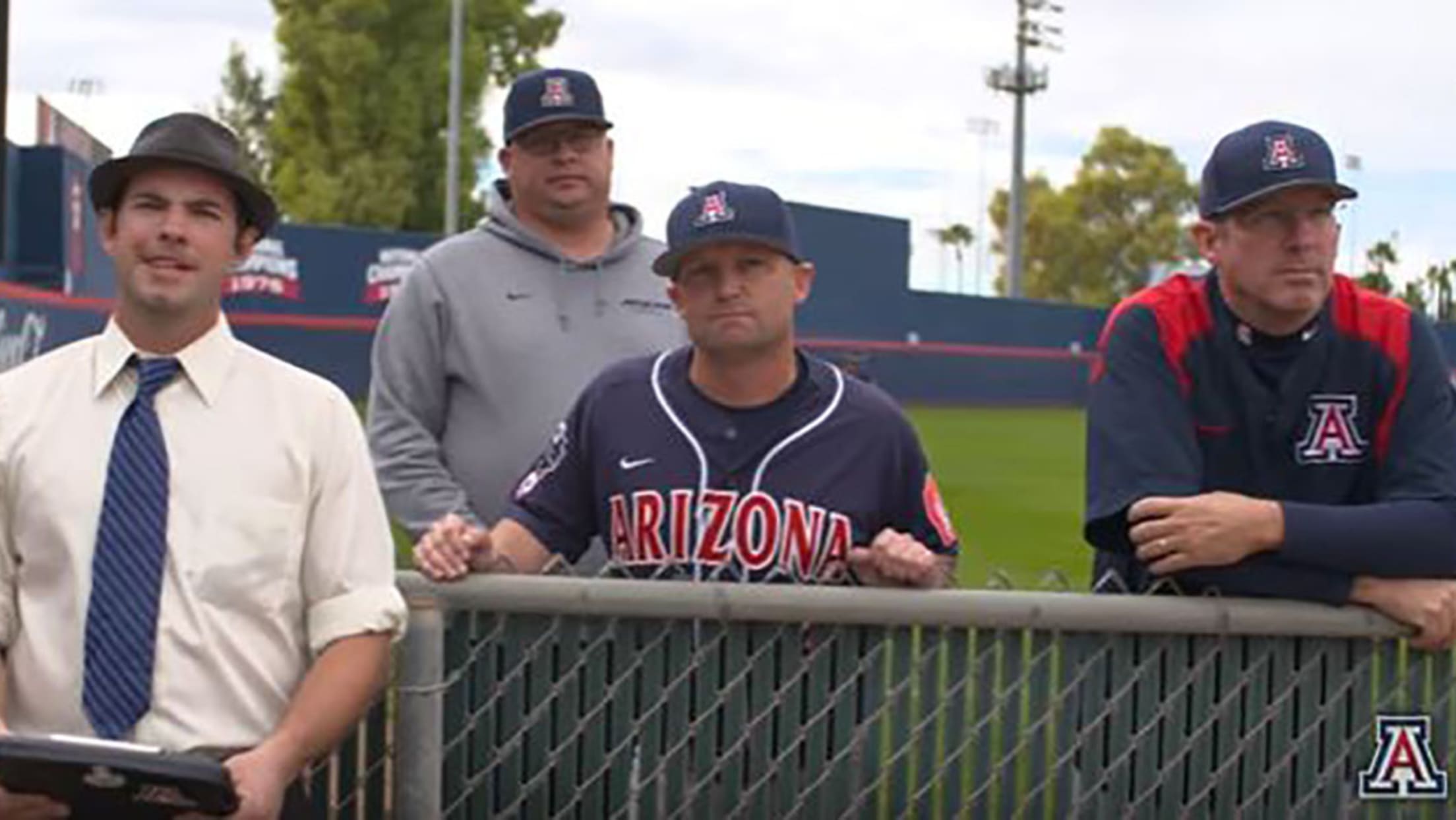 (Clair, Michael)
Before Hi Corbett Field was home of the Arizona Wildcats baseball team, it was the spring home of the Rockies and, more importantly, the Cleveland Indians. With Cleveland wintering at the field from 1945-92, it meant Hi Corbett was also the setting for the Spring Training scene in the classic film "Major League."
That meant there was only one thing to do: make a shot-for-shot recreation. Not only is their technique impressive, but the Wildcats players and coaches even proved to be pretty decent actors, too.
Who knows, maybe if we set up a crowdfunding sight, we could get a full "Sweded" version of the film.