The fan who caught Francisco Lindor's homer has discovered the key to true happiness
There are many, many sayings in this world about happiness. We know money can't buy it and that clams seem to have an unlimited supply of it, but does anyone know how to truly find it? Well, let's check in with 25-year-old Alex Smith of Canton, Ohio. He's the guy who caught Francisco Lindor's homer during the Indians' 2-0 win in ALCS Game 1:
Alex and his dad were very excited about the catch: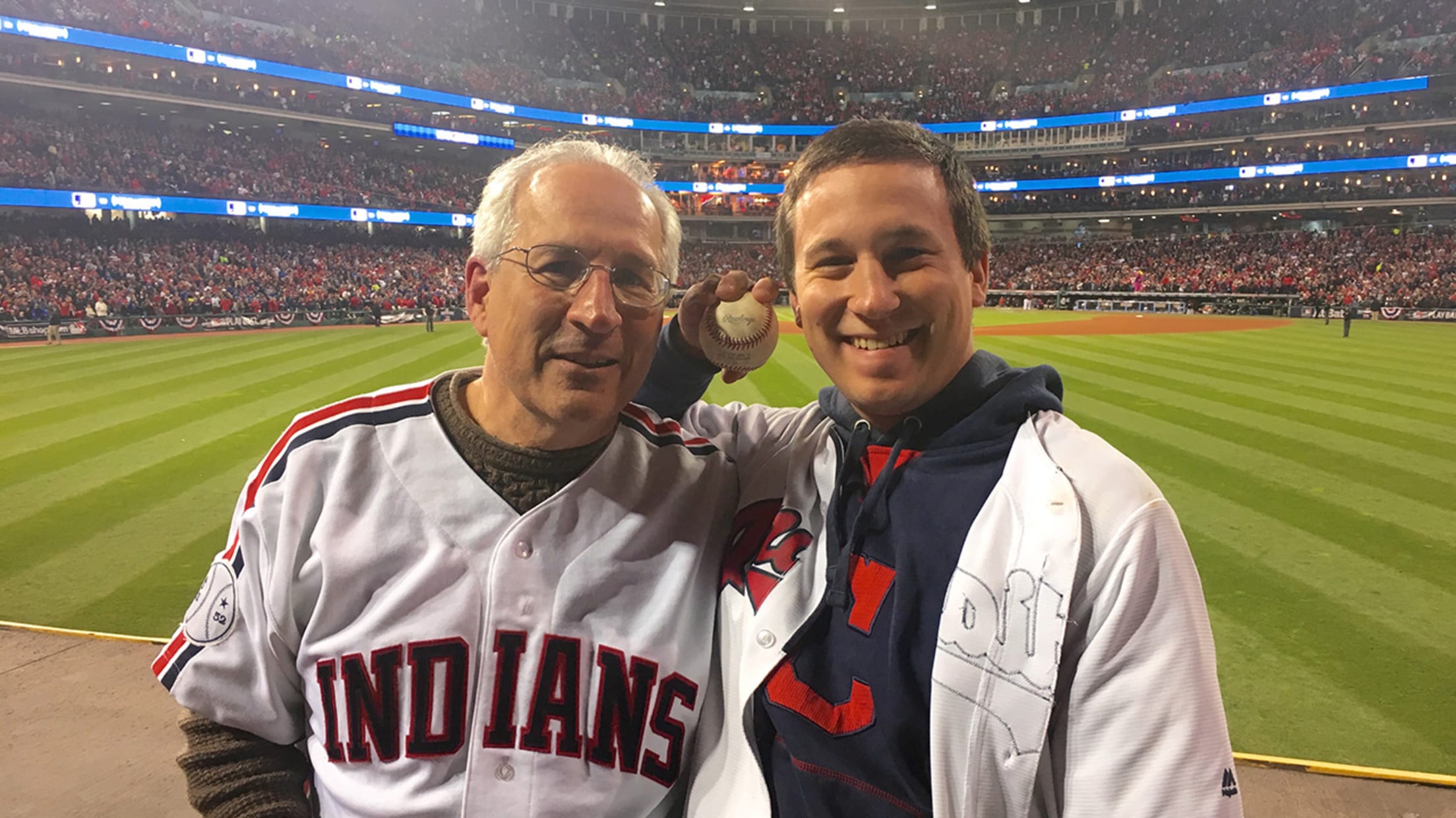 "The energy is great within the stadium. It was an unreal experience," said Smith. "Lindor is my favorite player so it was a once-in-a-lifetime chance to get his home run ball."
Oh, is Lindor your favorite player, Alex? We didn't notice: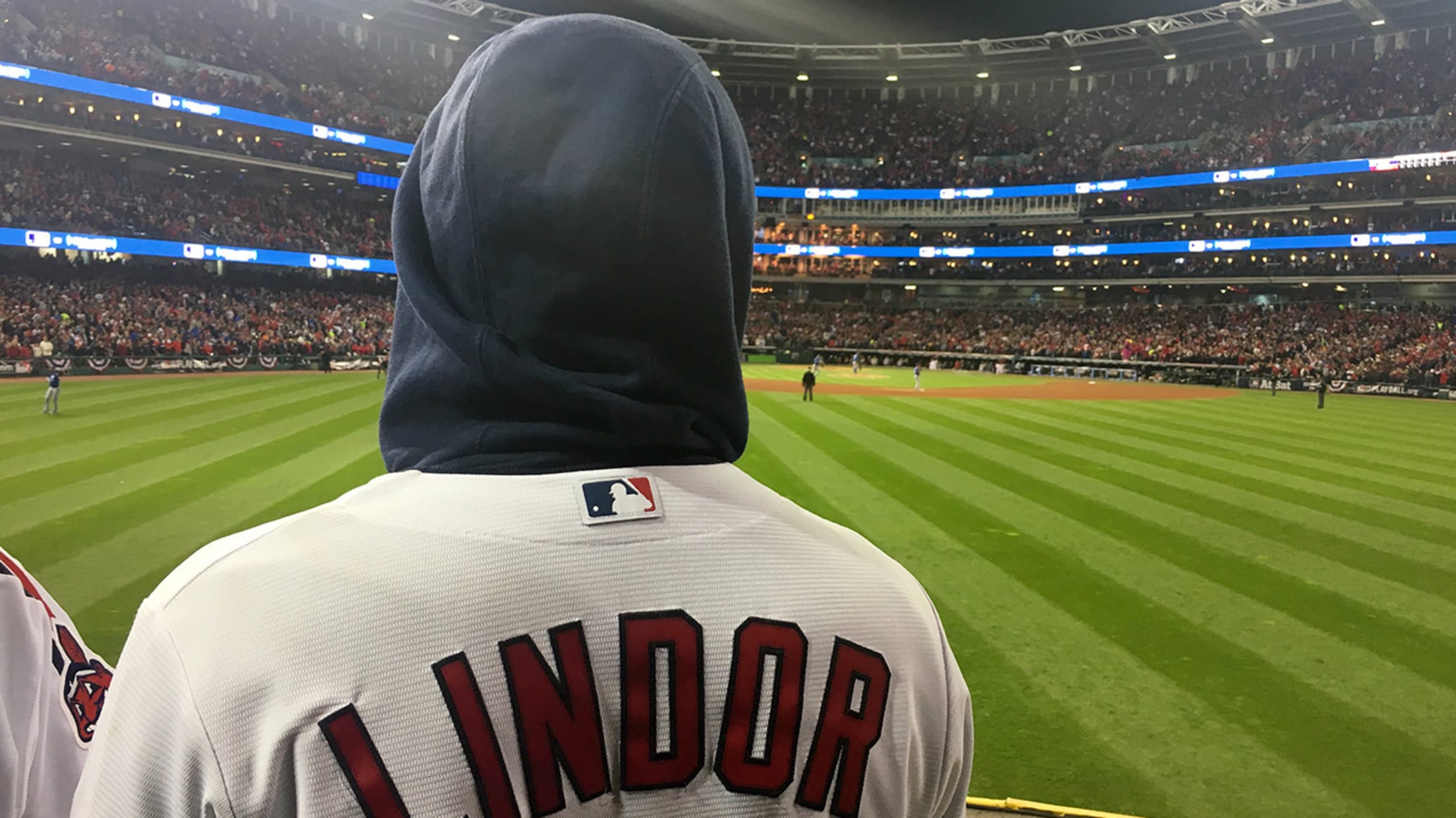 Just so you understand how magnificent this moment was, here's how he celebrated the catch:
We're pretty sure he could cast a dope Patronus right now.
To see if Lindor will keep delighting fans, tune into ALCS Game 2 at 4 p.m., ET, on TBS, or Sportsnet in Canada.
Additional reporting by Hailey Ellis, MLB.com Real-Time Correspondent.