Watch Game 7 of the World Series recreated with block minifigures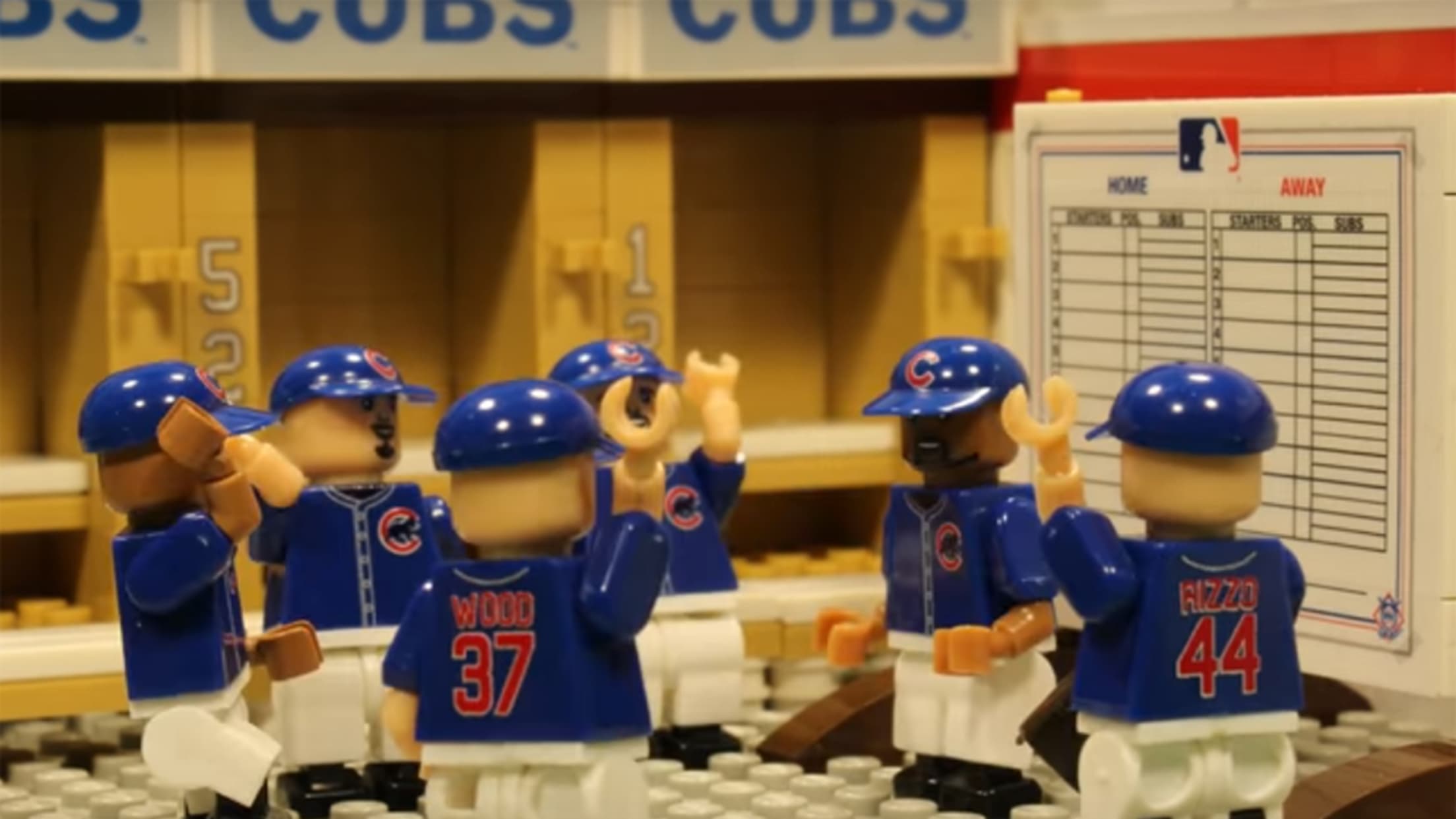 Hey, remember Game 7 of the World Series? It was pretty good, right? The Cubs and Indians traded runs for most of the game, leading to Cleveland's eighth-inning comeback. Add a nerve-wracking rain delay and extra innings, and you get a dramatic Cubs win for their first championship in 108 years. Wouldn't you like to re-watch that over and over again until baseball returns to us in February?
Well, you can -- you can watch it (and every World Series game) in full or in a highlights-only version with MLB.tv. But if you're looking for a re-watch with a little more whimsy, Game 7 has been recreated with OYO minifigures:
The video even includes previously unseen footage of Jason Heyward's rain-delay pep talk: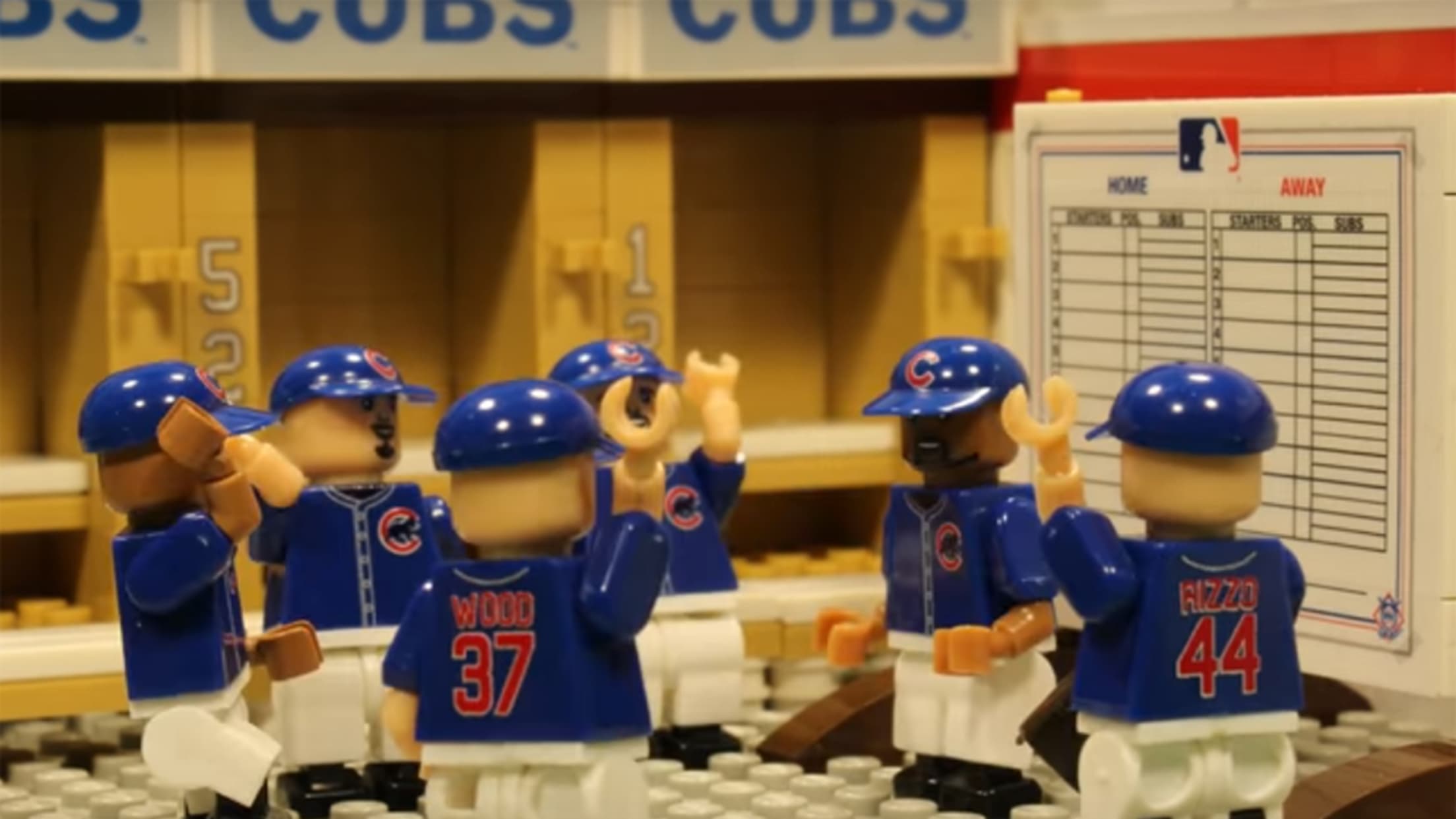 Can we get Game 7 recreated with Furbies next, do you think?