Watch a Little Leaguer live his dream as he hits a walk-off grand slam in LLWS qualifying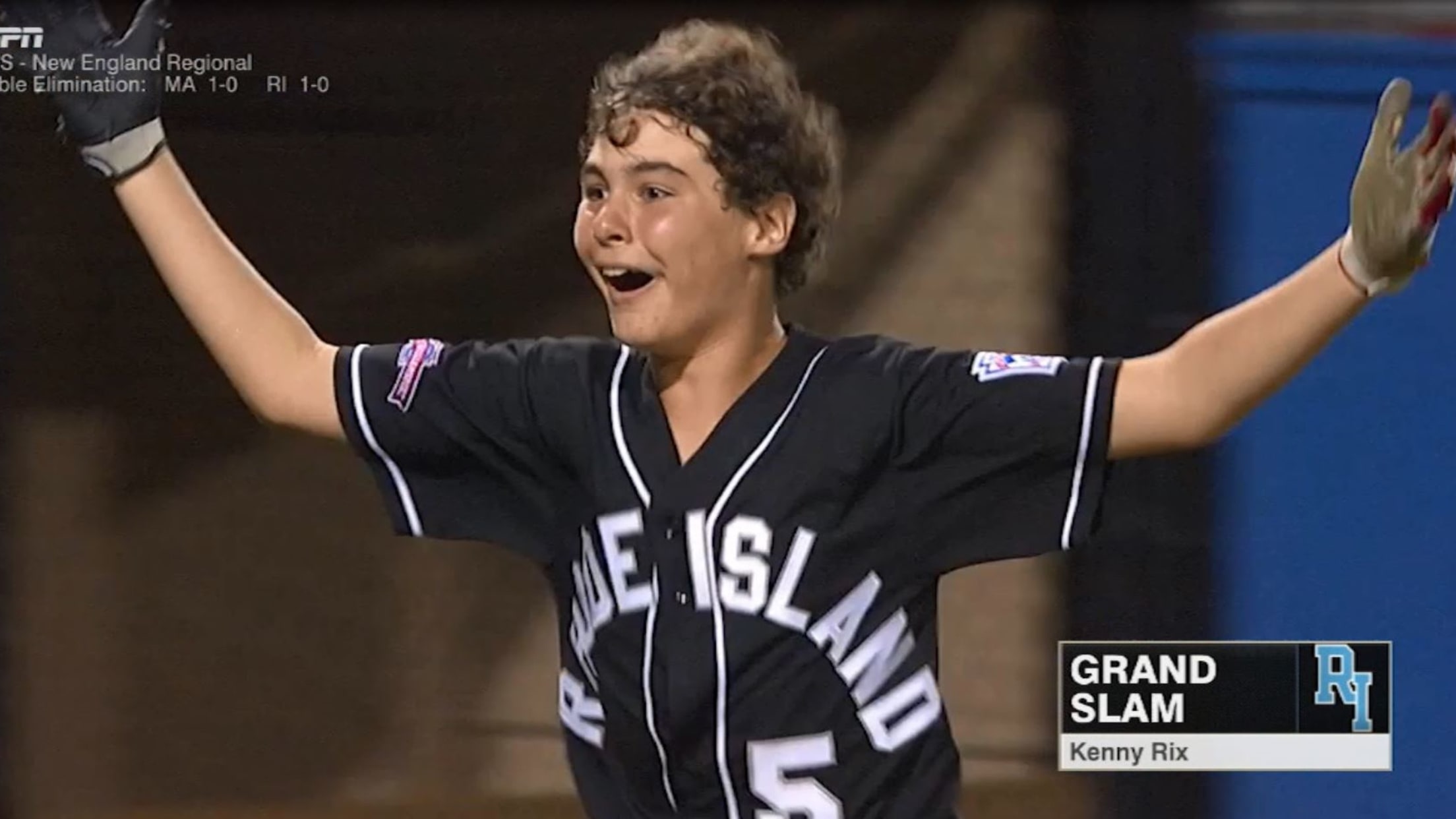 If there's one universal baseball dream, it's hitting a walk-off home run to give your team the unlikely victory. Most of us can only dream of pulling off that feat, however. But one Little Leaguer managed to live it on Wednesday.
And he did it with a grand slam.
With Little League World Series qualifying tournaments well underway, the battle in the New England Region has been heated. Wednesday's matchup saw Massachusetts take on Rhode Island, with the winner earning a trip to the New England Region Final. Win the final, and you get to go to the big dance in South Williamsport.
Heading into the bottom of the sixth and final frame, it appeared the team from the Commonwealth would prove victorious and avoid the extra double elimination game -- leading Rhode Island, 7-3.
But thus began the comeback.
Massachusetts began the inning by walking the bases loaded. From there, Rhode Island kept things moving -- scoring three runs on a fielder's choice, a single and a walk.
That set the stage for Kenny Rix. Coming to the plate down, 7-6, with two outs, Rix launched a pitch deep to center field.
Cue the theme from The Natural:
That swing put his team one win away from entry into the Little League World Series. I mean, come on:
You can watch the New England Region final on Saturday, Aug. 13 at 1 p.m. ET on ESPN.