The Rays go for style points by playing infield pinball before a first base dance-off
Playing on the first day of the season, the Rays and Blue Jays knew they needed to bring the heat. So they teamed up to put on a pitching and hair showdown between Chris Archer and Marcus Stroman.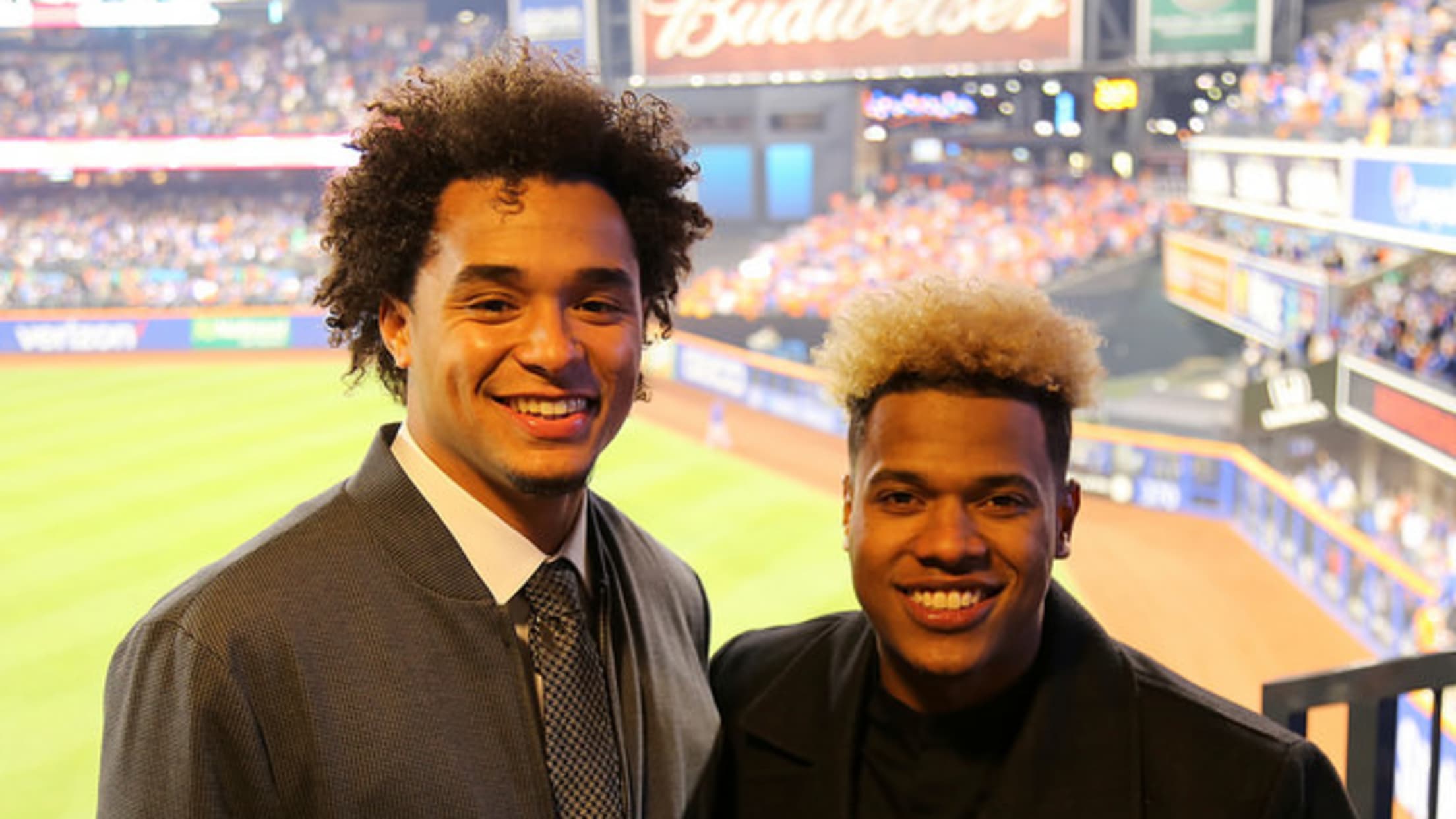 (Photo by Arturo Pardavila)
Knowing that wasn't enough, the Rays upped the ante. In the top of the second inning, Russell Martin hit a liner to first baseman Logan Morrison. Instead of simply making the play, he knocked it down it to Logan Forsythe, who made the throw over to Archer for the out.
That wasn't all, though. In the bottom half of the inning, Kevin Kiermaier and Chris Colabello got tangled up in the best dance competition this side of "You Got Served." And while Kiermaier was eventually called out on an manger's challenge, it was an excellent example of modern dance.
As Kiermaier told MLB.com's Bill Chastain after the game, "I just didn't have a long-enough legs to make it work."
Teams in this article:
Players in this article: