The last time Cleveland hosted the All-Star Game, Sandy Alomar Jr. was a hometown hero
On Friday morning, MLB announced that the Indians will host the 2019 All-Star Game at Progressive Field, their sixth as a team and the second in that ballpark. If it's anything like the last time the Midsummer Classic hit Cleveland, one of their own -- perhaps 2016 All-Star Francisco Lindor -- might end up taking home some hardware.
With the 1997 All-Star Game tied, 1-1, in the seventh inning with two outs, catcher Sandy Alomar Jr. blasted a pitch from Shawn Estes into The Jake's left-field seats to give the American League a lead they would not relinquish:
Alomar was one of two Indians on the American League roster that year -- along with Jim Thome -- and his two-run homer earned him All-Star MVP honors for the AL's 3-1 victory. Nothing like putting on a show for the hometown crowd, huh?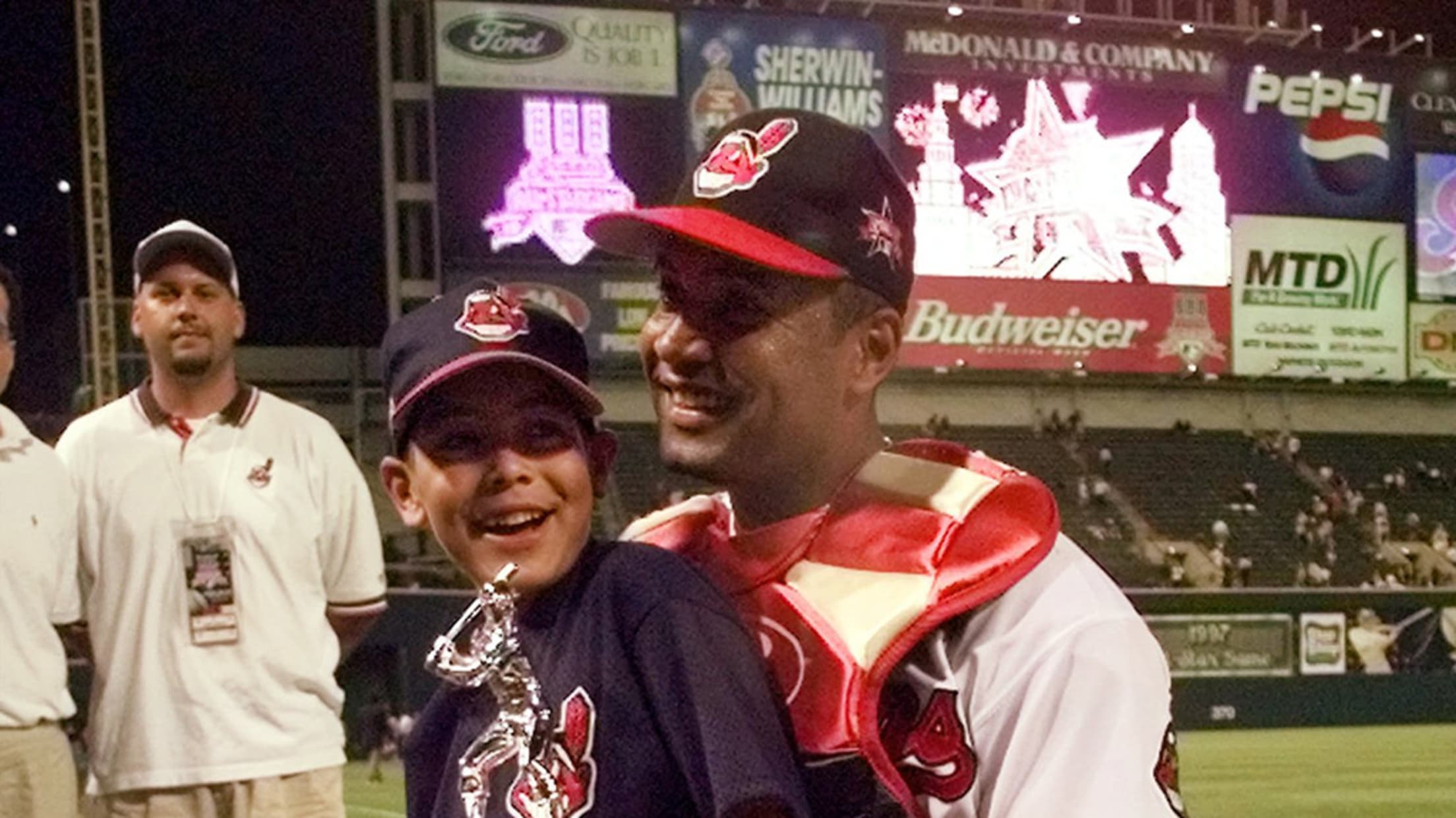 "They're incredible," Alomar said of the fans in Cleveland after the game. "They've been hungry for this situation, for the All-Star Game. They've been talking about this the whole year … they've been outstanding."
And here's what he and Thome have to say about the 2019 All-Star Game:
If Cleveland fans need a little something to tide them over, they (and you) can watch highlights from the '97 All-Star Game below: