Watch a young Shohei Ohtani hose a runner at home plate with an unreal throw from right field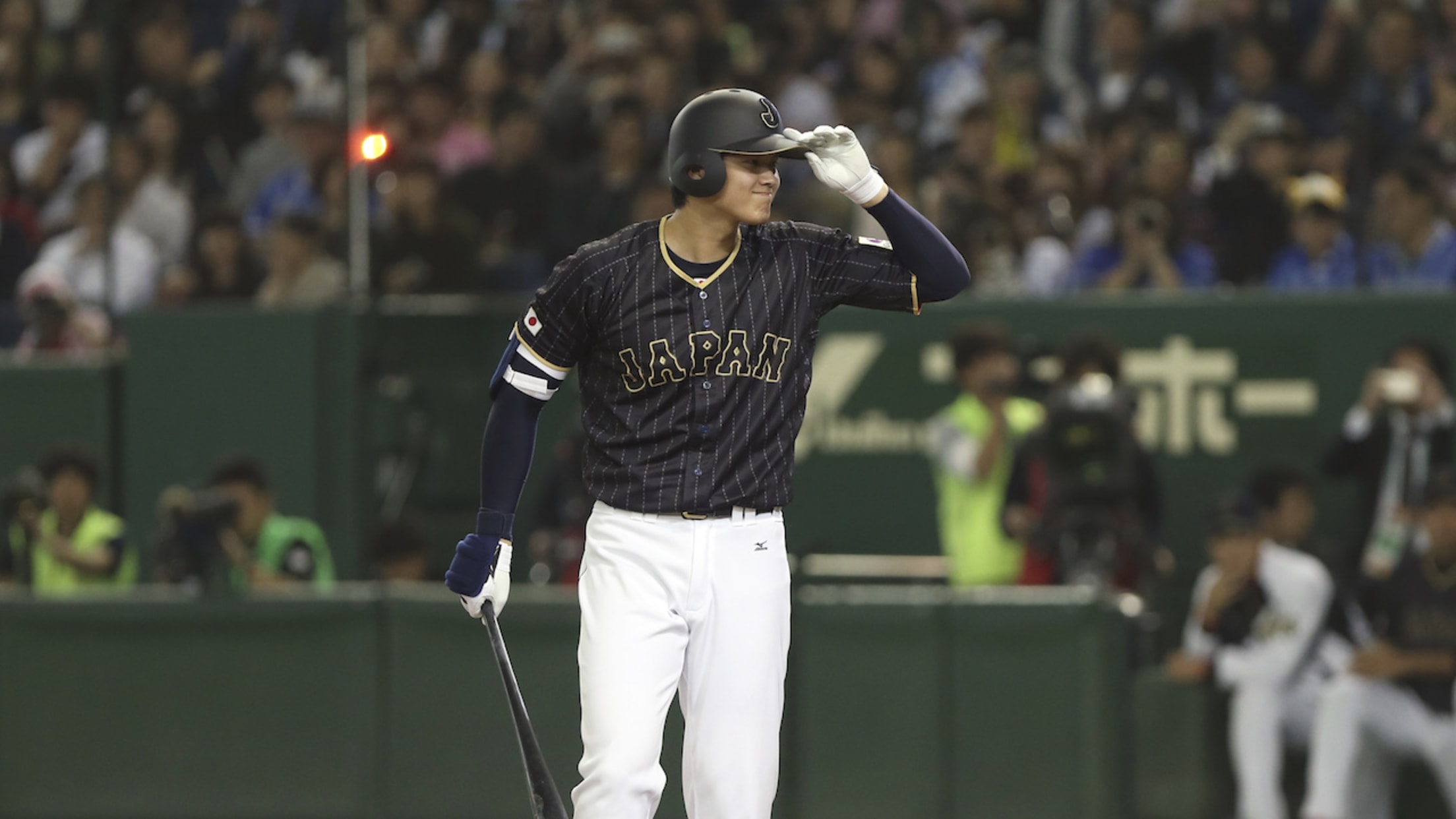 Japan's Shohei Otani greets the umpire while coming to bat in the seventh inning of an international exhibition series baseball game against the Netherlands at Tokyo Dome in Tokyo, Sunday, Nov. 13, 2016. (AP Photo/Toru Takahashi) (Toru Takahashi/AP)
By now, you've probably heard of Shohei Ohtani, the two-way phenom with a triple-digit fastball and prodigious power at the plate who's dominated Japan's Nippon Professional Baseball. Last week, the Nippon-Ham Fighters announced that they intended to post Ohtani, bringing him one step closer to his stated goal of playing in the Major Leagues next season.
But what if we told you that Ohtani wasn't just a great pitcher and a great hitter? What if we told you he could play the outfield, too? If you find that too hard to believe, allow us to direct you to the video below, of high-school Ohtani throwing a runner out at home with an absolute laser beam from right field:
Shohei Ohtani's OF throw from high school. pic.twitter.com/6Evi6RXxfc

— Sung Min Kim (@sung_minkim) November 13, 2017
Can 2018 get here already?