Get excited for Vladimir Guerrero's return to the Caribbean Series Home Run Derby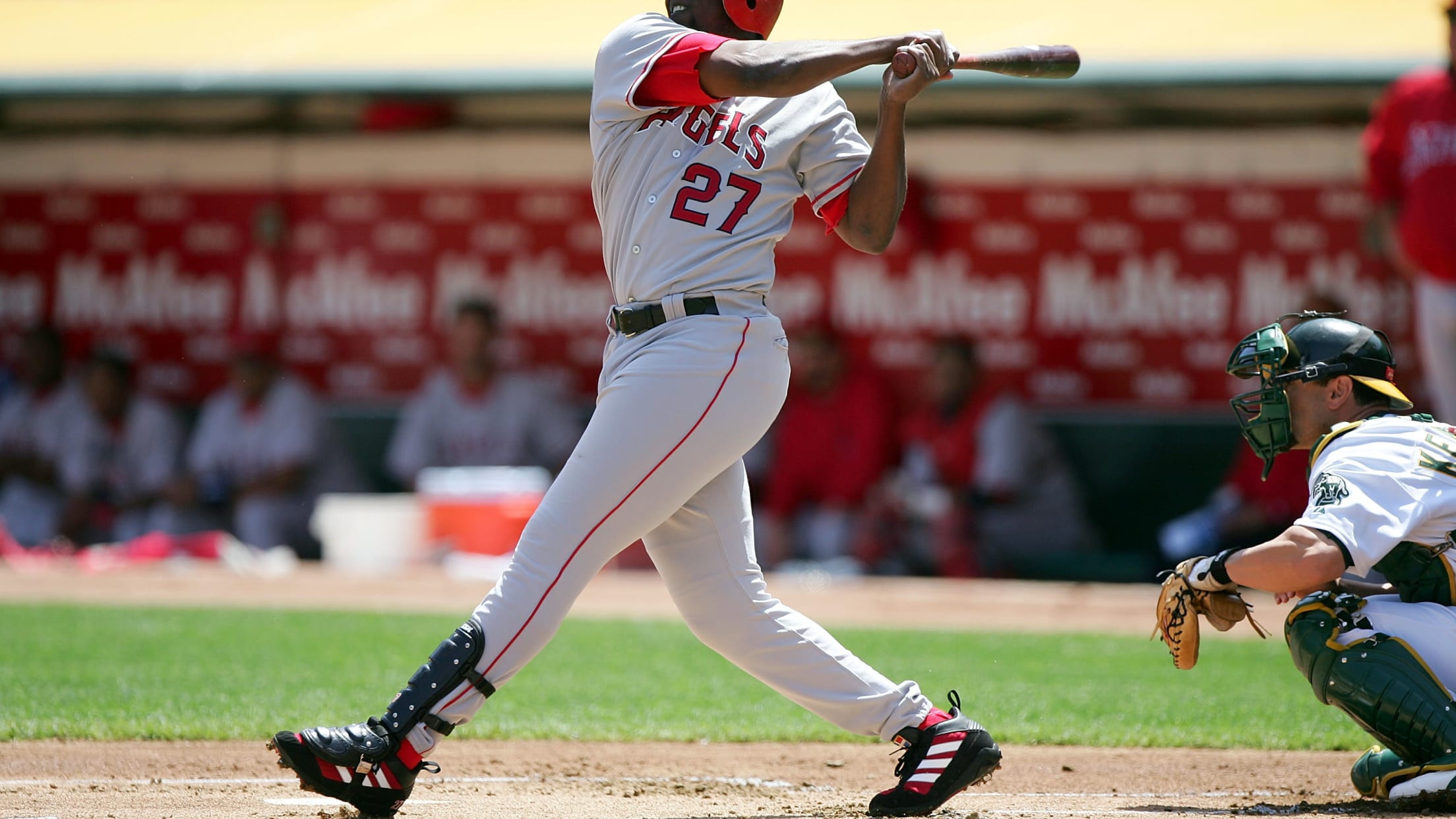 Get ready to book some plane tickets because Vladimir Guerrero is making his comeback ... kind of. While we've seen bits and pieces of Vlad since he retired in 2011, mostly through his son, we haven't had a chance to watch him crush dingers. (Cue movie trailer voice): Until now.
That's right, Vlad's stepping in to take part in the Caribbean Series' first ever Home Run Derby. And he's not looking to just pick up a participation trophy and soak up the to the adoration of the crowd, he wants to win.
I'm going to be in the #HomeRunDerby in the Caribbean Series in my country. I wish to be the winner.

@Serie2016

— Vladimir Guerrero (@VladGuerrero27) January 16, 2016
The Derby will be taking place on Feb. 3 in Santo Domingo in the Dominican Republic. And while we don't know for certain who else is taking part, this tweet from the Caribbean Series account is certainly giving us a hopeful glimpse. The tweet roughly translates to: "Because you deserve the best, we bring the best of the best."
And while you may think Guerrero doesn't stand much of a chance if he does have to go up against a trio of players who combined to hit 76 home runs to Vlad's zero in 2015, you could be wrong. After all, Guerrero not only won the 2007 MLB Home Run Derby, but he made a career out of hitting baseballs that most other mortals can't even dream of hitting.