Let's give Shohei Ohtani a new nickname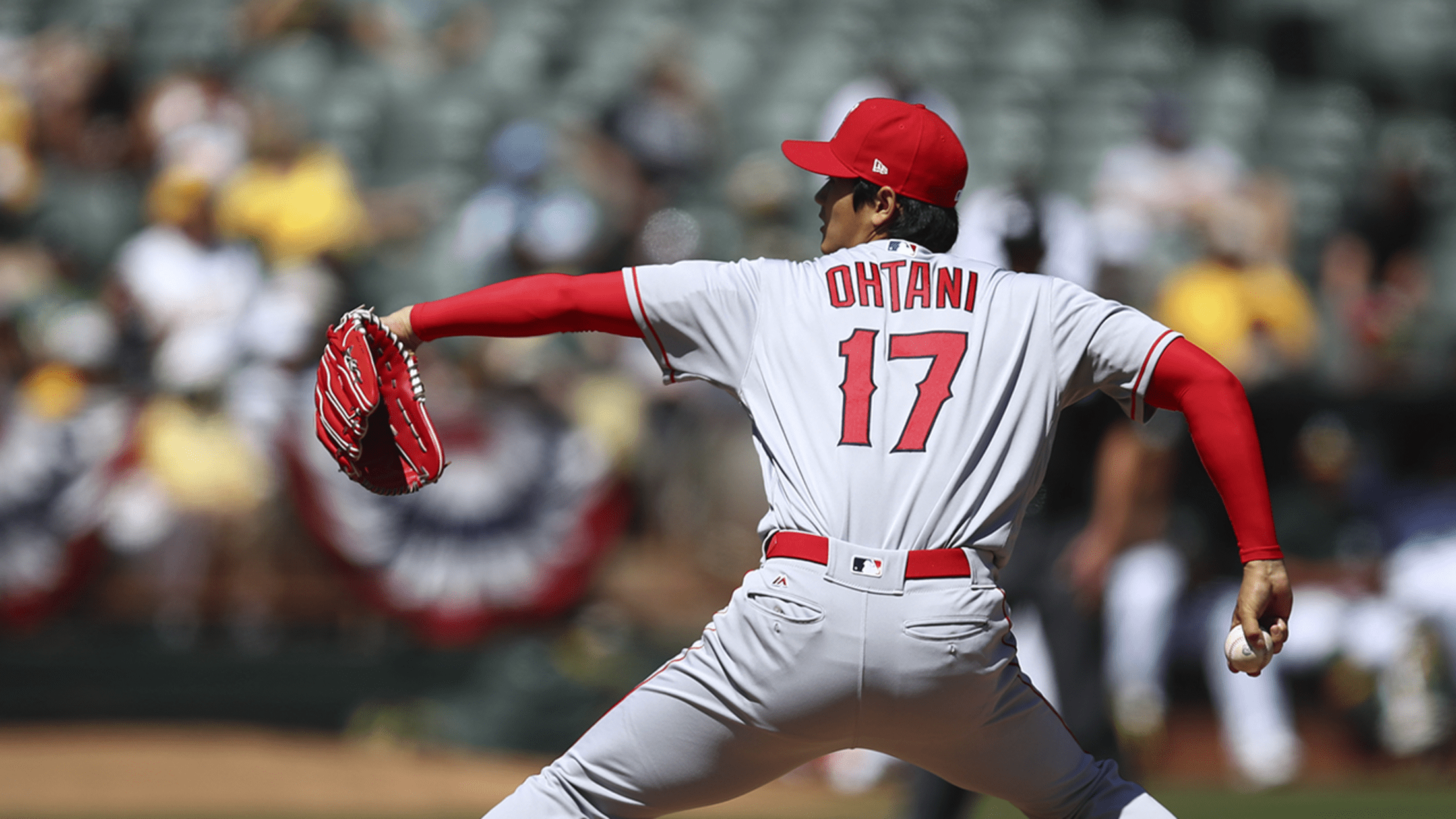 Shohei Ohtani made his pitching debut with the Angels on Sunday, striking out six over six innings and picking up a 7-4 win for the Angels.
After an outing like that, there's just one question on every baseball fan's mind: What should Ohtani's nickname be? After all, an iconic player isn't truly iconic until there's a catchy bit of conversational shorthand to refer to him by.
So, what will it be? The Sho? Brotani? The Say Hei Kid? Cast your vote below, and if you don't see an option you like, tweet your best suggestions to @Cut4.
Teams in this article:
Players in this article: