Watch all of the very best plays from Week 16 in MLB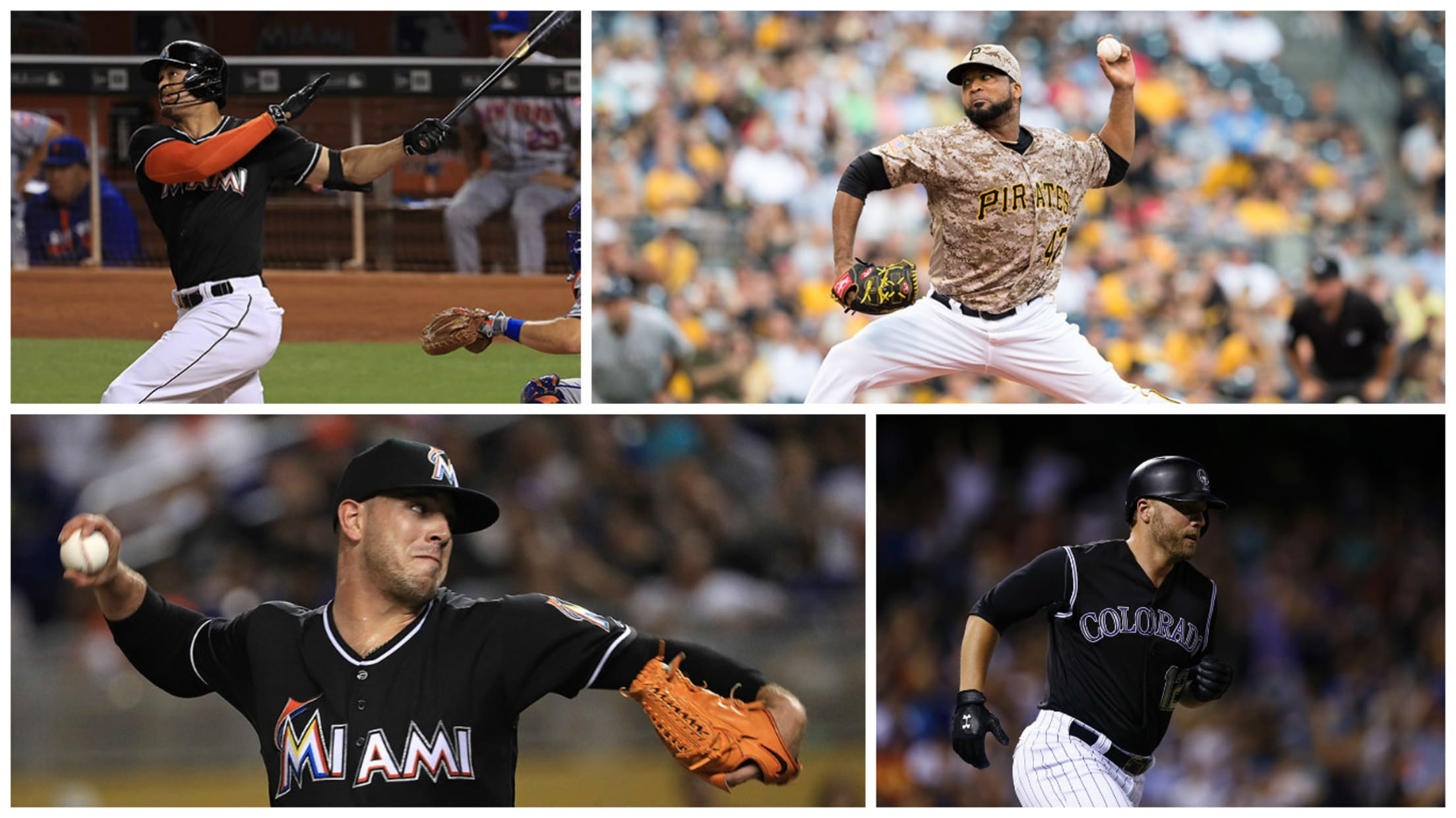 Dogs went surfing in Oakland, Bryce Harper utterly obliterated a baseball and Joc Pederson woke up like this. All these things and more made it pretty clear that you were watching Week 16 of MLB, but we'd forgive you if you thought you'd tuned into Shark Week instead:
But what were the highlights of the week past? It's time for you to tell us.
Best offensive play
Mark Reynolds' 484-foot home run, Giancarlo Stanton's scoreboard-tapping blast, Jarrod Dyson's comeback-capping grand slam and Hanley Ramirez's recreation of an iconic Boston moment.
Best defensive play
Cody Asche saves a run, Tyler Saladino went slipping and sliding, Jason Heyward made a very strong argument for why you should never run on him and Justin Upton showed why you shouldn't try to hit home runs in his direction.
Best pitching performance
Simply strikeout after strikeout after strikeout.
Best pre-game moment
José Altuve's got pipes, Carlos Santana has a lot of affection to give and everything David Ortiz is involved with is magic.