9 days until Spring Training: Which Yankees player would look best with a beard?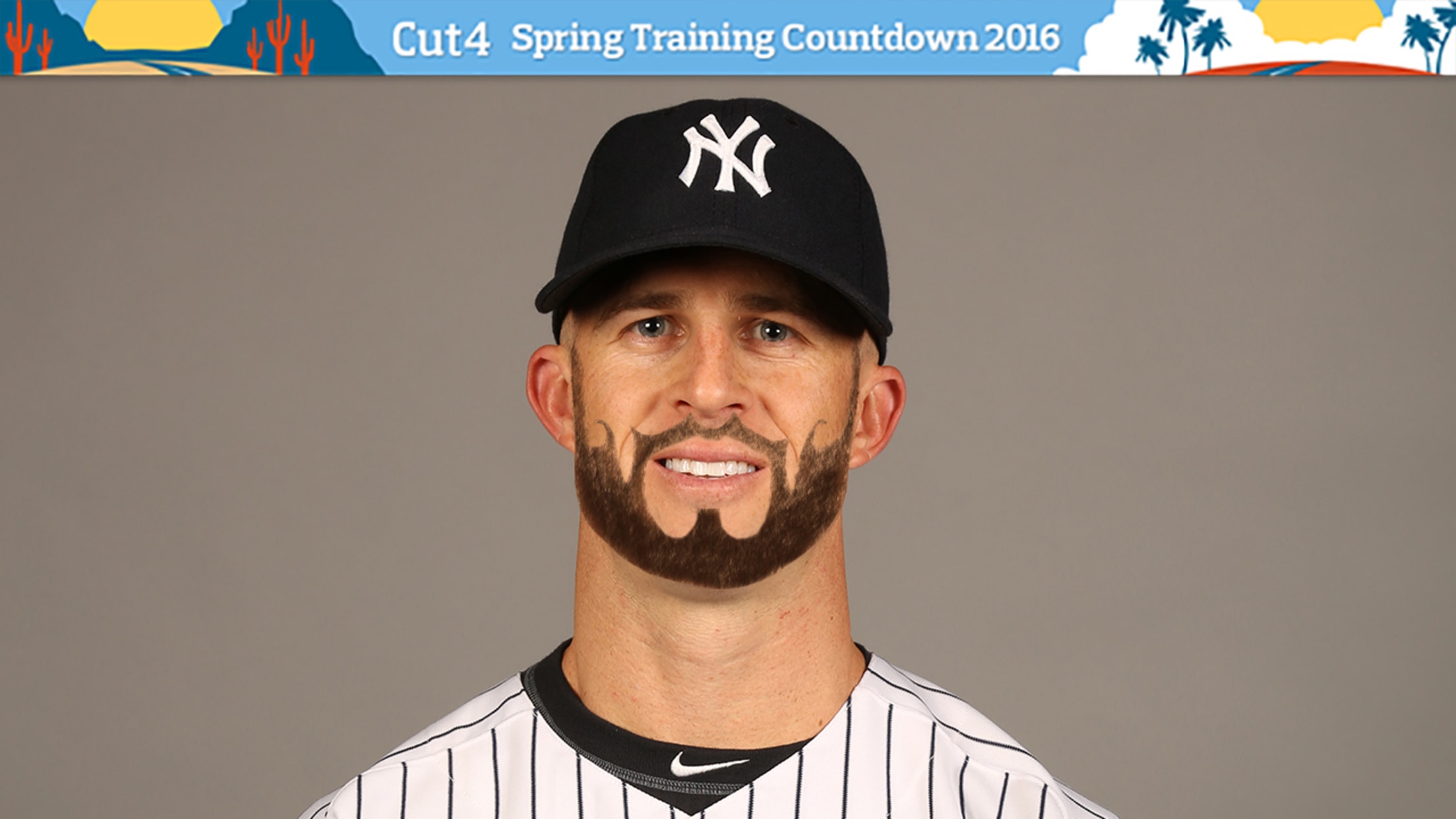 TAMPA, FL - FEBRUARY 27: Brett Gardner #11 of the New York Yankees poses during Photo Day on Friday, February 27, 2015 at George M. Steinbrenner Field in Tampa, Florida. (Photo by Robbie Rogers/MLB Photos via Getty Images) (Robbie Rogers/Getty Images)
Spring Training is less than a month away! Let us keep you company until the first pitcher-and-catcher workouts on Feb. 18 with a team-by-team countdown of reasons to get excited for the 2016 MLB season. Today: The New York Yankees.
Previously: PHI | OAK | ATL | DET | CIN | SEA | COL | CWS | MIL | BOS | TB | ARI | MIA | BAL | SD | MIN | SF | CLE | PIT | LAA | TOR
What if we stepped into a "Twilight Zone"-esque alternate universe where all our expectations were flipped? Up is down, day is night and the New York Yankees had a rich and storied history of facial hair. Would A-Rod rock a Generation-X goatee? Would Mark Teixeira take mustache inspiration from "Deadwood?" In that bizarro-world, which Yankee would look the best with a beard?<o:p>
You tell us! Click the thumbs up or thumbs down buttons to tell us your opinions.