Enjoy this five-minute video of Bartolo Colon causing a pigeon feeding frenzy at a park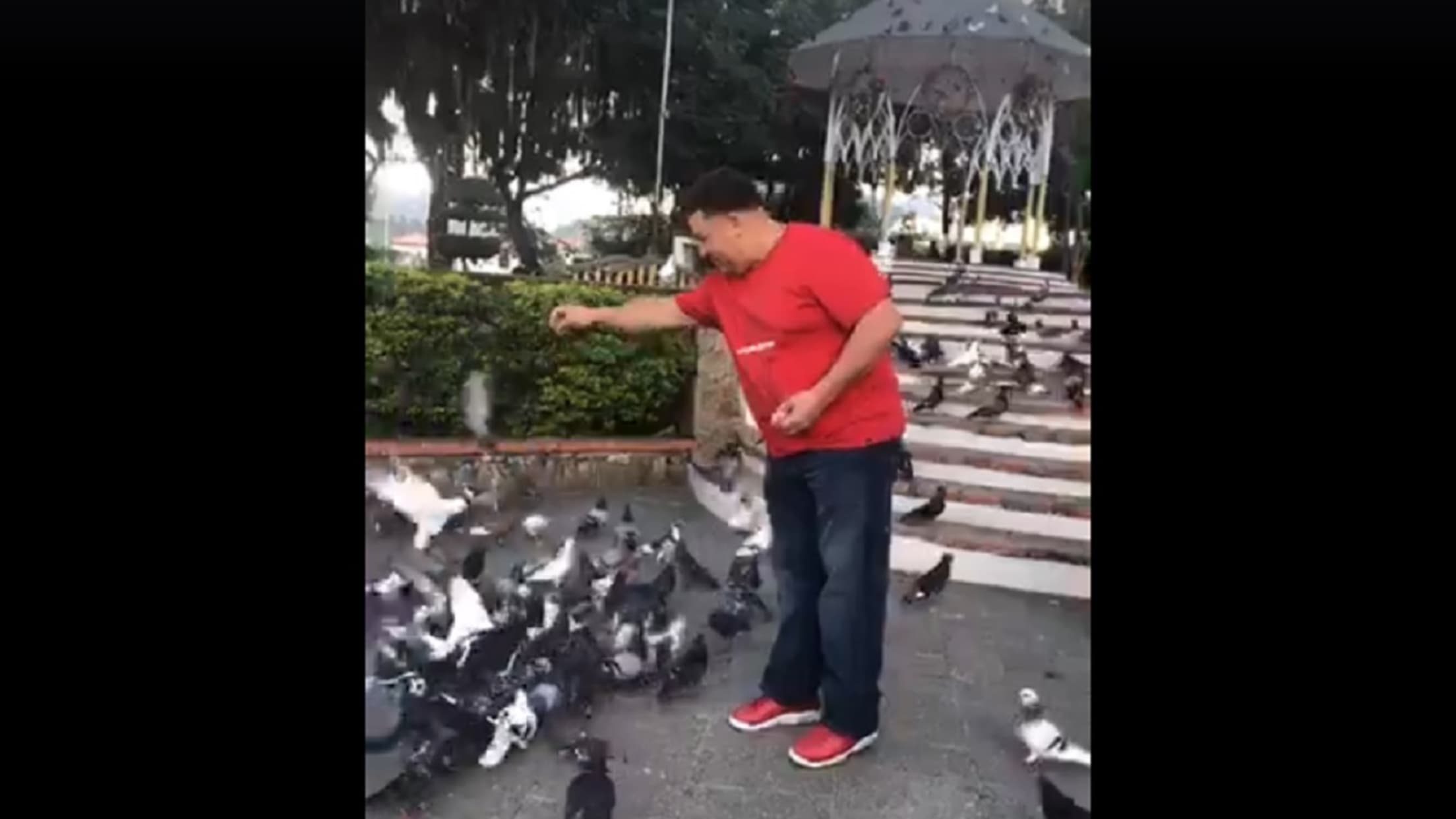 Do you suppose the legend of Bartolo Colon extends to the animal kingdom? Realistically, it probably doesn't, considering non-humans don't have a solid grasp of how most things work, let alone a sport as nuanced as baseball.
On Thursday, Bartolo Colon uploaded a video to his Facebook page. The five-minute clip features Colon, now a free agent after finishing last season with the Twins, and his friends (including Juan Lagares of the Mets!) at a local park or town square, with most of them milling about while Bartolo feeds the pigeons. And man, did the birds love it:
Those pigeons went wild. Maybe they're fans of his pitching. Maybe they're fans of his home run-hitting skills. Maybe they just really like eating bird seed.
Either way, just a typically glorious day in the life of Bartolo.
Teams in this article:
Players in this article: