Watch Celtics forward Jaylen Brown crush a baseball into the heavens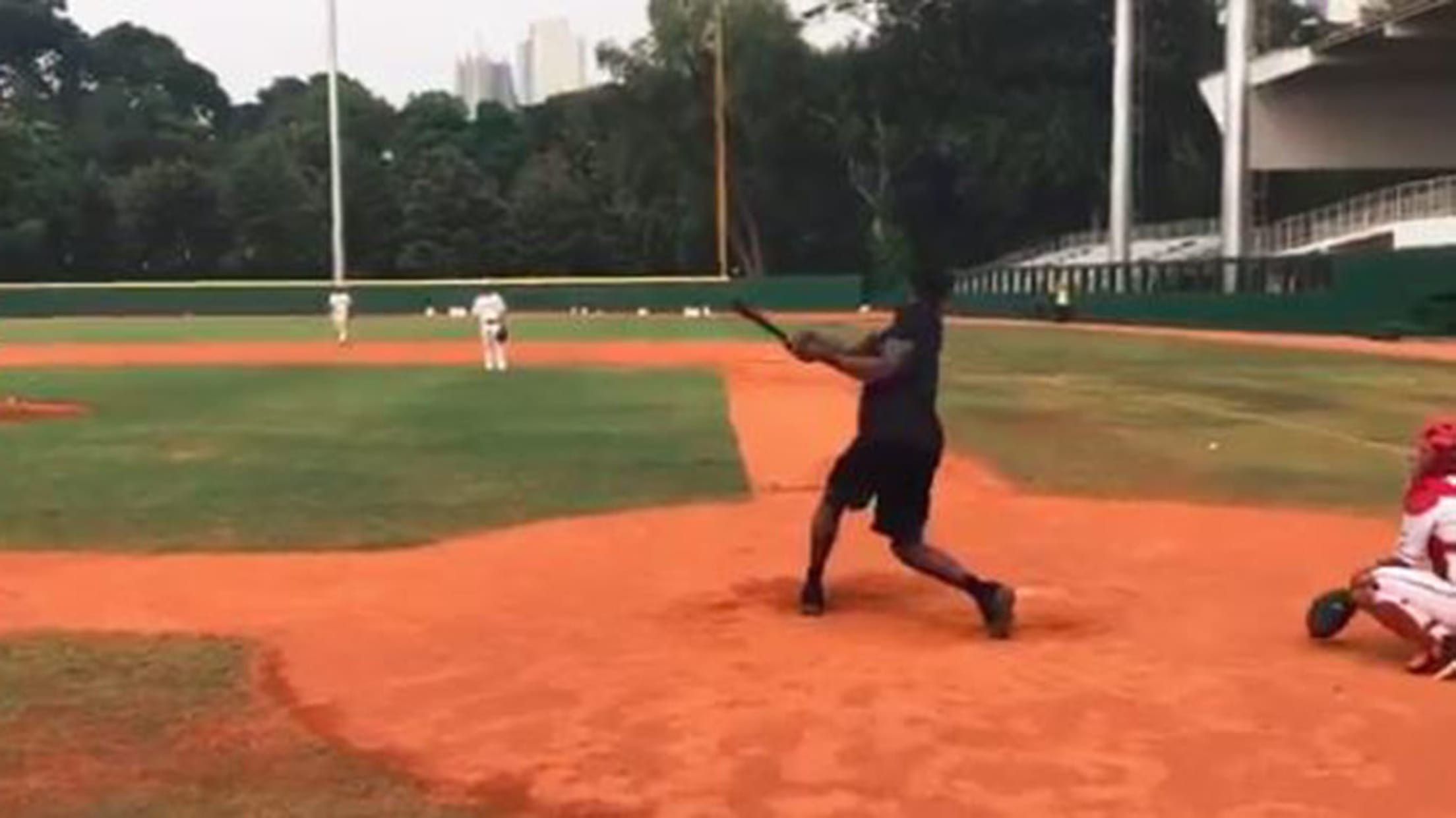 (Chesterton, Eric)
The Red Sox currently sit atop the AL East and look to be in good position to return to the postseason. But, as their trade for starting pitcher Nathan Eovaldi showed, they're still looking to bolster the roster for a deep run in October.
If they're looking to add a bat, Celtics forward Jaylen Brown probably hopes the team doesn't look too far from home. On Friday, he posted a video in which he shows off some pretty serious power:
👀...@RedSox pic.twitter.com/EX2zAVL7UQ

— Jaylen Brown (@FCHWPO) July 27, 2018
In addition to showcasing Brown's raw power, the video raises some questions. Would Brown be able to get around on a 95-mph fastball? How soon would he be willing to join a team given that he appears to be in Indonesia? Was he trying to make those children feel bad?
At the end of the day, don't expect to see Brown in a Red Sox uniform any time soon. But, it is just a little scary to think that there could be yet another power hitter in the Boston area.