Watch Prince Fielder get his groove on at Elvis Andrus' wedding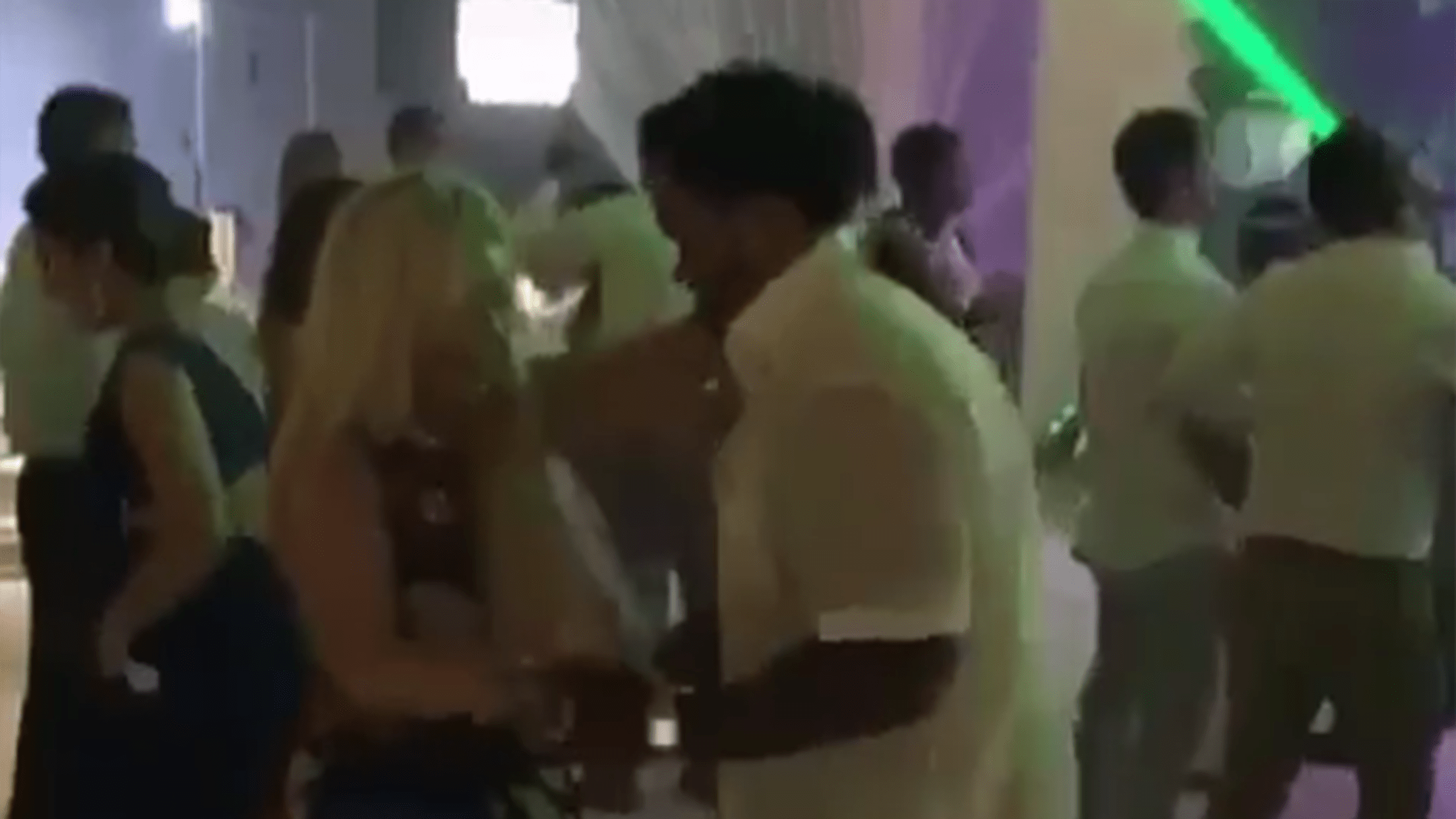 Weddings are great for a number of reasons. They are celebrations of love and unity between two people, offer chances for friends to reconnect and have great food. But most of all, they are one of the few settings where adults are encouraged to dance in public.
The guest list at Elvis Andus' wedding to Cori Febles was impressive, with José Altuve, Adrián Beltré and Félix Hernández all making appearances. But the MVP of the evening appears to have gone to Prince Fielder, who stole the show on the dance floor:
This isn't the first time Fielder has showed off his dance moves around his Rangers teammates. As a player, he turned the dugout into a dance floor:
If anything, it appears Fielder may have gotten more nimble since announcing his playing career was over and has no problem showing off that agility.
Teams in this article:
Players in this article: