J.P. Crawford notched an epic inside-the-park grand slam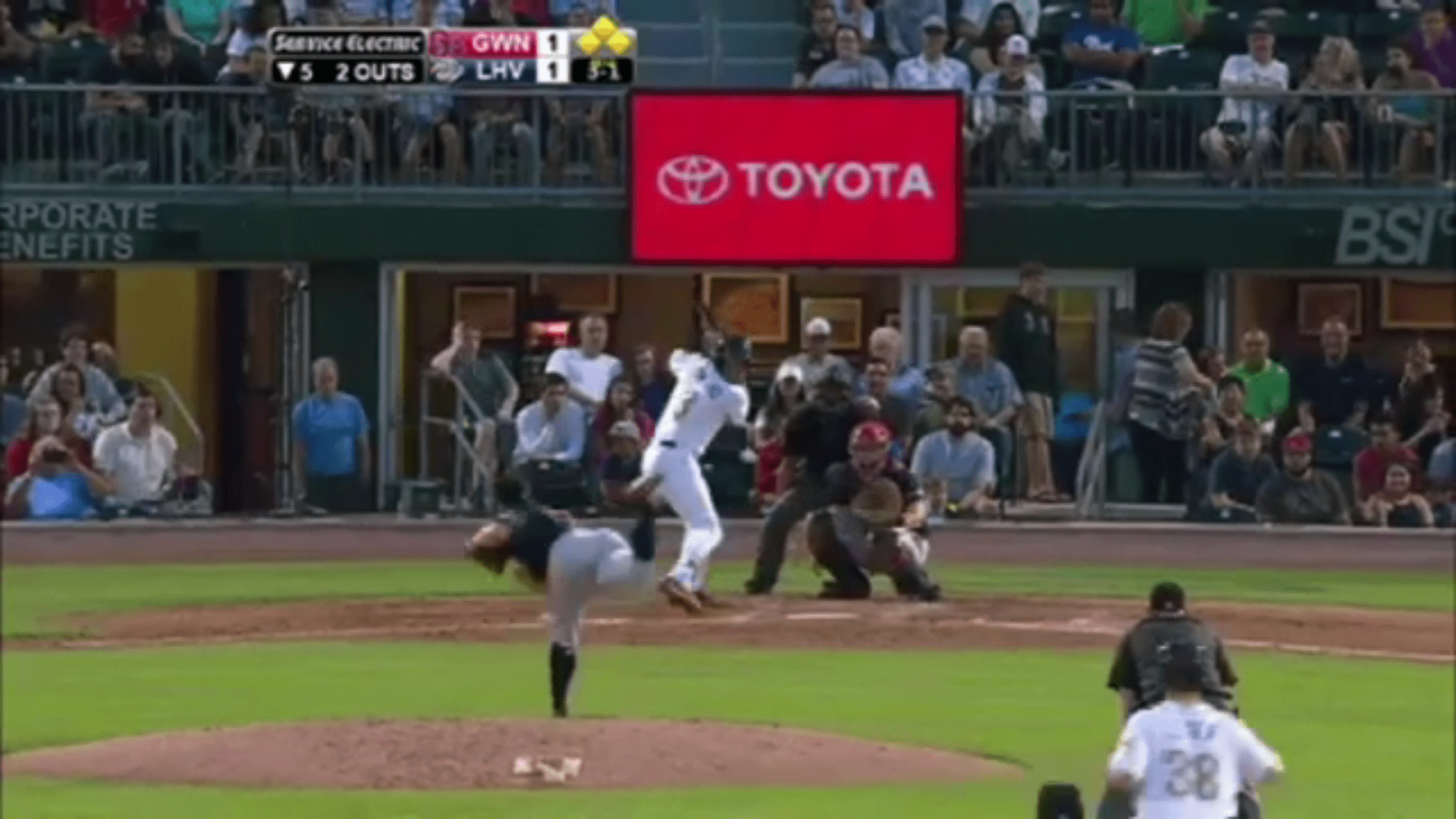 An inside-the-park home run is a thing of beauty. What happens when an inside-the-park grand slam occurs? The Triple-A affiliate of the Phillies, the Lehigh Valley IronPigs, can answer that question for you.
Shortstop J.P. Crawford was at the plate with the bases loaded against the Gwinnet Braves when he drilled the ball to right-center field. The ball bounced off the wall, and then in front of outfielder Lane Adams -- costing the team extra bases. Three of the IronPigs crossed the plate when Crawford turned and started heading for home. Even though the throw beat him by about 15 feet, he somehow slid under the tag at the plate and the umpire called him safe.
The result was an inside-the-park grand slam. Unbelievable, right?
The IronPigs went on to defeat the Braves, 8-2.