Five things the USA's World Baseball Classic team can learn from new manager Jim Leyland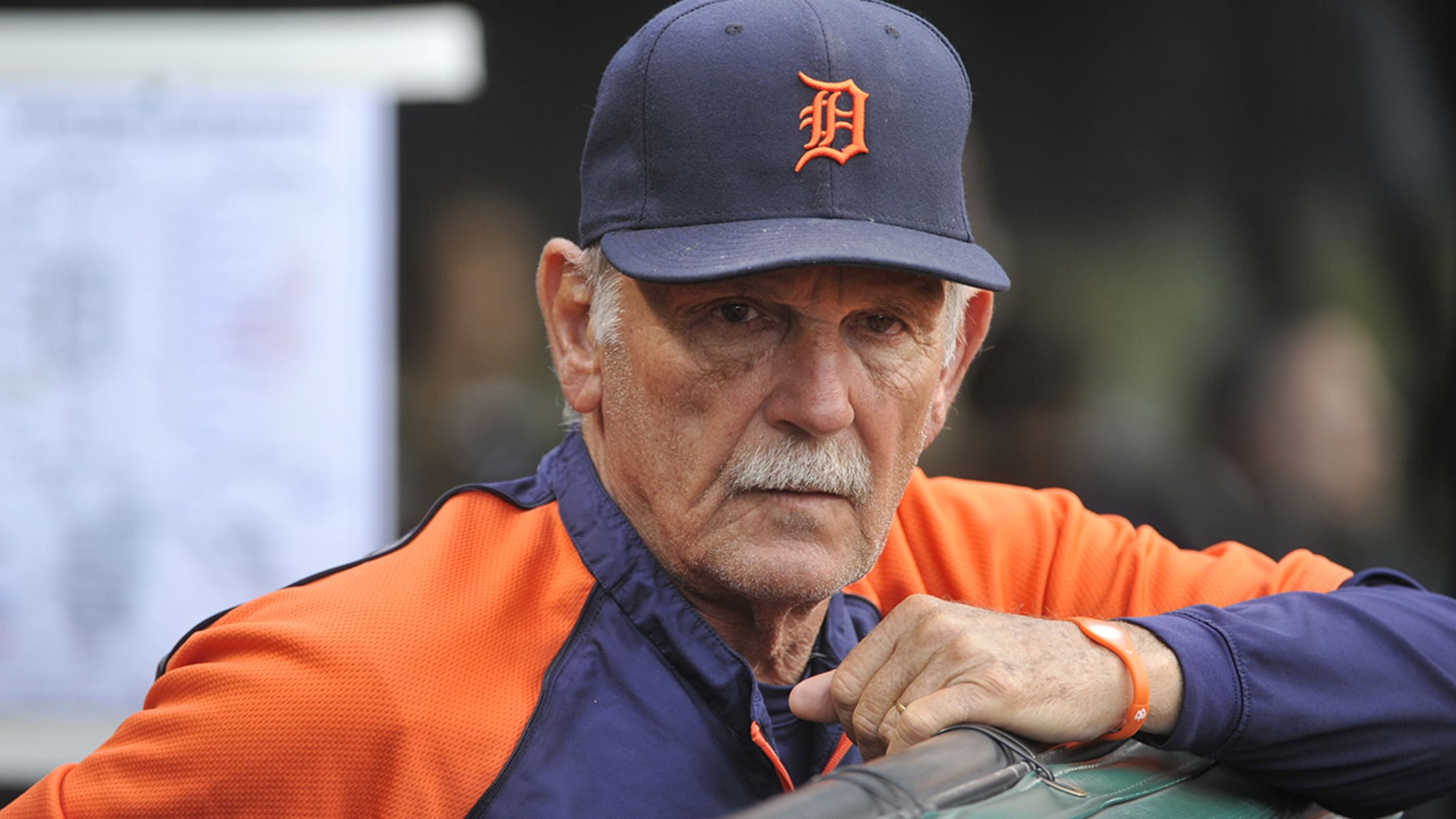 Detroit Tigers manager Jim Leyland watches the game against the Cleveland Indians at Progressive Field in Cleveland, Thursday, Aug. 8, 2013. The Tigers won the game 10-3. (AP Photo/Phil Long) (PHIL LONG/AP)
We've got less than a year left to wait for the 2017 World Baseball Classic, and on Friday, Team USA officially found its manager: former Pirates, Marlins and Tigers skipper/master of chill Jim Leyland.
Leyland's resume makes him more than qualified: He led Pittsburgh to three consecutive NLCS appearances in the early '90s, won a World Series with the Marlins in 1997 and steered Detroit to two pennants in 2006 and 2012. He's 15th on the all-time wins list, has won three Manager of the Year Awards and is just the seventh manager in baseball history to win both the NL and AL pennants.
But Leyland brings so much more than just on-field success. He's a teacher, a mentor, a molder of men. He brings decades of life experience to the helm of Team USA, experience that will no doubt be used to impart countless valuable lessons. Here are but five of them.
Proper facial hair technique
Sure, anyone can try to grow a mustache. The Leyland 'stache, however, isn't just any mustache -- it's a work of art. Never a single hair out of place, its shape always perfect. Behold its majesty: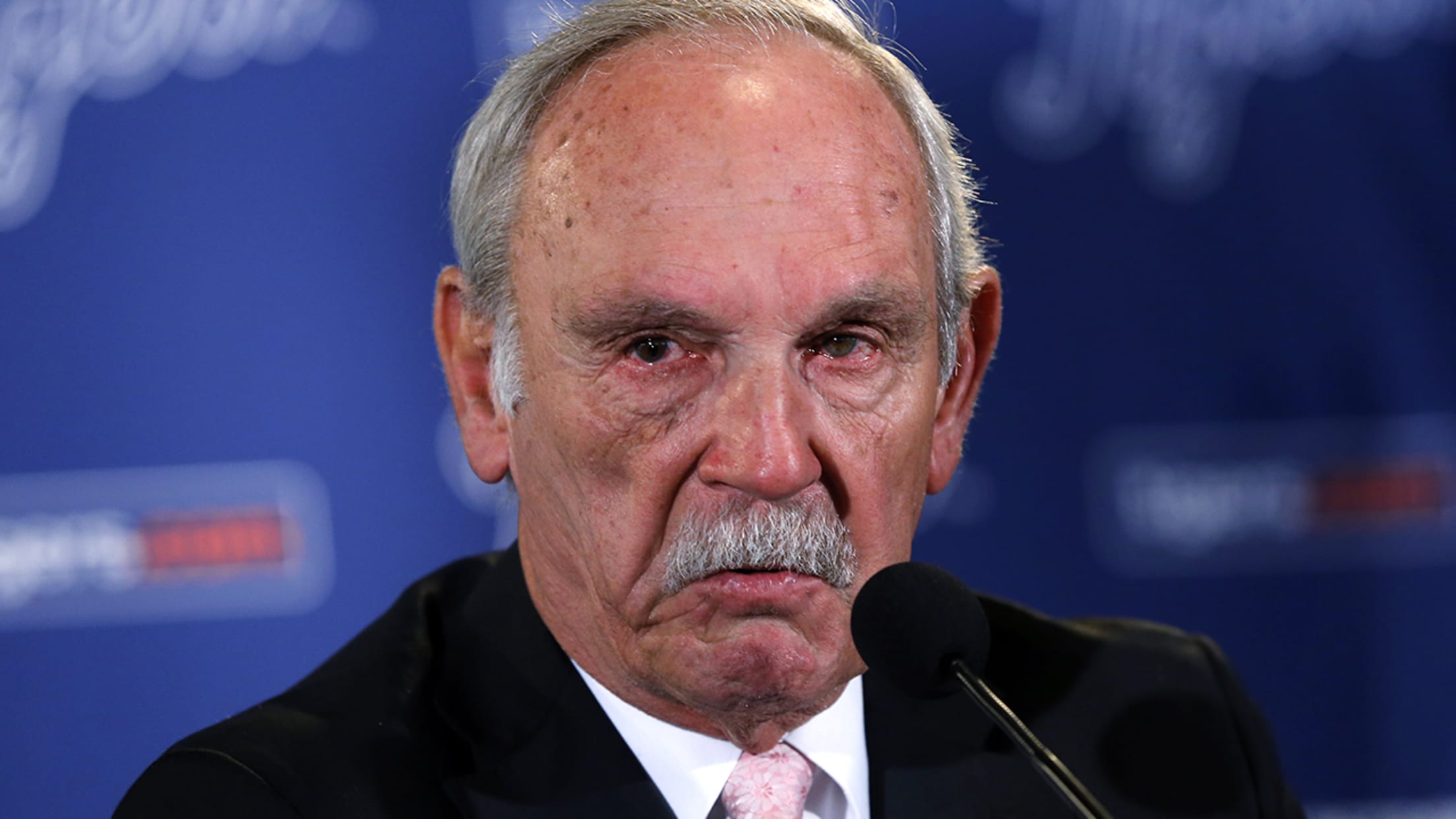 If Leyland's team plays with a tenth of the discipline he instills in their grooming habits, they'll be fine.
How to dance like no one is watching
Sure, the gruff exterior and impeccable mustache might give you the impression that Leyland doesn't abide any nonsense, but don't be fooled -- the man can get down with the best of them. Celebrating your runs in the WBC is as important as scoring them, after all, and with moves like these, Team U.S.A. will be in capable hands:
How to handle the elements
We don't yet know exactly where the 2017 WBC will be held, but it's important to be prepared for any and all kinds of weather. Luckily, Leyland is just the man for the job -- after all, when you manage everywhere from Florida to Michigan, you learn a thing or two. So whether it's bitter cold ("The fans are cold, the beer is cold, everything's cold. It's great!") ...
... or a potential flash flood, you know who to call.
A dogged entrepreneurial spirit
When you hire Jim Leyland as your manager, you can be sure you're getting one thing: a team that will never, ever quit. Remember, this is a man who, when faced with the likelihood of having to throw away his ALCS-winning lineup card, was determined to sell it to a local bar instead.
The finer points of interpersonal communication
Sure, a manager needs tactical knowledge, but the ability to communicate with and inspire a clubhouse is just as crucial. Leyland's managed to master both over the years. He's spent literally decades in baseball, both as a catcher and a manager, so he clearly knows the game inside and out. More importantly, though, he knows exactly how to get his point across: