Which 2016 Cy Young Award winner are you?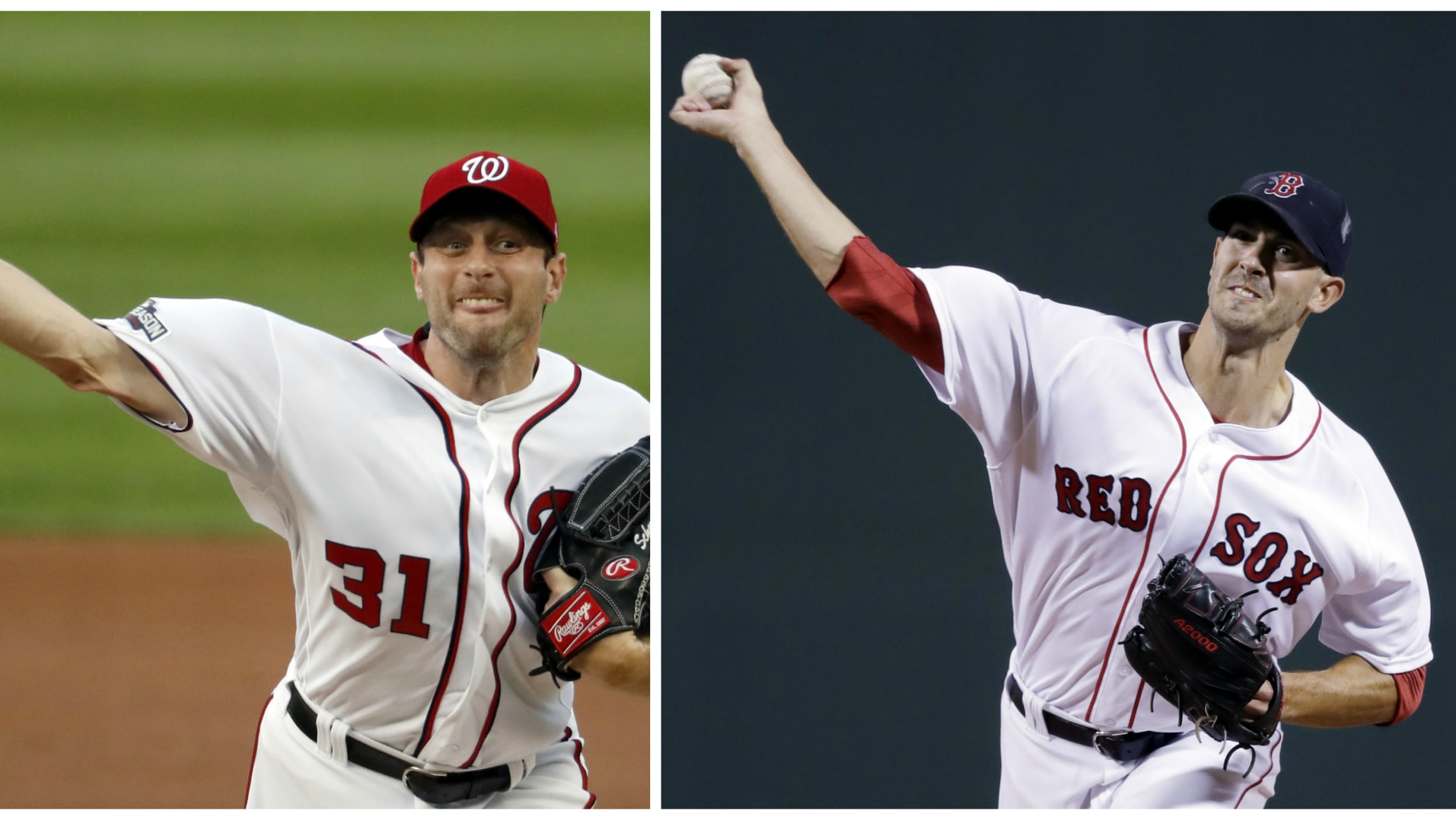 On Wednesday, Major League Baseball announced that Nationals ace Max Scherzer and Red Sox right-hander Rick Porcello both won Cy Young Awards on the strength of stellar 2016 seasons:
Winners of the arms race: @RickPorcello, @Max_Scherzer capture @officialBBWAA 2016 #CyYoung Awards. https://t.co/1950XmsTuS pic.twitter.com/NaOsMOM5Bx

— MLB (@MLB) November 17, 2016
2016 was a pretty good season for pitching all around, with Scherzer and Porcello combining for 42 wins, 473 strikeouts and a lot of frustrated hitters. But the question remains: which of the two aces do you most closely align with?
Take the quiz below to find out!
Teams in this article:
Players in this article: