You make the call: Who should take home the 2016 AL and NL Cy Young awards?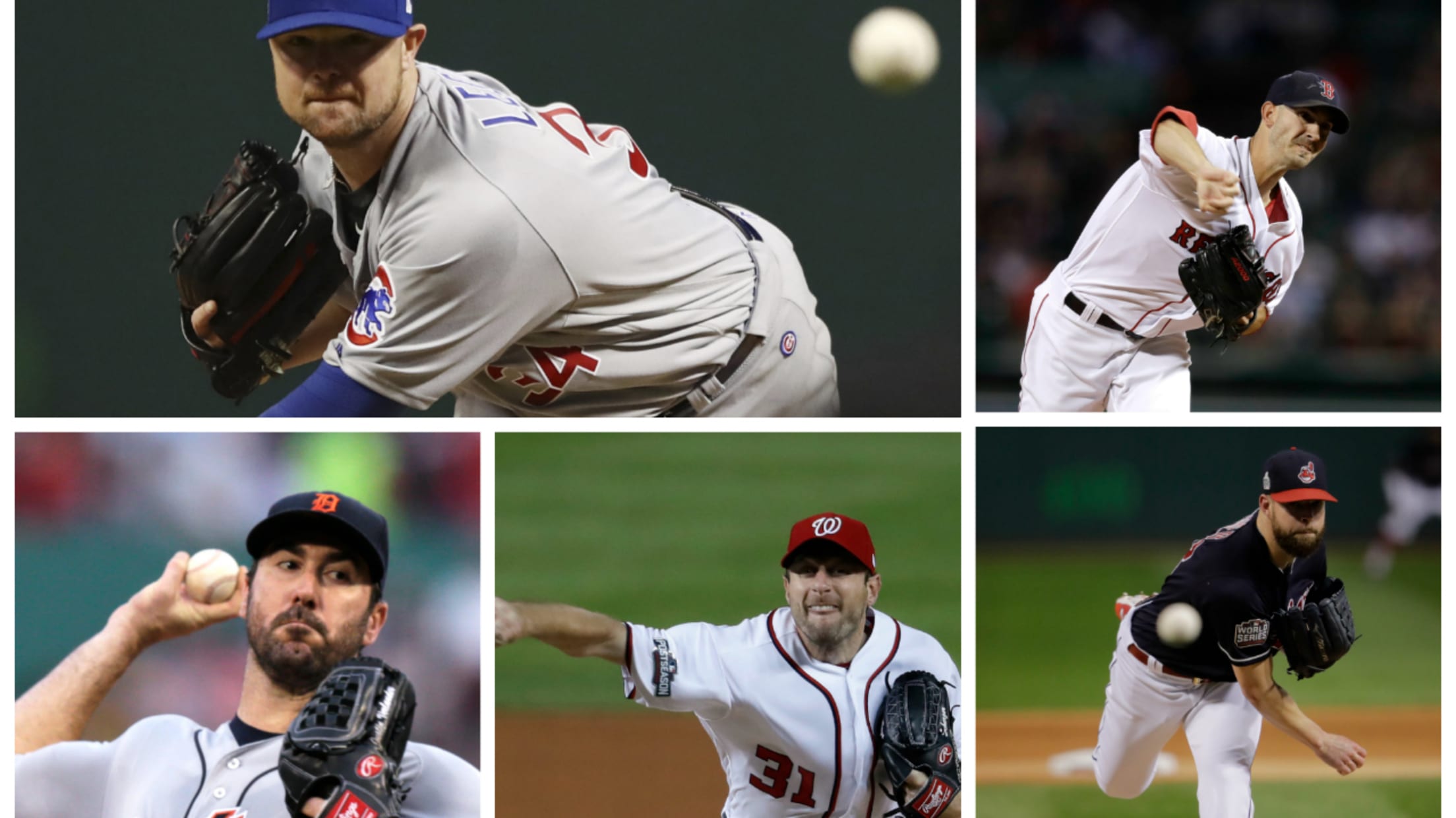 Awards season will continue on Wednesday when the two best individual pitching performances are recognized by the BBWAA. That's when the voters will decide this year's tandem of Cy Young Award winners, though the decision won't be very easy.
With such a tight race expected after a 2016 that saw each hurler dazzle seemingly every start, we wanted to ask you, the fans, which would receive your vote.
Weigh in below.
In the American League, it's a toss-up between Rick Porcello of the Red Sox, Justin Verlander of the Tigers and the Indians' Corey Kluber.
Make your call:
The National League, meanwhile, pits two Cubs -- lefty Jon Lester and NL ERA leader Kyle Hendricks -- against each other and Max Scherzer of the Nationals.
Who'll it be?
Want to make your voice heard for other season honors? Click here to cast your vote for the Esurance MLB Awards.
Teams in this article:
Players in this article: