With the second half set to begin, it's time to predict the division winners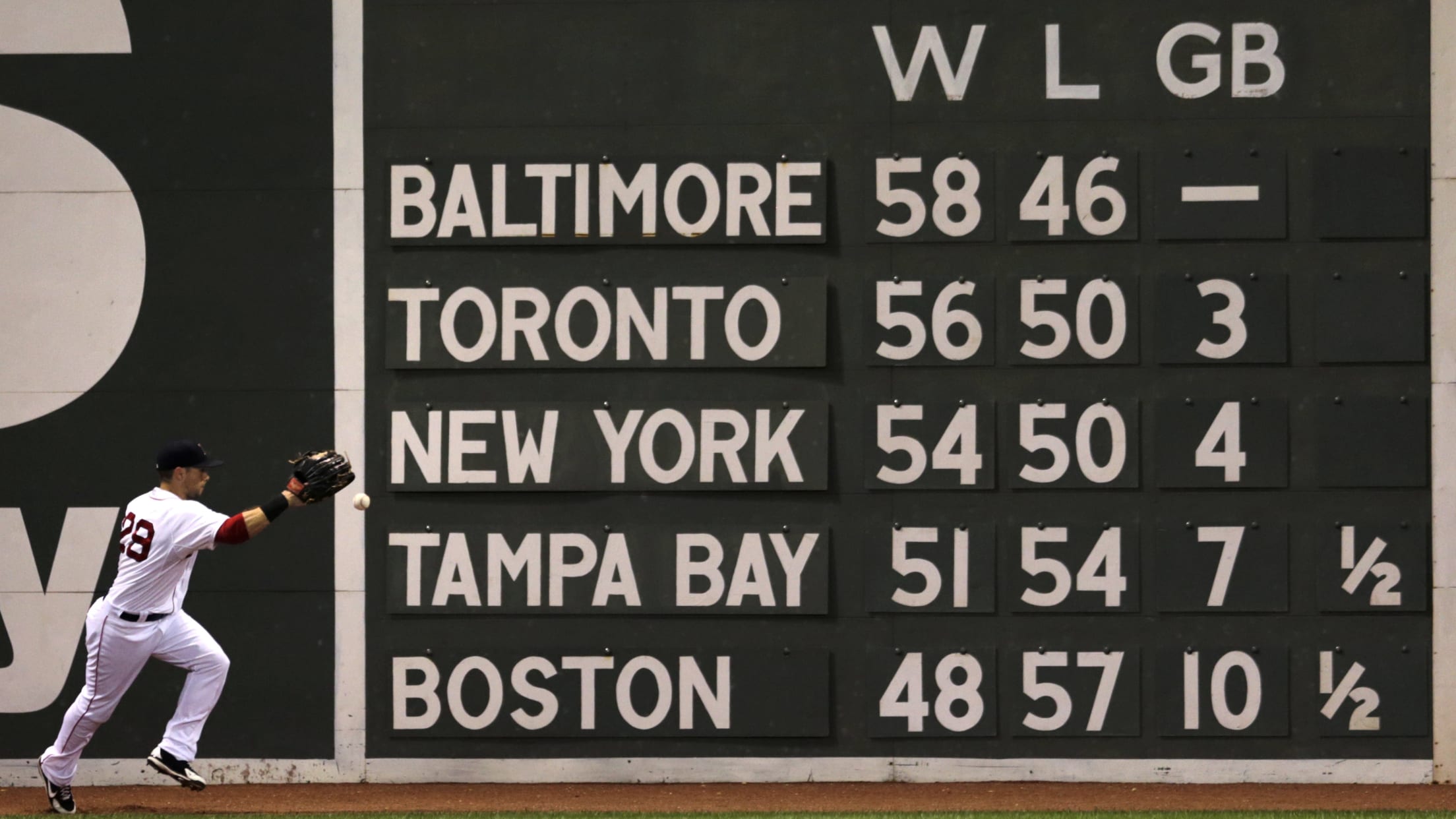 With the All-Star break serving as the ceremonial midway point of the MLB regular season, it is now time to look forward to the second half. Over the next three months, baseball's division winners will be crowned.
With over 70 games left for each team, there's plenty of time for the current standings to be thrown into a tizzy. As humans, though, we strive to make order out of disorder. Help us pick the division winners and make order of the second half of the season.