Yadier Molina made his case for a spot with the Harlem Globetrotters with this slick move
Javier Baez is known as "El Mago" or "The Magician" for his remarkable on-field feats. But during the Cardinals' 6-2 victory over the Cubs on Saturday, Yadier Molina proved that he's got plenty up his sleeve -- literally. Just check out this Harlem Globetrotters-esque move Molina pulled off when Baez flipped him the ball:
Now, I'm not saying that the two need to immediately join forces and tour the country with a magic show in the offseason, but I'm also not not saying that: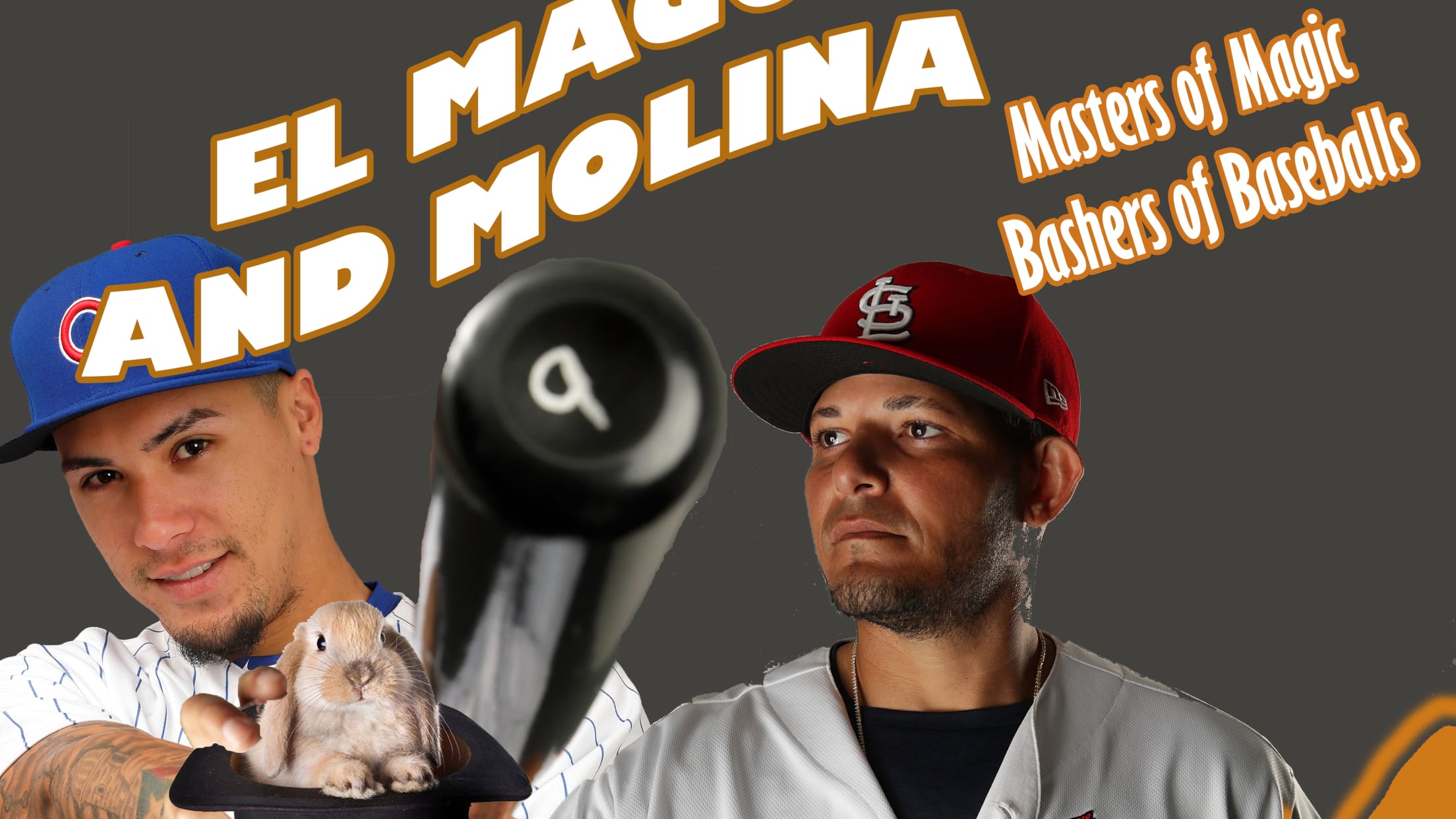 There was a much more important milestone for Molina, as he passed Enos Slaughter for the fourth-most games played in Cardinals history with 1,821. The other three -- Ozzie Smith, Stan Musial and Lou Brock -- are all Hall of Famers, which is a place manager Mike Shildt expects Molina to wind up.
"Oh, he's a Hall of Famer," Shildt said. "That can't be debated. It will be, I guess. … But you look at how people impact the game, that's a Hall of Famer, bar none. You look up and see that he does things that are different on a level, on a stage where you have the most elite players in the world, and he's clearly head and shoulders above in a lot of different areas. That's not a debate for me."
Teams in this article:
Players in this article: