Yogi Berra was honored with a Final Jeopardy! clue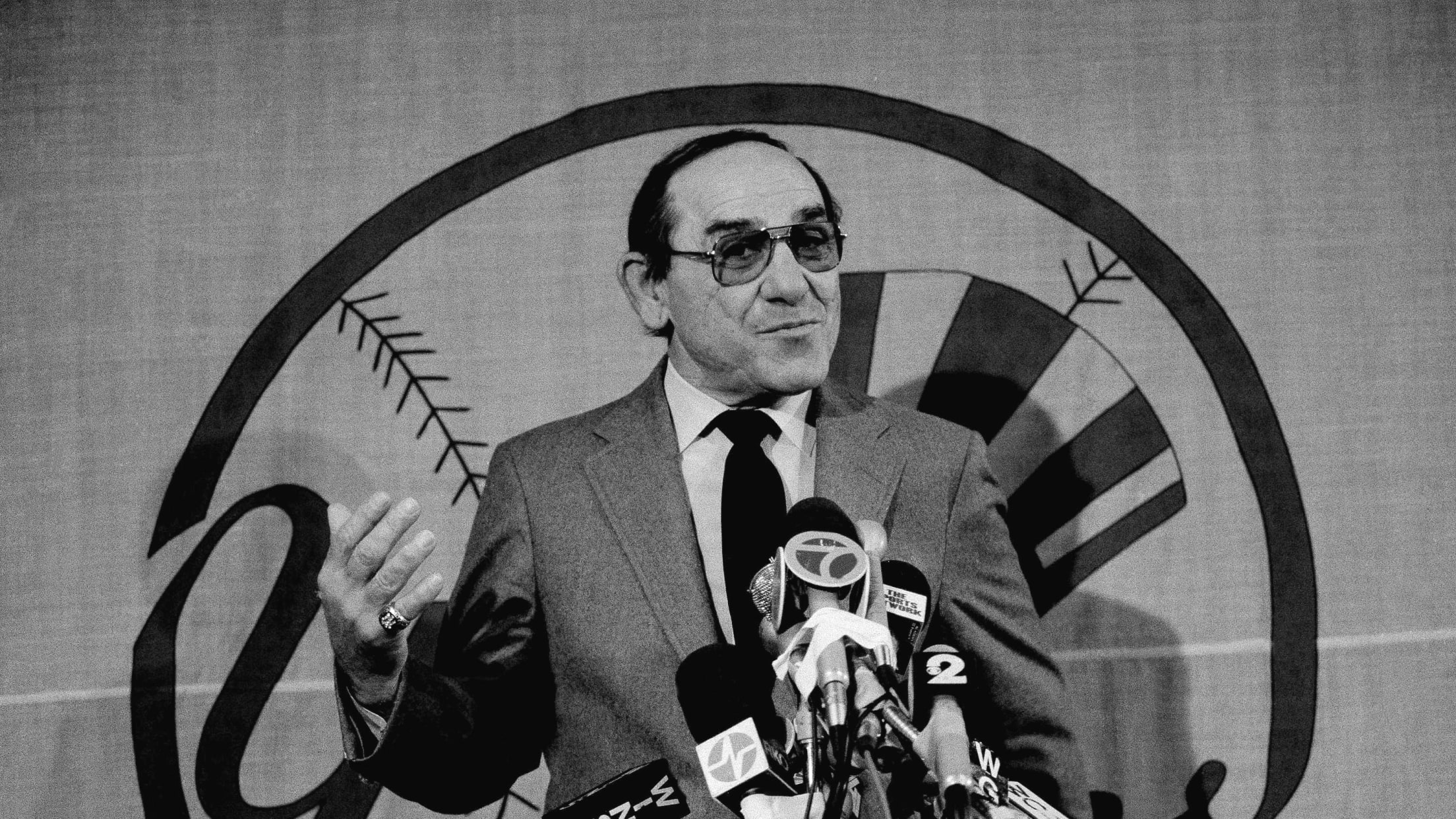 There are three rounds during each episode of "Jeopardy!": regular Jeopardy!, Double Jeopardy! and Final Jeopardy!, in ascending order of difficulty and gravitas. Occasionally, "Jeopardy!" will feature baseball-themed clues during regular or Double Jeopardy!. But as anyone who watches the show regularly knows, being featured in a Final Jeopardy! clue is a distinct honor.
Just take a look at this clue from the "Obituaries" category during Wednesday's Final: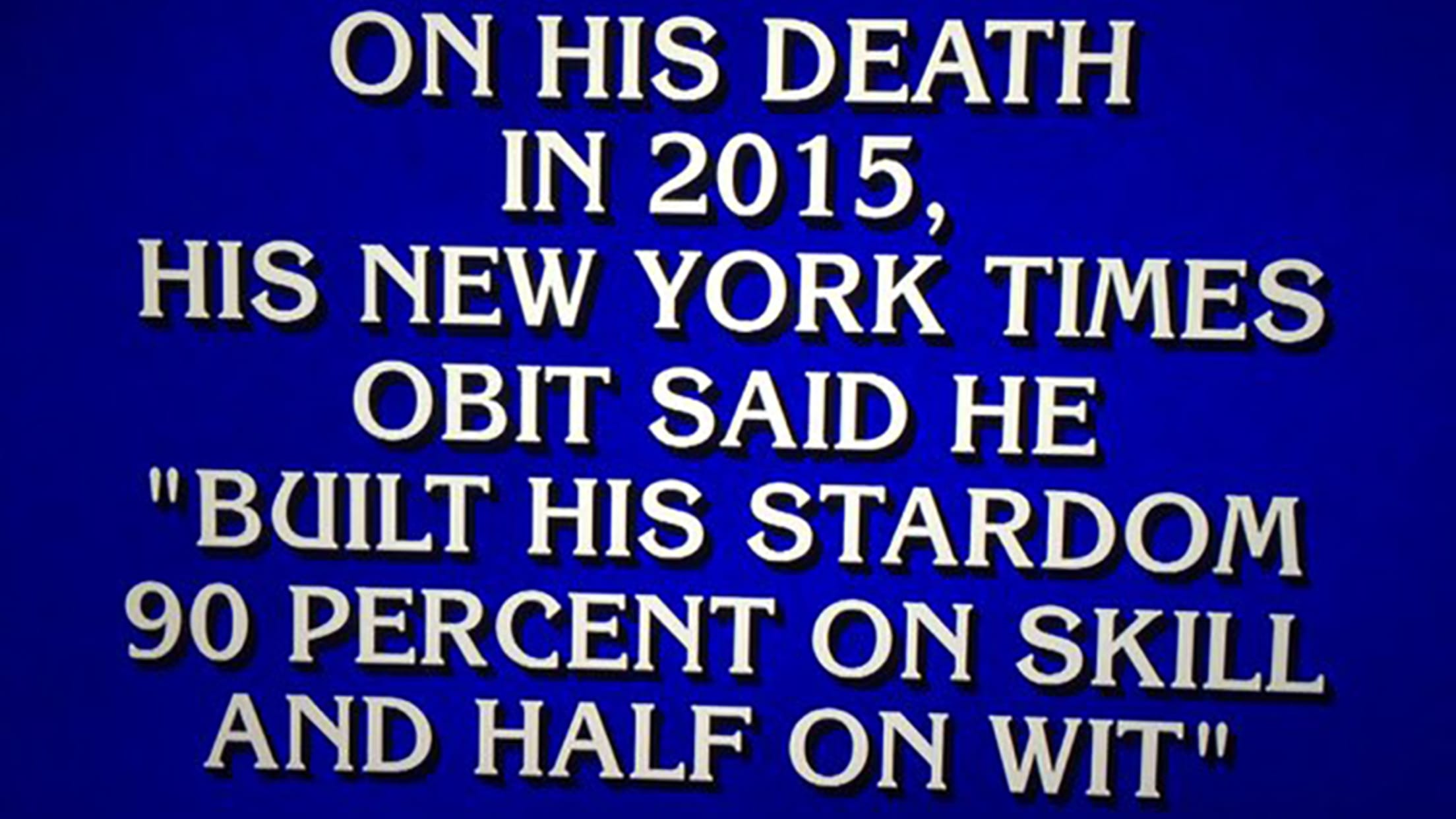 The quoted obituary? The late Yogi Berra's, playing on one of his trademark Yogisms.
The one and only Yogi Berra was a final Jeopardy answer today. @lindsayberra pic.twitter.com/zy7gyCsYNM

— Andrew Harts (@AndrewHarts) March 30, 2016
After 30 seconds of pondering the Yankees catcher, two of three contestants correctly wrote down, "Who is Yogi Berra?" And now Yogi will live in quiz-show history forever.
Because sure, obituaries in The New York Times are nice, but there's no honor quite like getting your very own Final Jeopardy! clue.