Show off your Major League Skills!
Leaderboard
Positioning on the leaderboard does not guarantee a Regional invite. Regional invitations are based off of Geo-validation by the RCX Staff and subject to change based off future Local Host winner submissions. Direct any questions to [email protected]
About Jr. Home Run Derby
Major League Baseball's Jr. Home Run Derby (Jr. HRD) is a free event series for softball and baseball players -- ages 12 to 16 -- to showcase their hitting skills, compete against their peers and earn a spot at the National Finals, taking place during the 2023 MLB All-Star Week.
These local events give youth organizations an opportunity to supply a free, fun and high-quality experience for their participants. Even more, they aim to help the local group markets expand their programs, while building a strong relationship with MLB and its partners.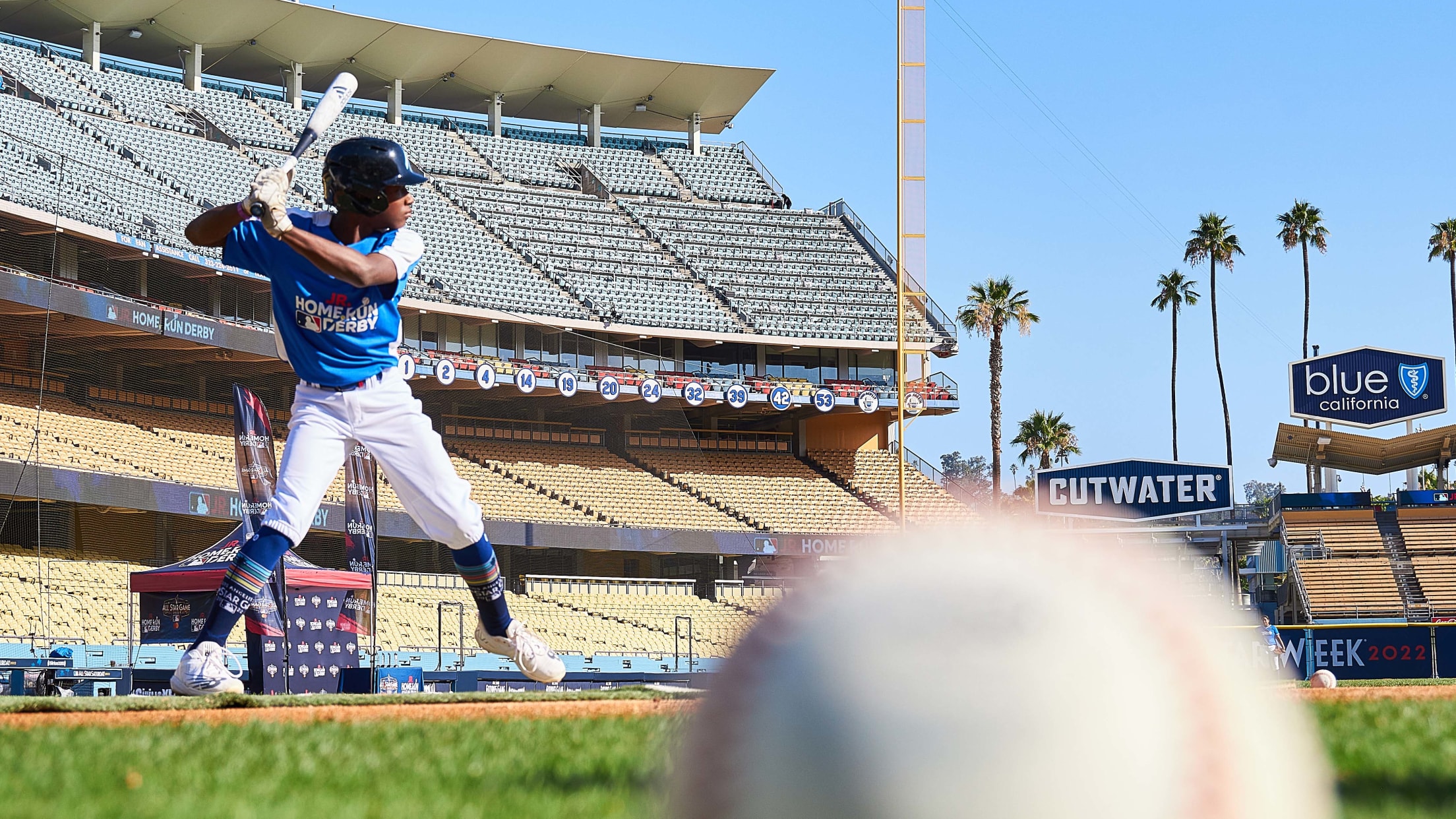 Parents
JR. HRD Champions get an all-expenses-paid trip during the MLB 2023 All-Star Weekend, located at T-Mobile Park in Seattle, Washington.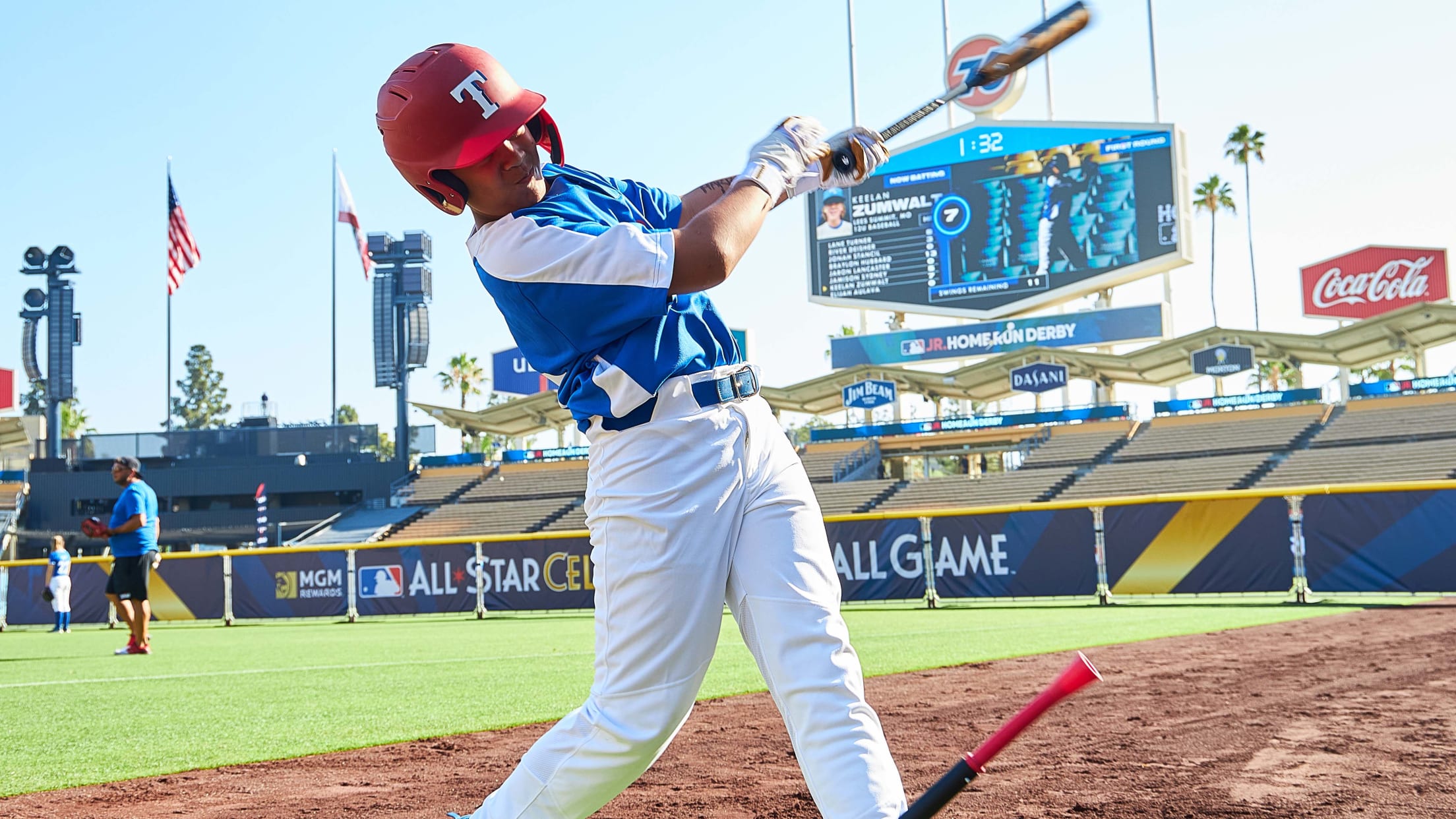 Hosts
Hosting a Jr. Home Run Derby is a perfect opportunity to help grow the game of softball and baseball.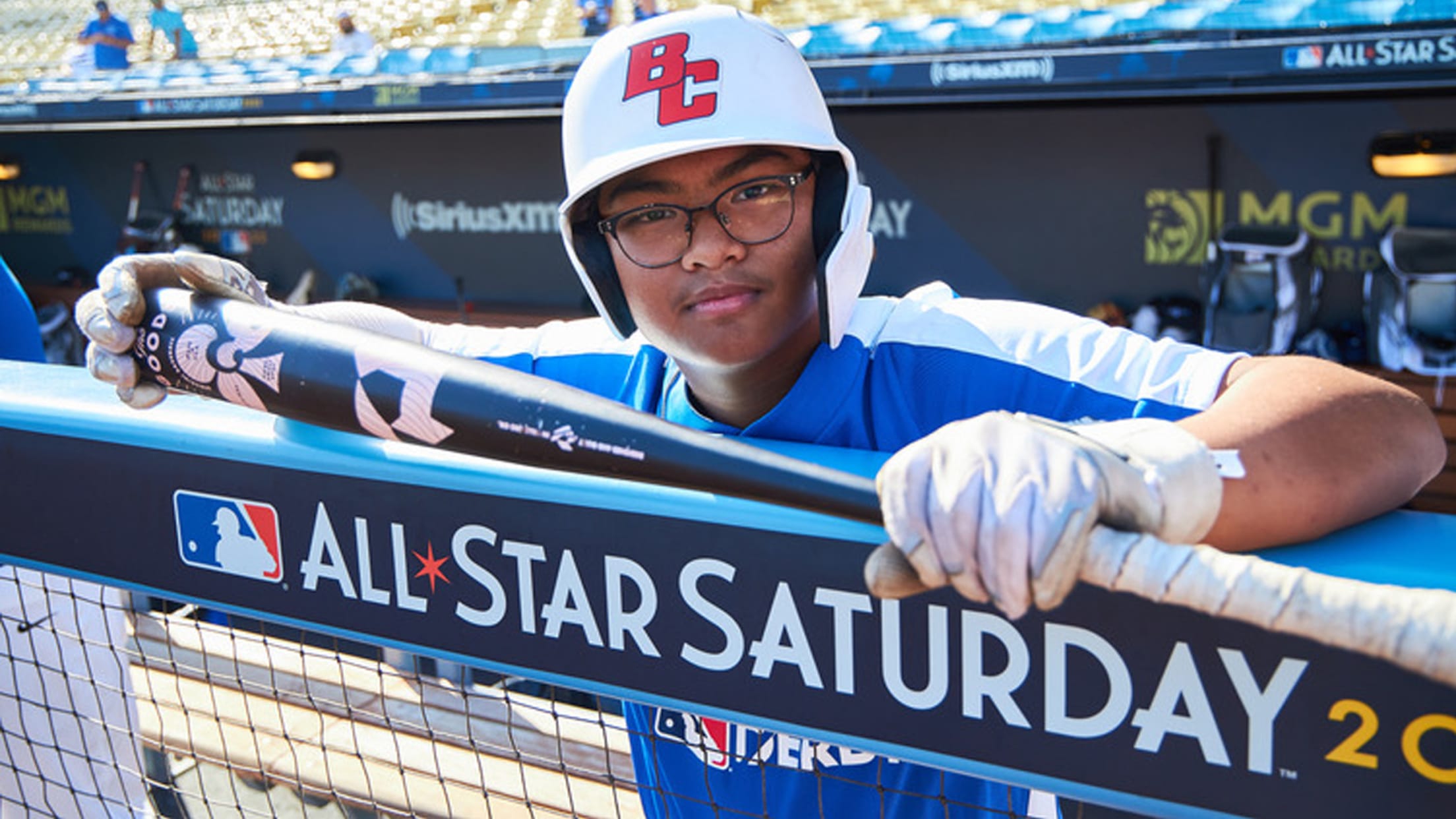 Participants
We aim to develop lasting relationships and watch our players grow as athletes, with the support of Major League Baseball teams near you.