Host Information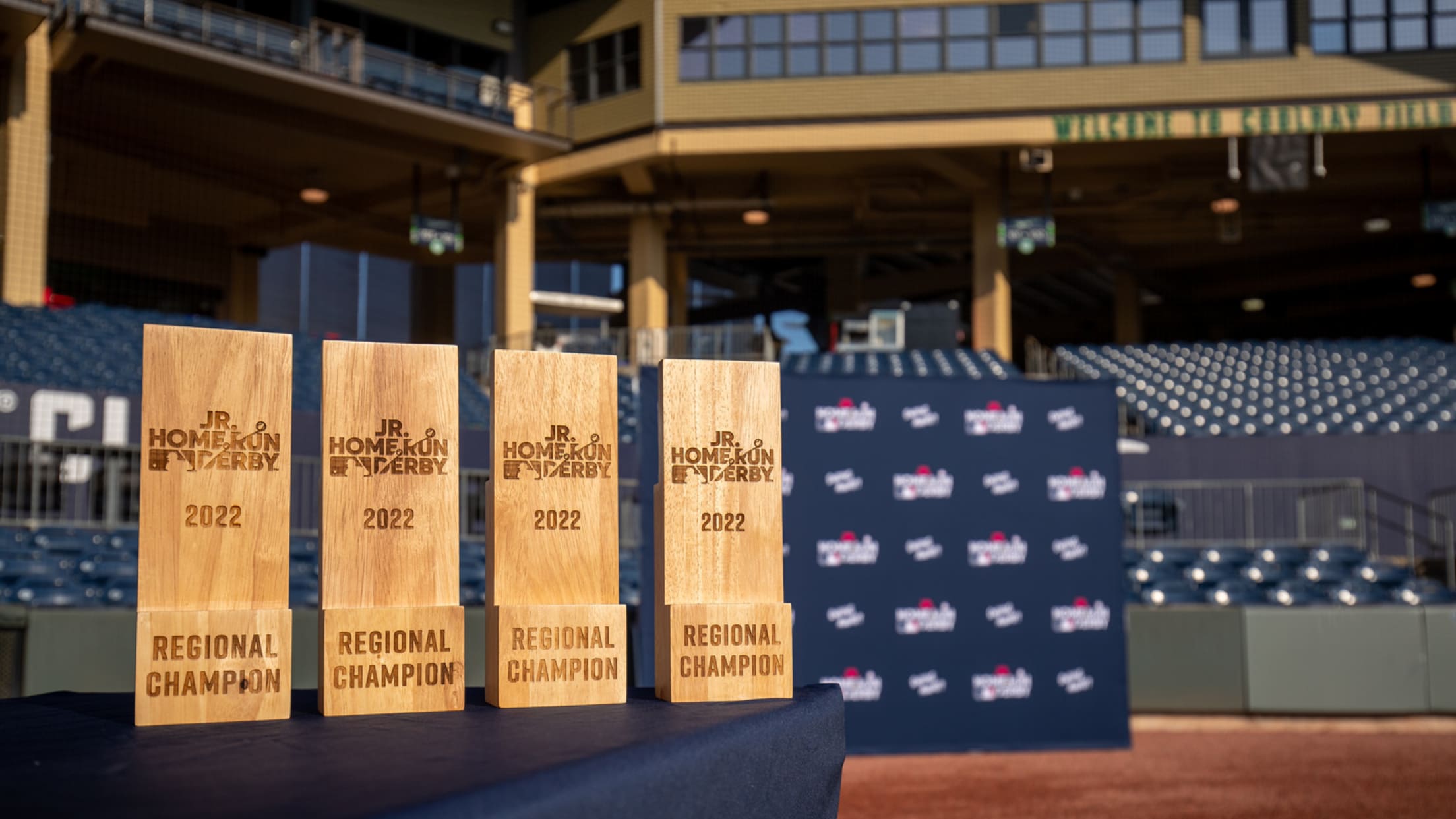 ---
Host a Jr. Home Run Derby event in your community
An inside look at Jr. Home Run Derby
MLB's Jr. Home Run Derby (Jr. HRD) is an event series for softball and baseball players, ages 12 to 16, to showcase their hitting skills, compete against their peers and earn a spot at the National Finals, which take place during the 2023 MLB All-Star Week. Hosting a Jr. Home Run Derby is a perfect opportunity to help grow the game of softball and baseball, while also giving the children in your community a way to feel like pros as they step up to the plate and swing away.
How to host
Apply. When you sign up to host a 2023 Jr. HRD event, you're offering a free and fun event that helps promote baseball, softball and your organization.
Connect with us. If you're approved to host, you can expect to hear from an RCX Sports representative, who will walk you through everything you need to run a successful event. If you have any questions in the meantime, feel free to reach out to them at

[email protected]

Create a profile. To view the list of your registered participants for your event, you must create a profile at jrhrd2023.leagueapps.com/signup as soon as possible. If you have any issues in creating a profile, please reach out to

[email protected]

for assistance.
Follow your players along the journey. First, you'll host a Local Competition, where your winners will have the opportunity to advance to a Regional Competition. Regional Competitions are hosted at various regional sites across the United States. Athletes who become Regional Champions earn an all-expenses paid trip for them and one guardian to All-Star Weekend in Seattle, where the Jr. Home Run Derby National Finals take place at T-Mobile Park on July 8.
Location
Local Events: November 2022 - Play Ball Weekend on June 11, 2023
Regional Events: June 12 - July 6, 2023
National Finals: July 8, 2023
Questions?