Major League Baseball has partnered with multiple educational programs across the US to help inform students of all ages on sustainable initiatives. FOX Sports U and Discovery Education are two educational programs MLB has recently collaborated with to teach students how they can make a difference in the environment.
MLB and FOX Sports have partnered up with different colleges to provide educational opportunities around sustainability and public relations. Students create hypothetical campaigns targeted around the League's sustainability efforts and are encouraged to practice greening efforts as part of the course. These campaigns are then presented to FOX Sports and MLB, with the winning group invited to participate on the Green Team for the All-Star Game. FOX Sports U most recently collaborated with the Creighton University, but has also partnered with University of North Carolina, University of Pittsburgh, Syracuse University and DePaul University in the past.
---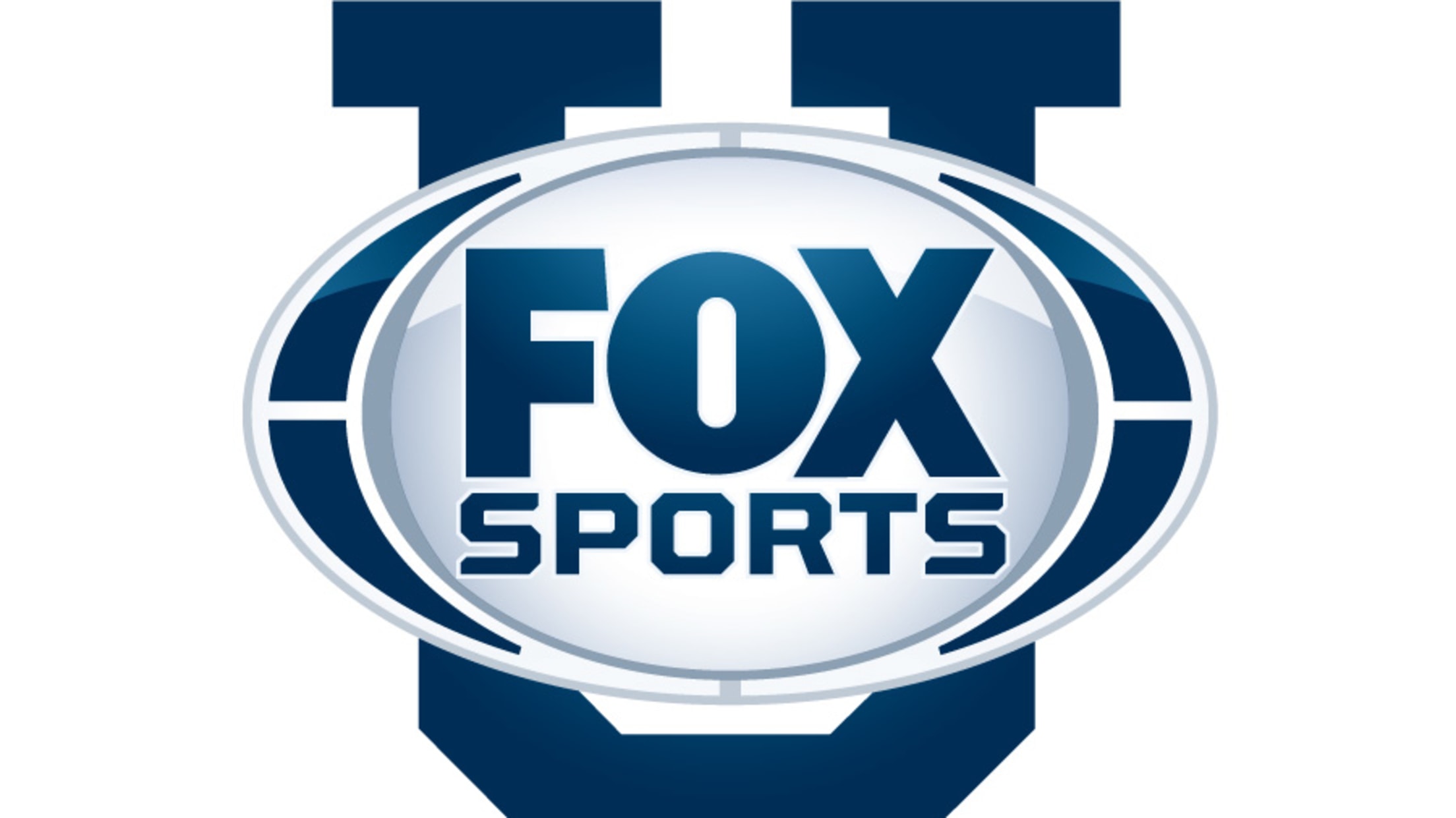 MLB partnered with Discovery Education, the leading providers of standards-aligned digital curriculum resources, engaging content and professional learning for K-12 classrooms to launch baseball and sustainability-focused content in schools throughout the country. In 2019, a special event debuted featuring educational videos for classrooms across the U.S. with representatives from several Clubs addressing their sustainability practices and how their ballparks are environmentally conscious.


---