Career Development Summit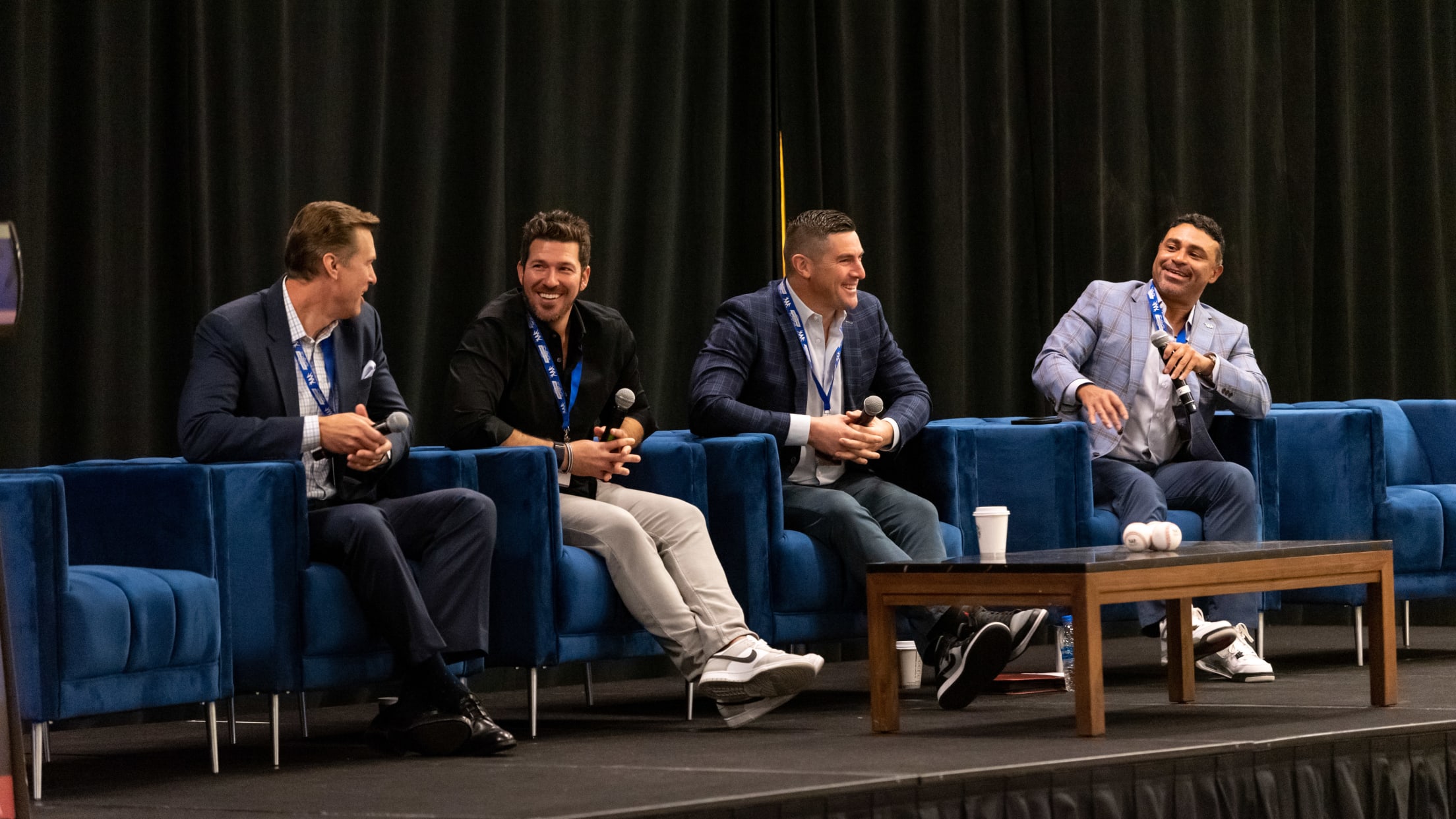 Created by the Major League Baseball Players Alumni Association in 2018, the Career Development Summit was created to serve as an exclusive forum for current or recently retired Players looking to explore careers and gain professional development beyond their playing days. At the Summit, Players will experience diverse panels that focus on everything from the business side of baseball to broadcasting and entrepreneurship, featuring individuals embedded in all aspects of the game.
In addition to serving as an educational forum focused on staying in the game, the Summit explores opportunities in other industries as well as serve as a networking and fraternal event for those who have played and coached the game at the highest level.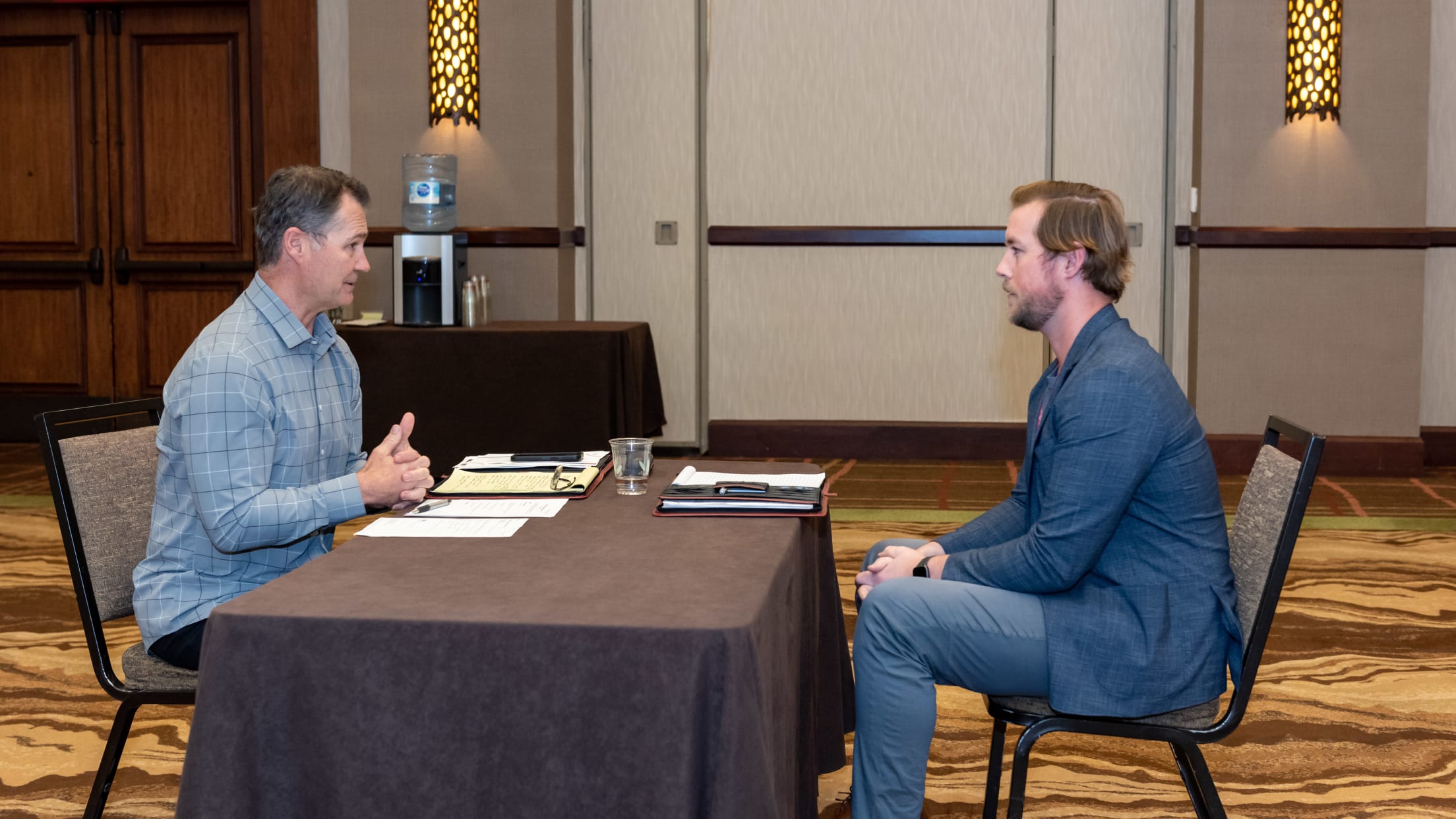 The Major League Baseball Players Alumni Association (MLBPAA) is pleased to announce the fourth annual Career Development Summit to be held on Friday, Dec. 1-Sunday, Dec. 3 in Las Vegas, Nev., in partnership with the Major League Baseball Players Association (MLBPA).
Whether you are still in the game or have recently left, this program is built to expand any career interests you have for your future.
This event is exclusive for active players or players five (5) years or less removed from the game.
For any questions or to RSVP to this year's Summit, please contact Kate Tyo at (719) 477-1870, x. 113 or email [email protected].
MORE INFORMATION: