MLB Central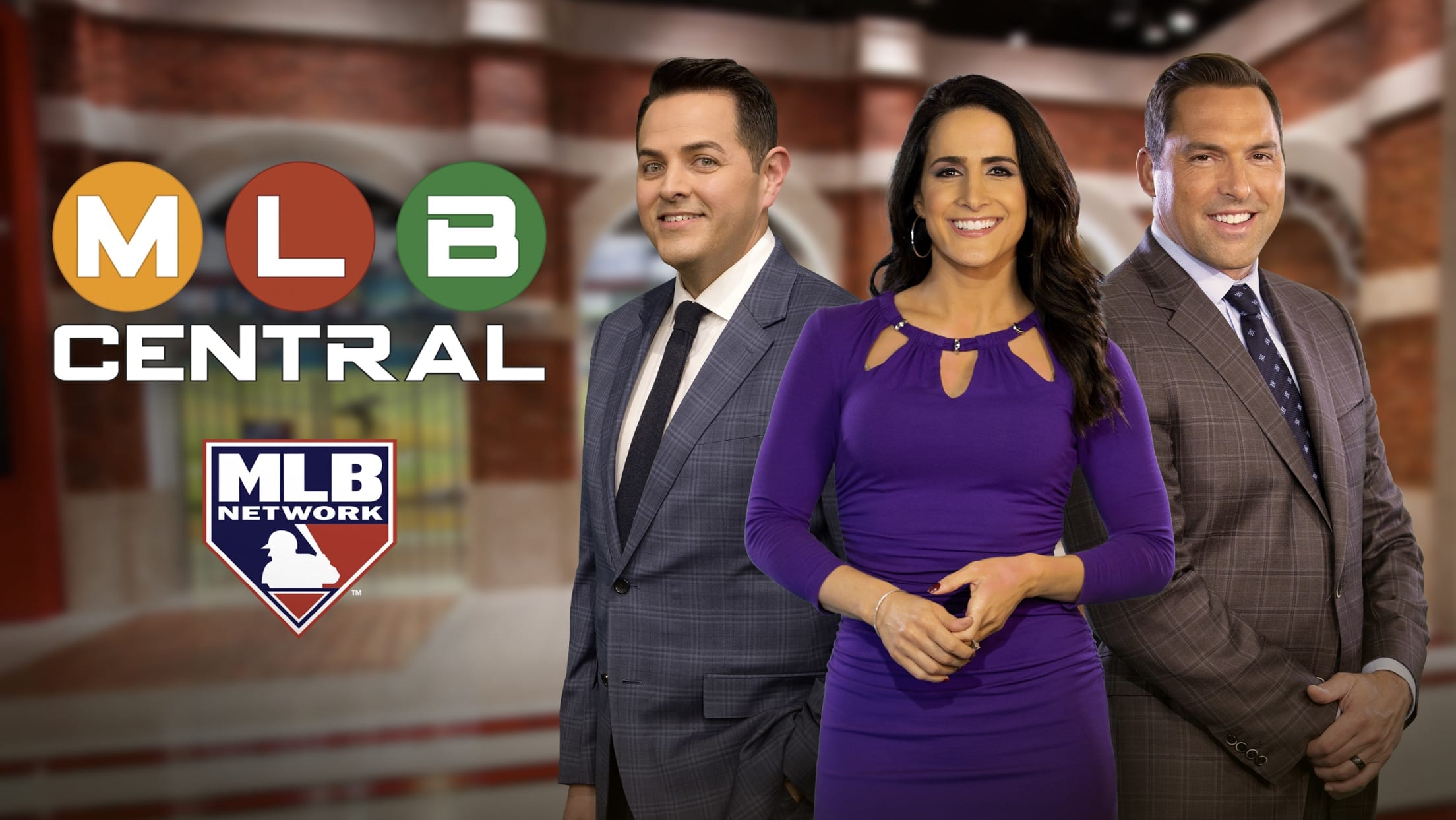 With fans looking for baseball content around the clock, MLB Central offers an entertaining and informed take on the game, live every weekday morning at 9 a.m. ET. MLB Central features updates and context on the latest news, extensive on-field highlights and long-form conversation with guests, celebrities and insiders from around the league.
MLB Central will prominently feature the perspectives of the show's hosts: Robert Flores, Lauren Shehadi and 16-year MLB veteran Mark DeRosa. The show is based out of the 8,000-square-foot Studio 21, a state-of-the-art studio named after Pittsburgh Pirates Hall of Famer and humanitarian Roberto Clemente.
Each show begins with "The Wake-Up Call," a fresh look at the biggest highlights and news stories in the game. DeRosa will give his pointed opinion on the latest on-field performances in "The D-Train," and the show's analysts will give their daily take on the hottest players and best moves in the world of fantasy baseball. Recurring features will include interviews with MLB players, managers and others inside the clubhouse, and a segment inspired by the MLB Network trivia show Baseball IQ.
Viewers will be able to interact with Flores, DeRosa and Shehadi via MLB Network's Twitter feed and Facebook page using #MLBCentral.
Upcoming