Play Ball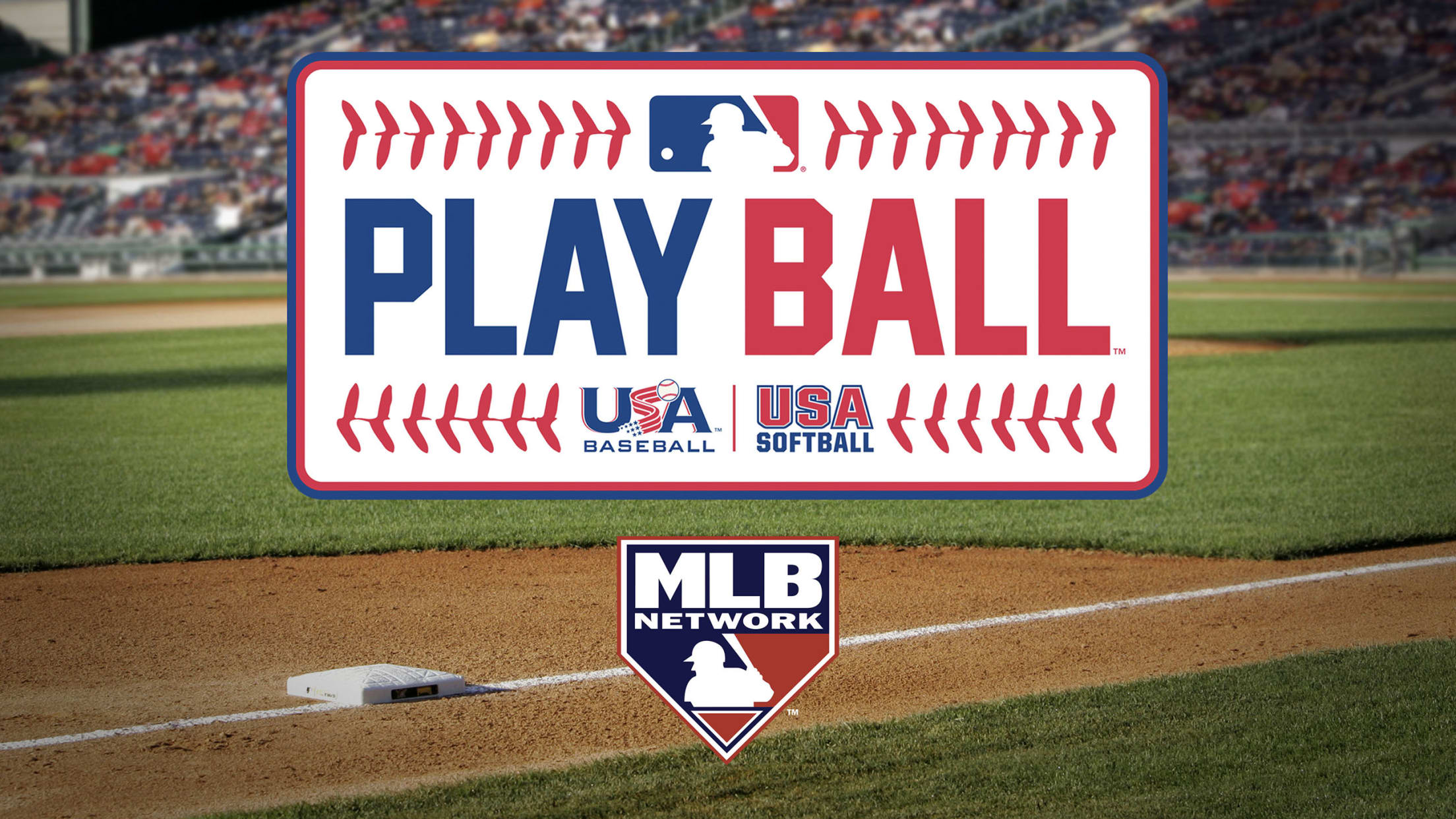 Check out MLB Network's new show, Play Ball. Hosted by Harold Reynolds and additional MLB Network analysts, the half-hour show features one-on-one baseball demonstrations and conversations with some of the top personalities in the game. Each week, Play Ball will also include tips on how kids can participate in all forms of baseball activities, plus highlights on and off the field throughout MLB.
Upcoming
Podcasts
Season 3, Episode 36: Right-Handed Hitters
Play Ball talks hitting with Aaron Judge, Justin Upton, Giancarlo Stanton, Nick Castellanos and more of the game's best right-handed hitters.
Season 3, Episode 35: 2019 Hall of Fame Election
Fresh off their election to the Hall of Fame, see Edgar Martinez, Mike Mussina and Mariano Rivera in Studio 42!
Season 3, Episode 34: The Best Play Ball Demos
Check out the best Diamond Demos from Play Ball this year, starring Mike Trout, Cody Bellinger, Javier Báez and Vladimir Guerrero Jr.
Season 3, Episode 33: The Art of Hitting
Listen to some wise words from Reds star Joey Votto and go in the batting cage with Francisco Lindor and Rhys Hoskins.
Season 3, Episode 32: Jackie Robinson and Roberto Clemente
Remembering the impact that both Jackie Robinson and Roberto Clemente had on the game of baseball.