Fenway Park offers unique and spectacular backdrops for professional photos. We offer various package options that will meet the needs of any Boston Red Sox fan.
Photo credits: Eric Foley Photography; Jenni V Photography; Tom Davis, Studio 280 Photography; Dennis Nations, Nations Photography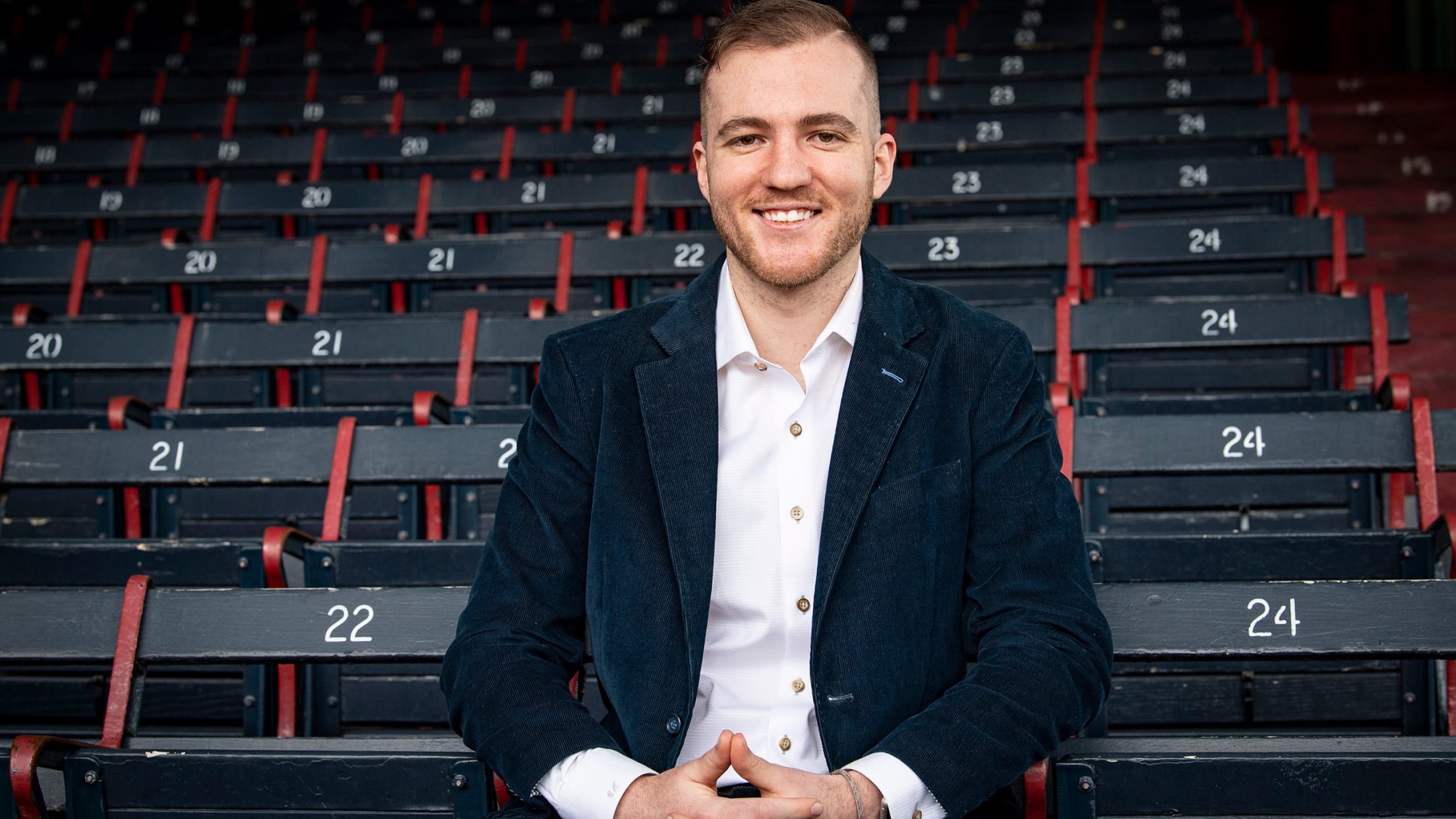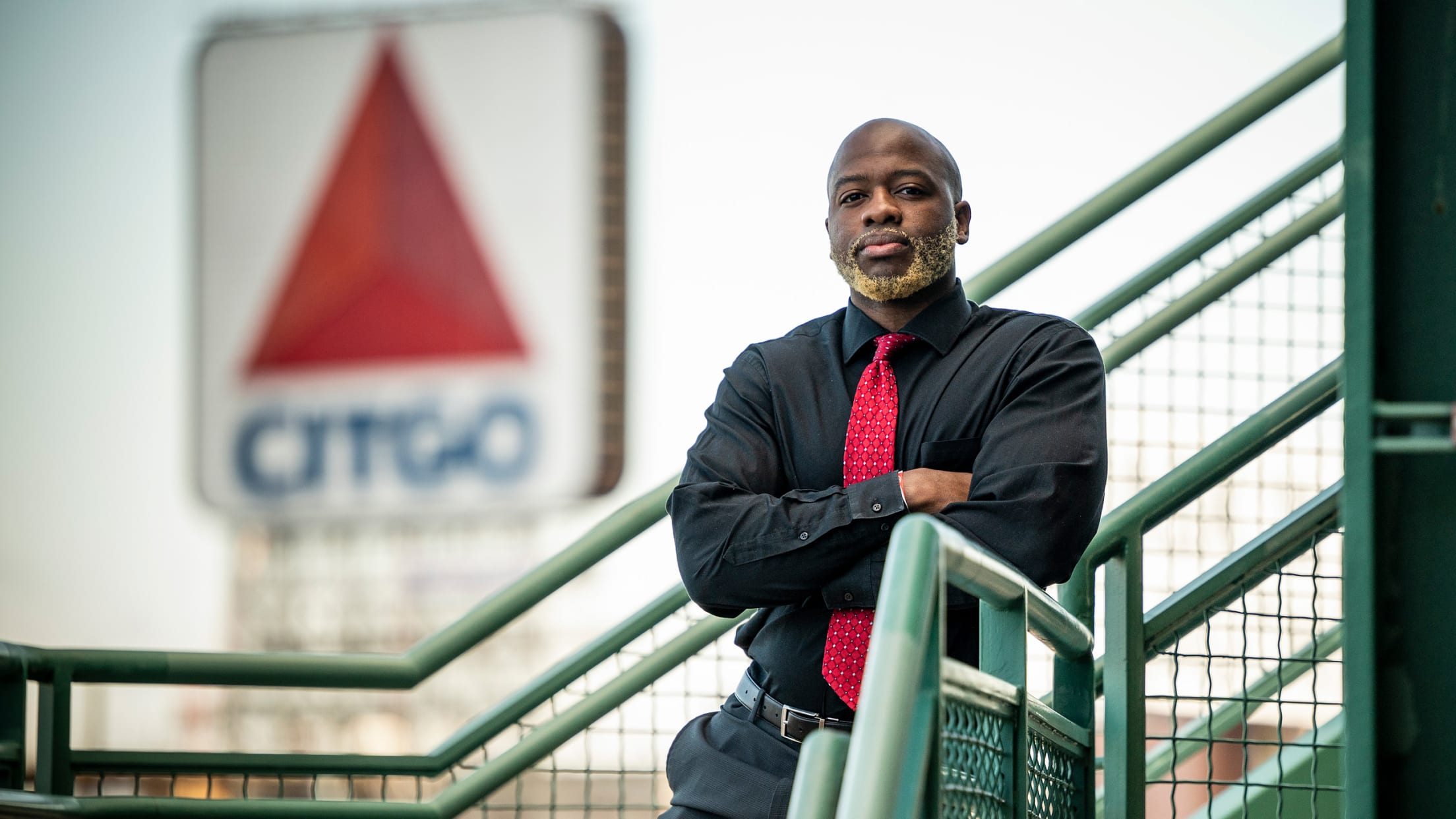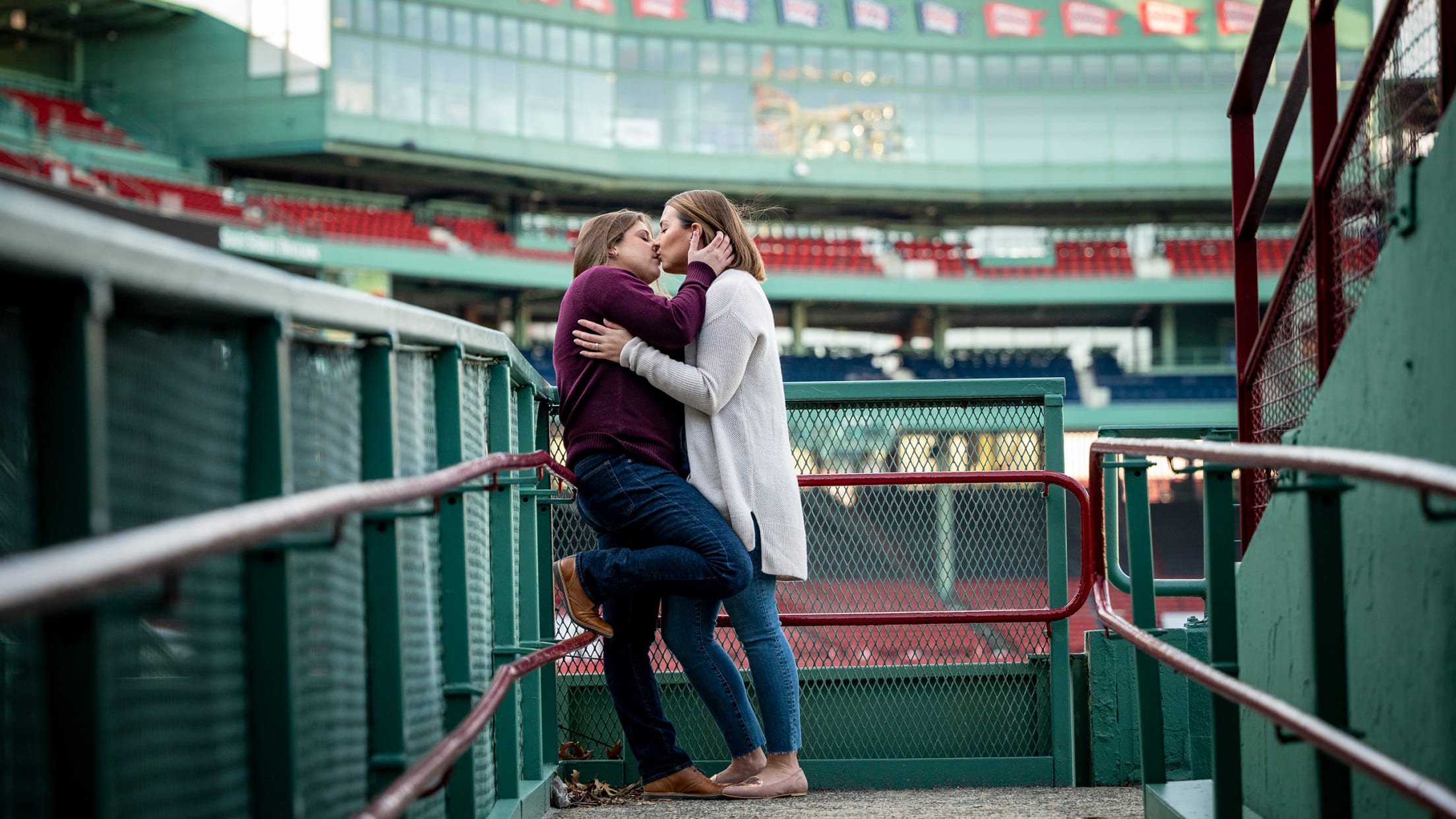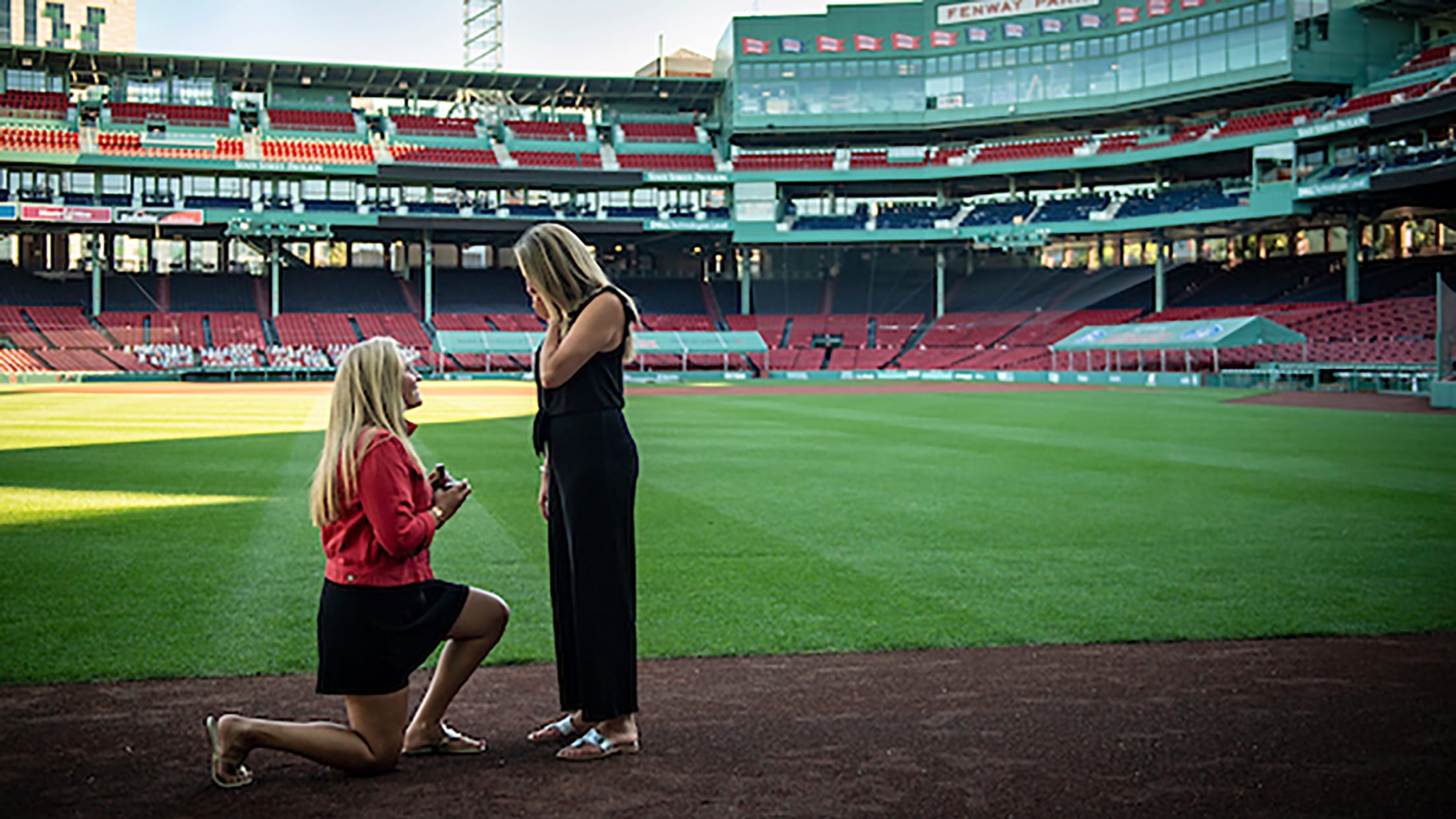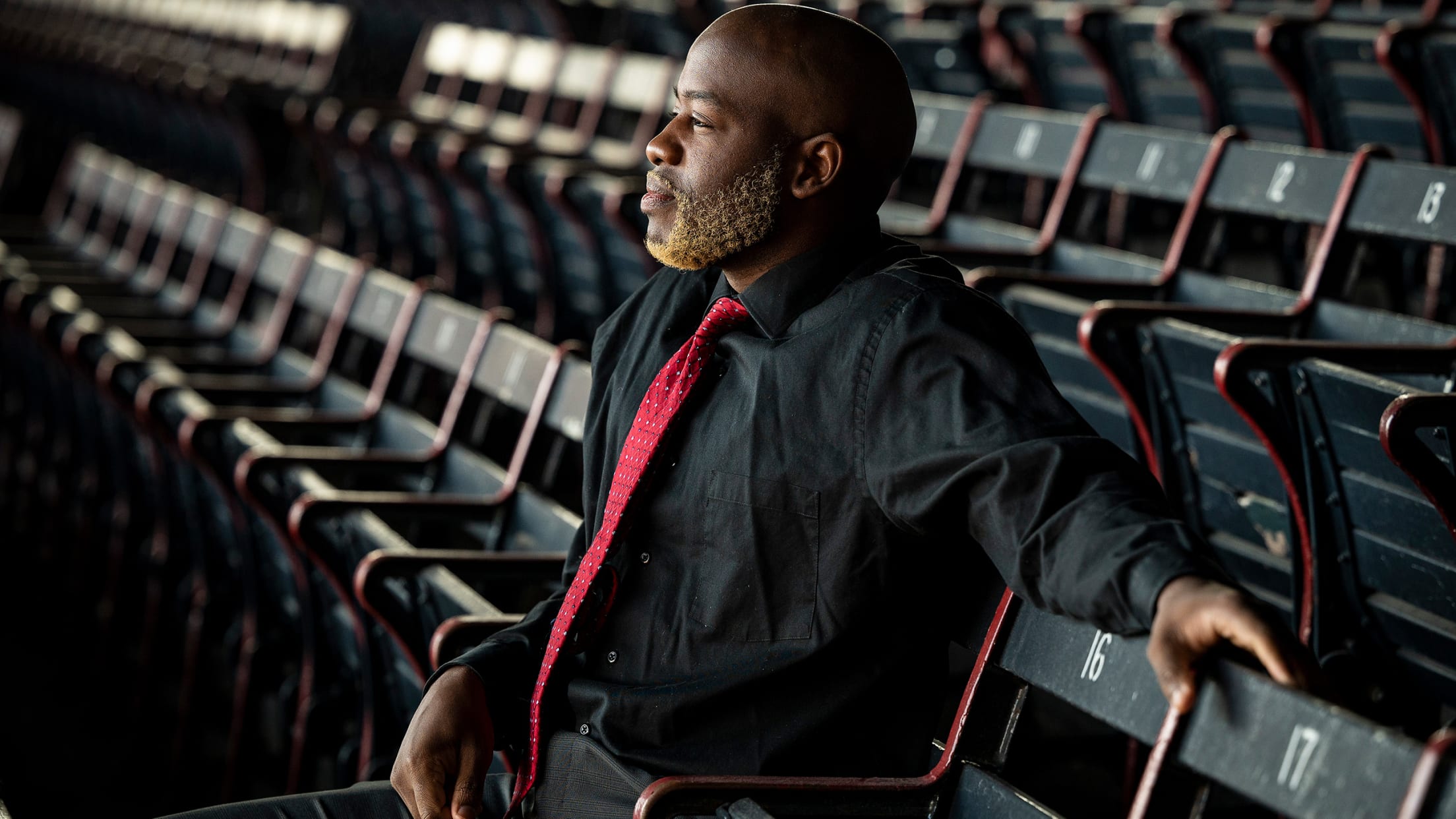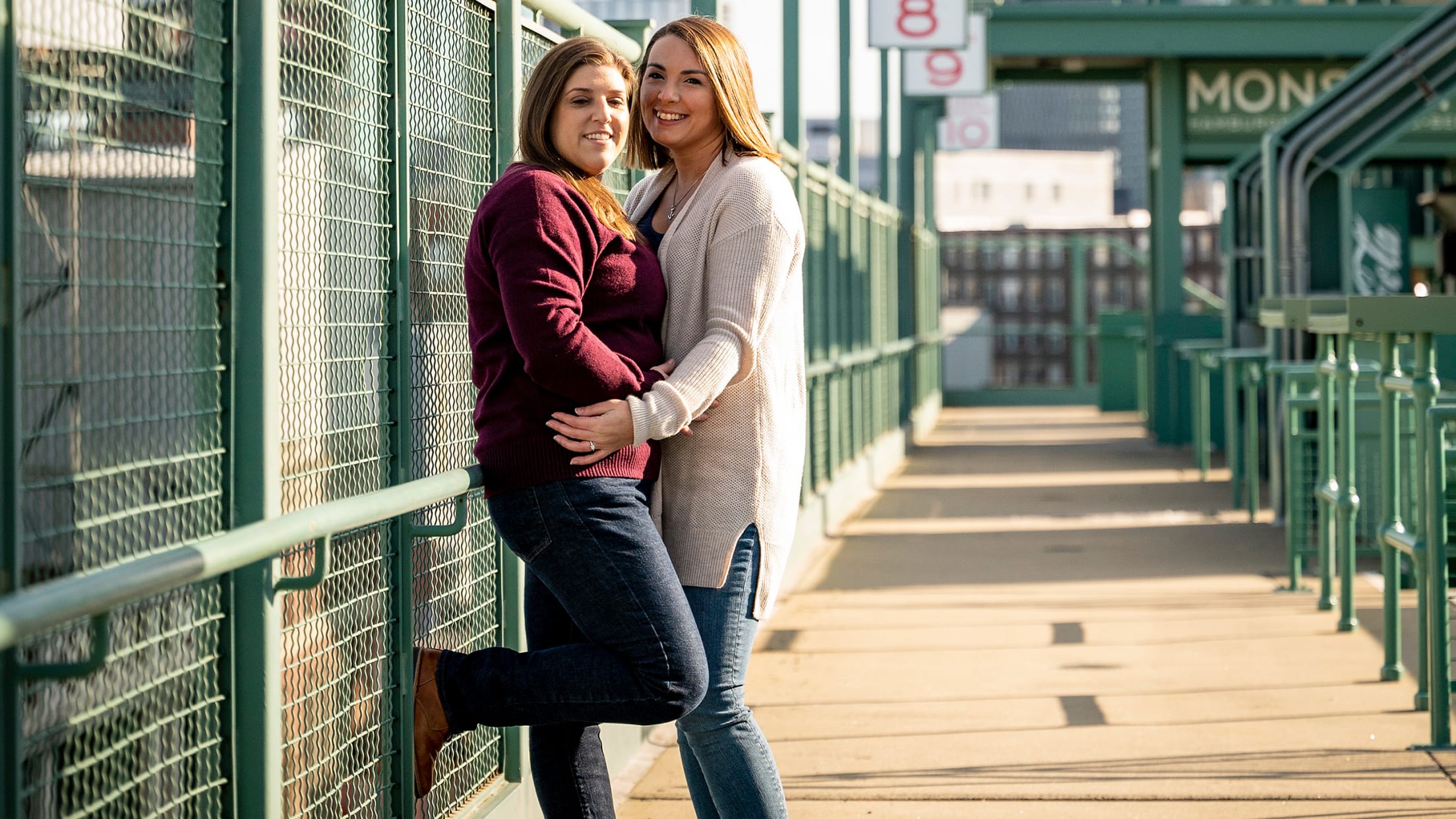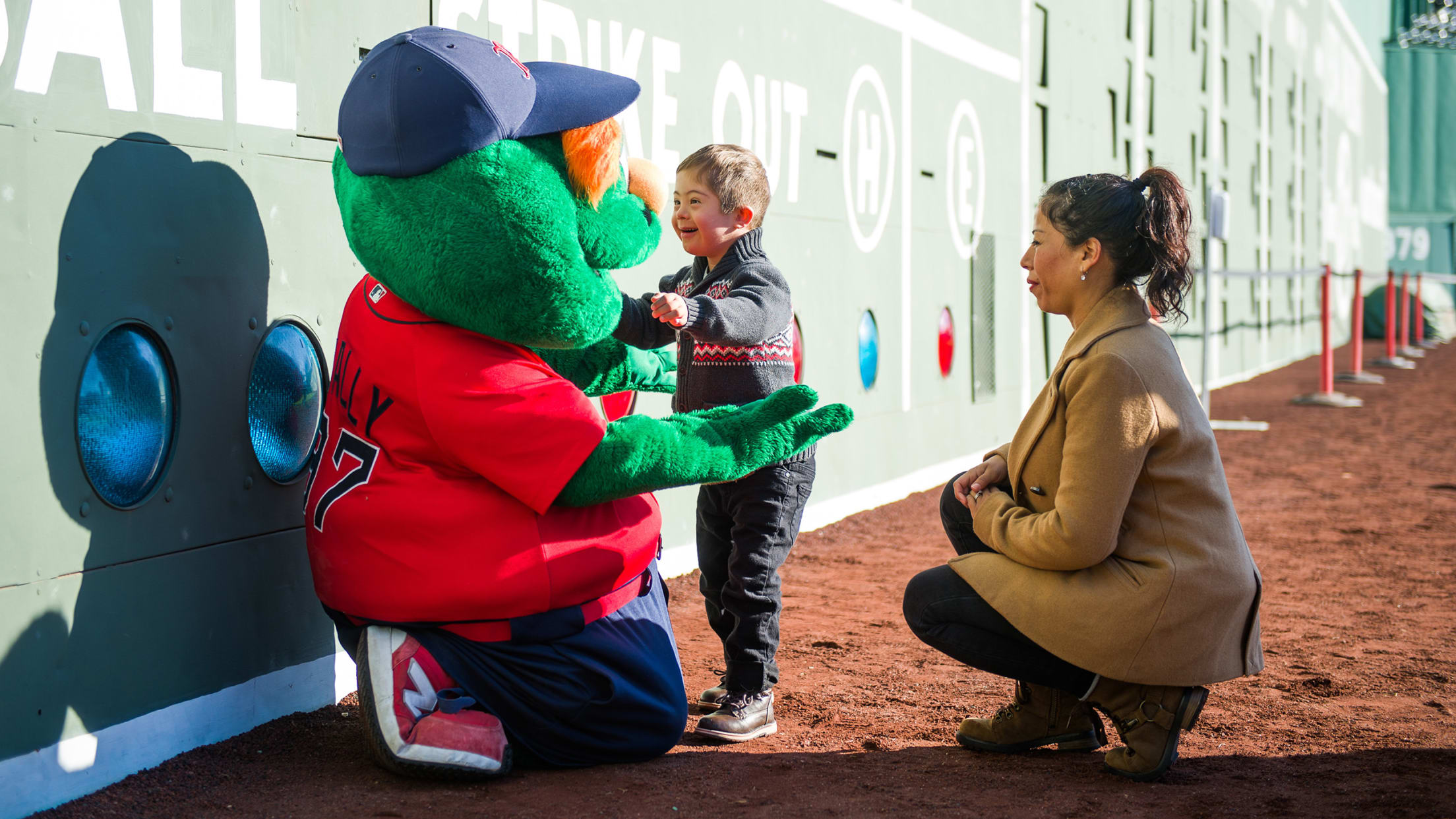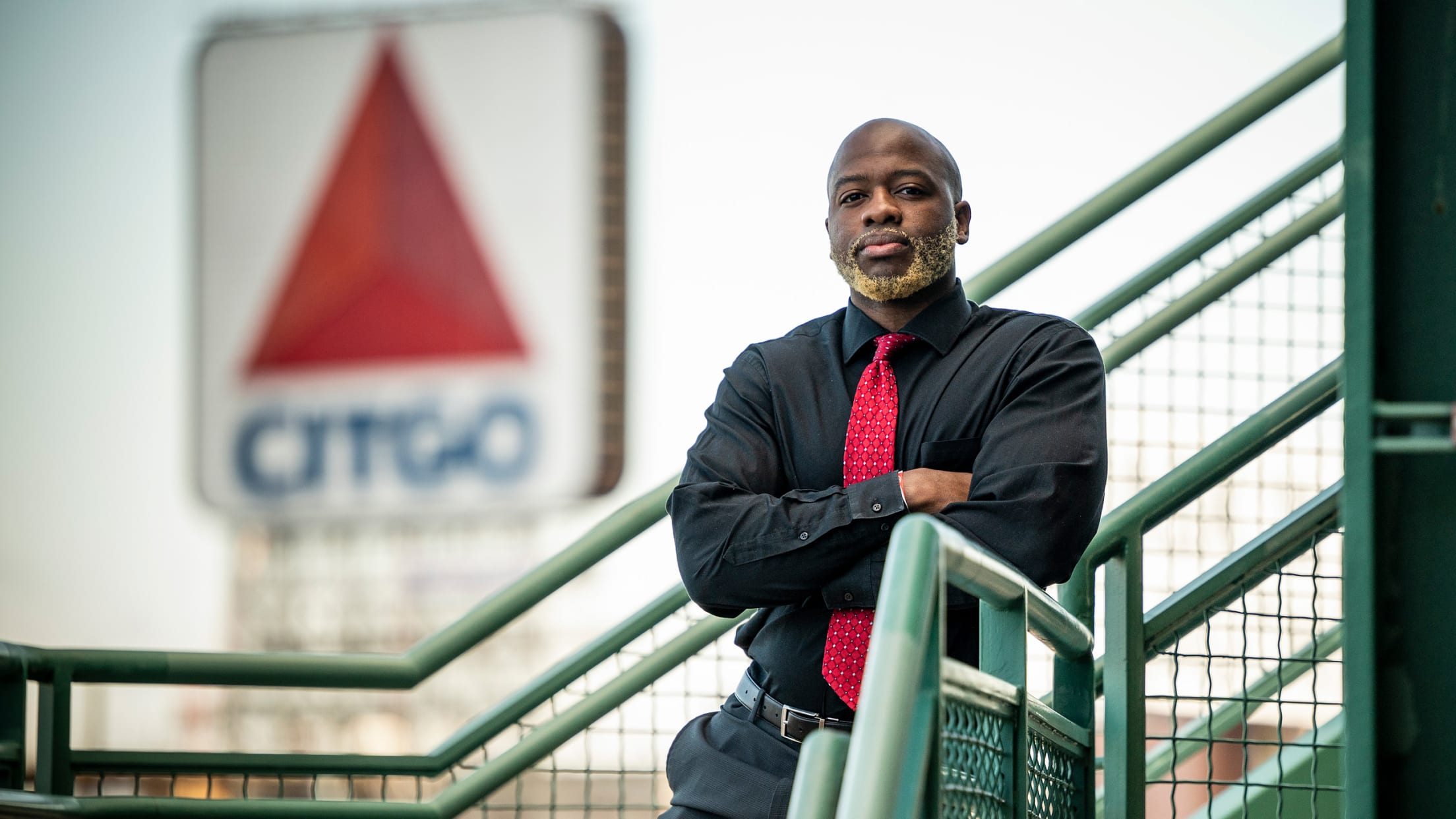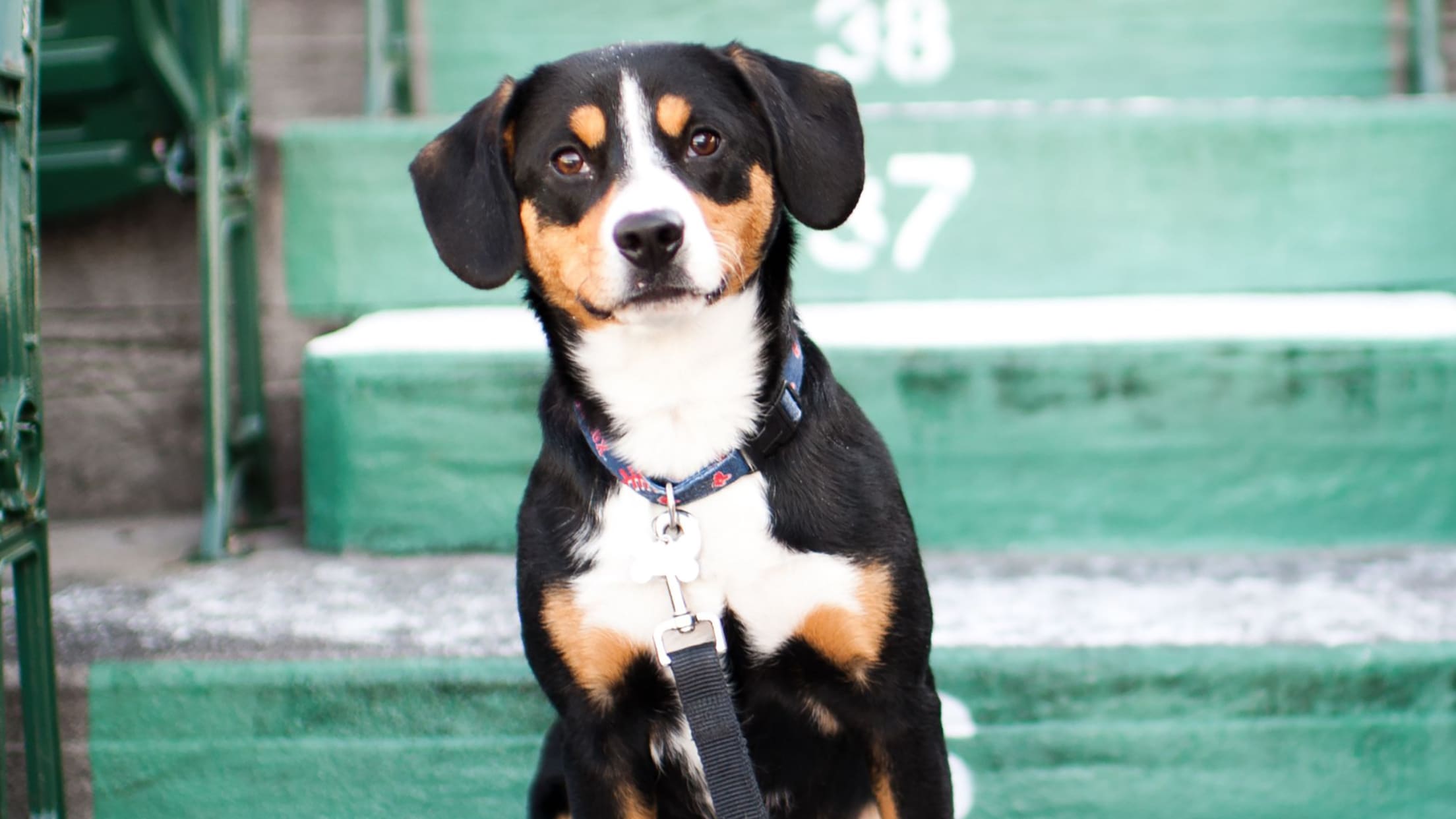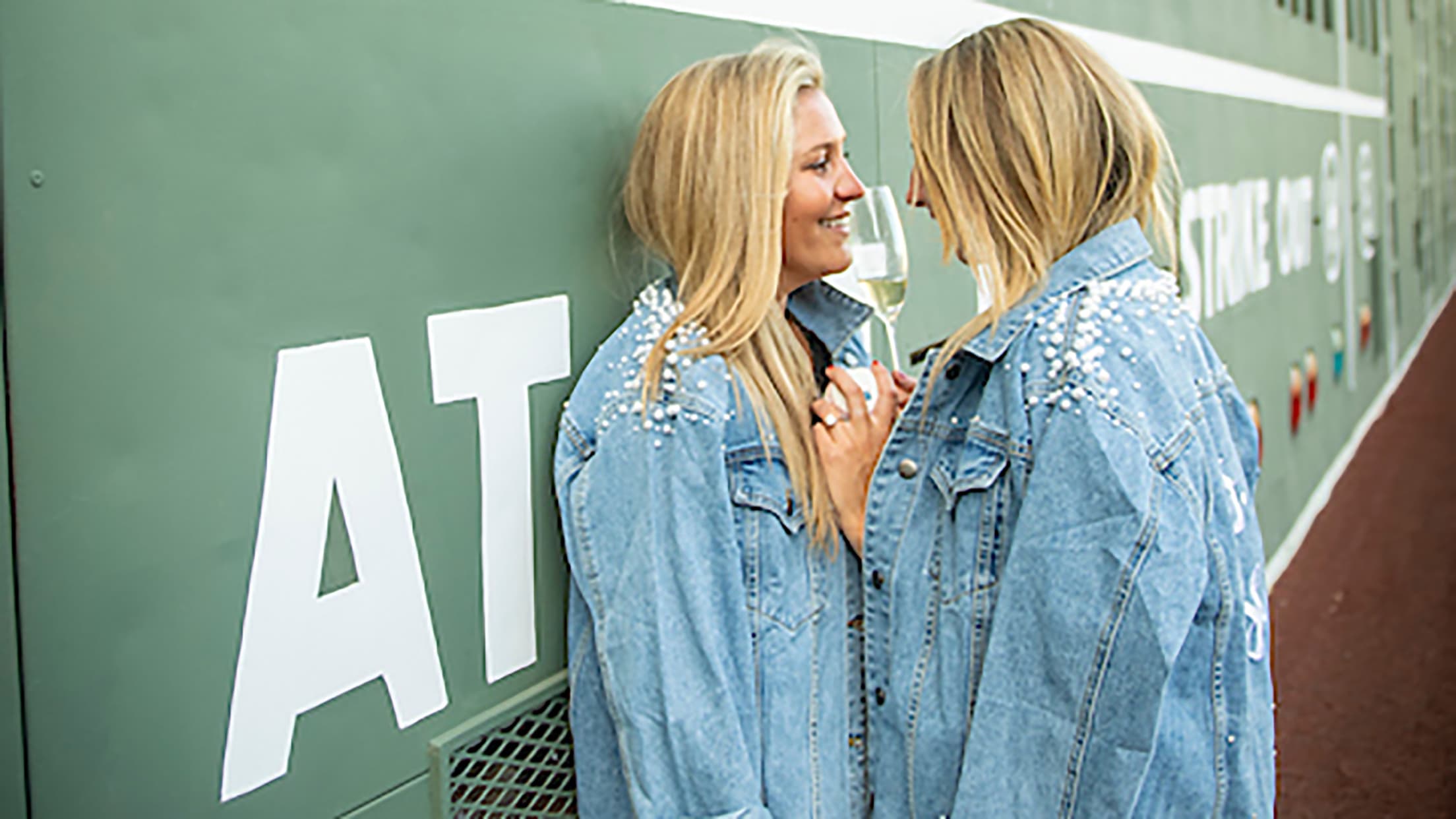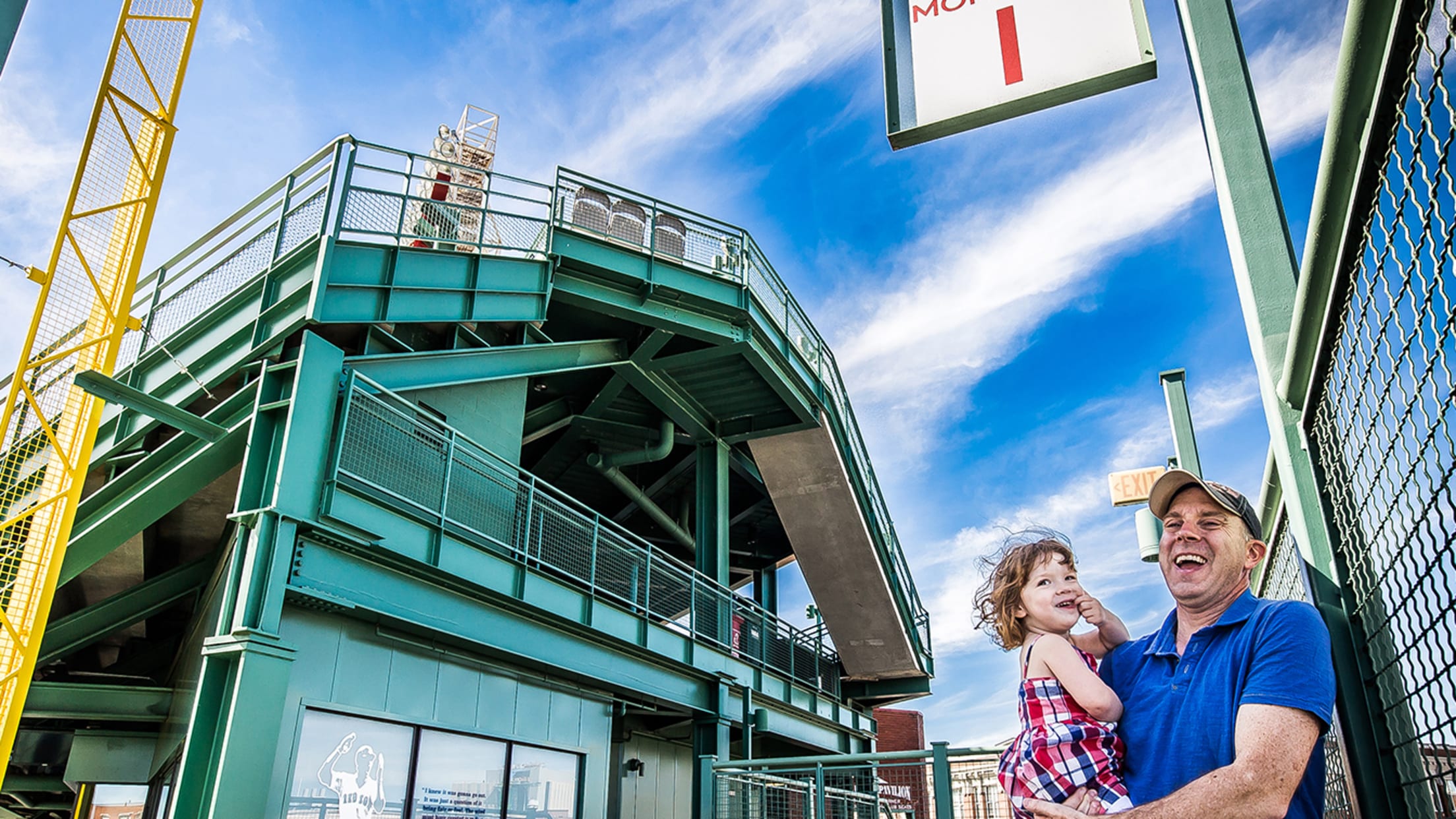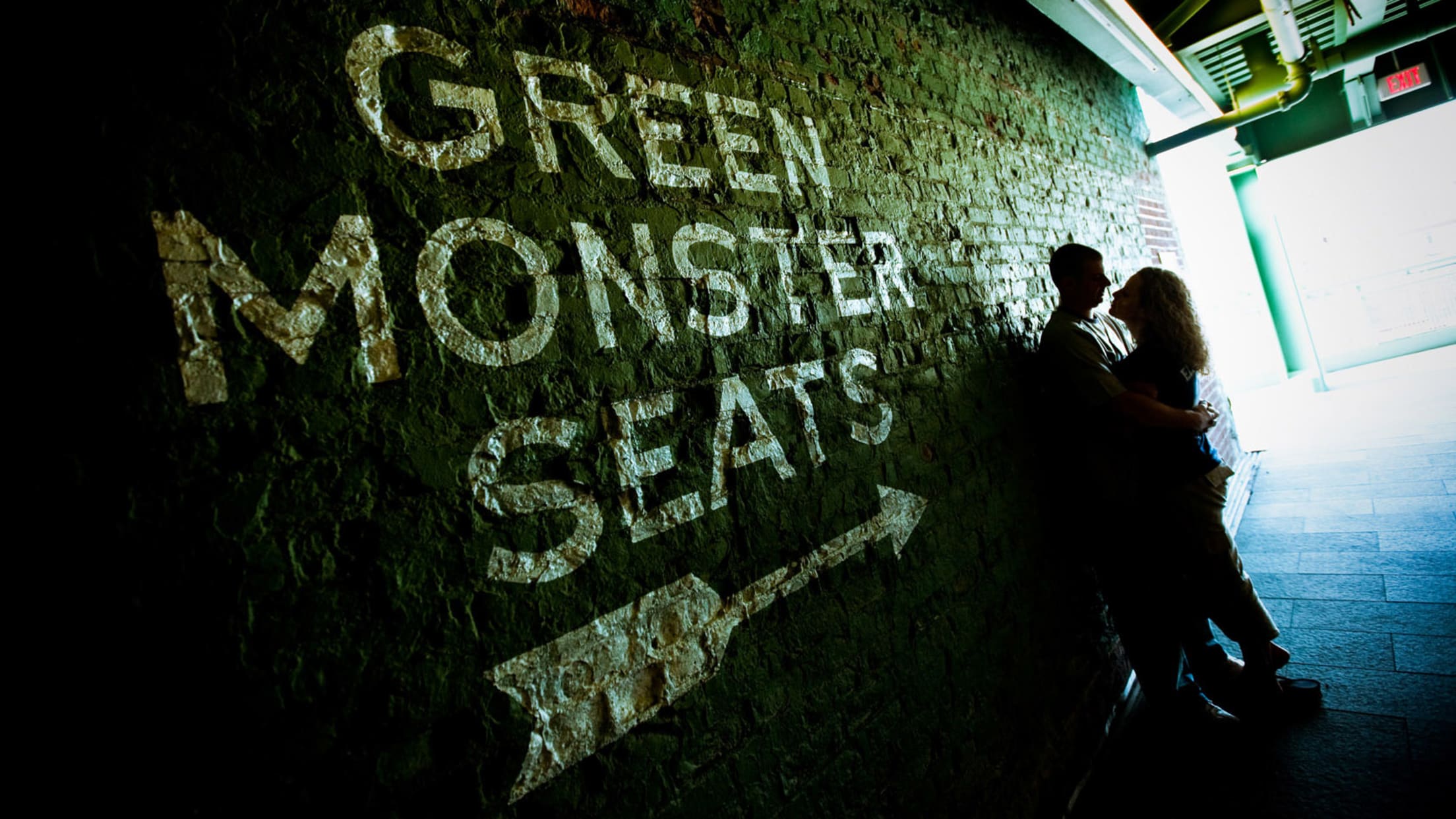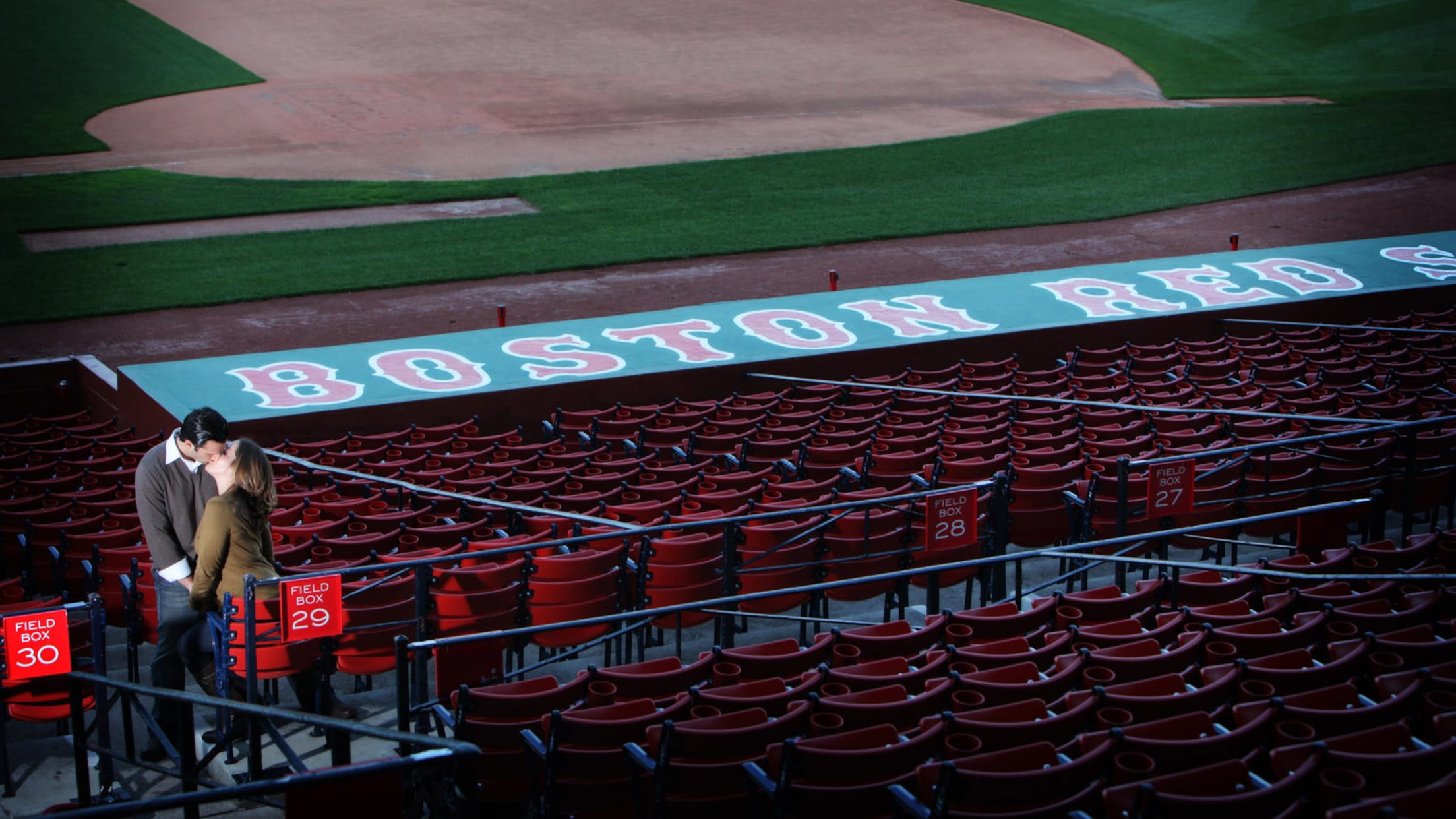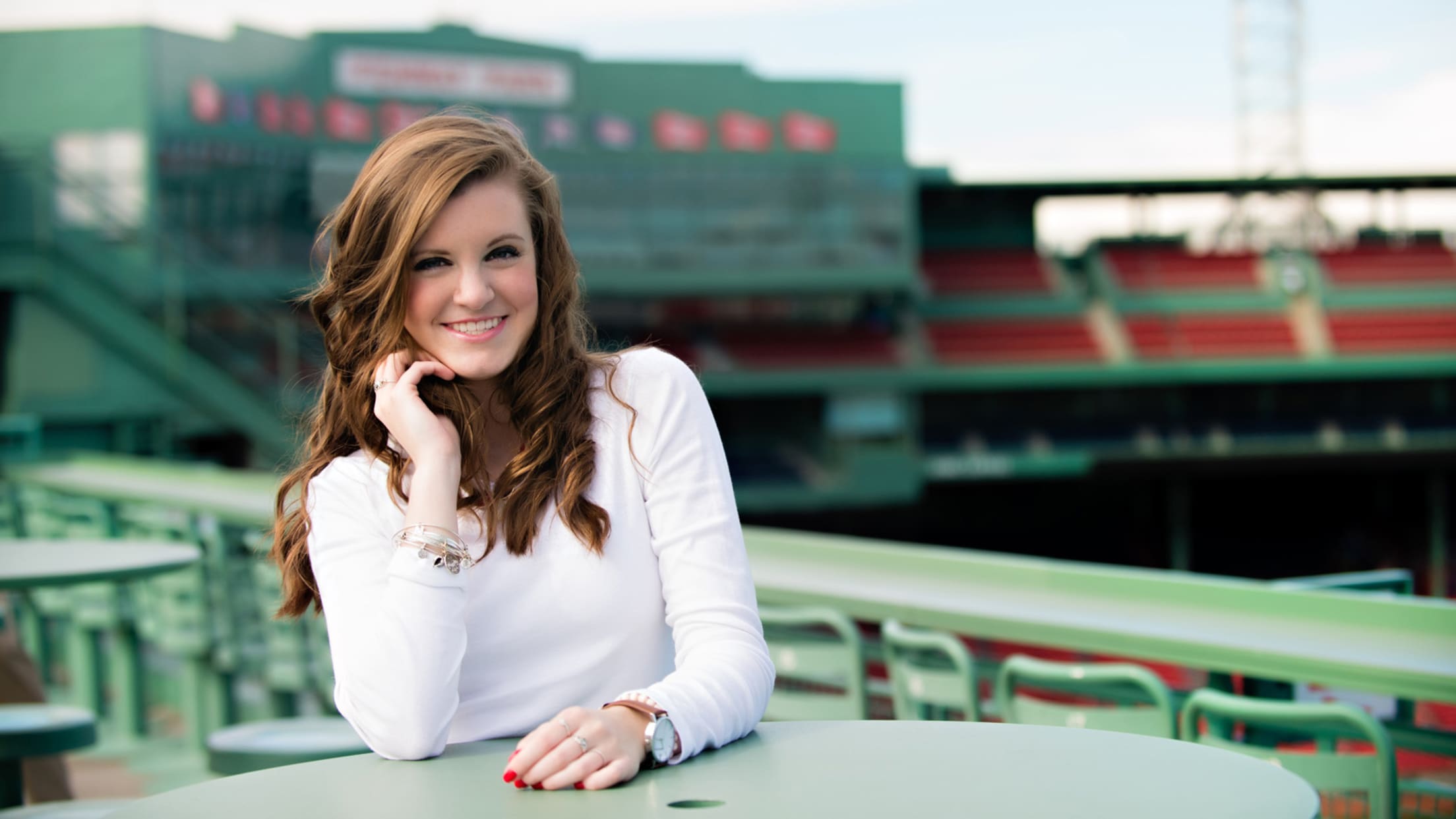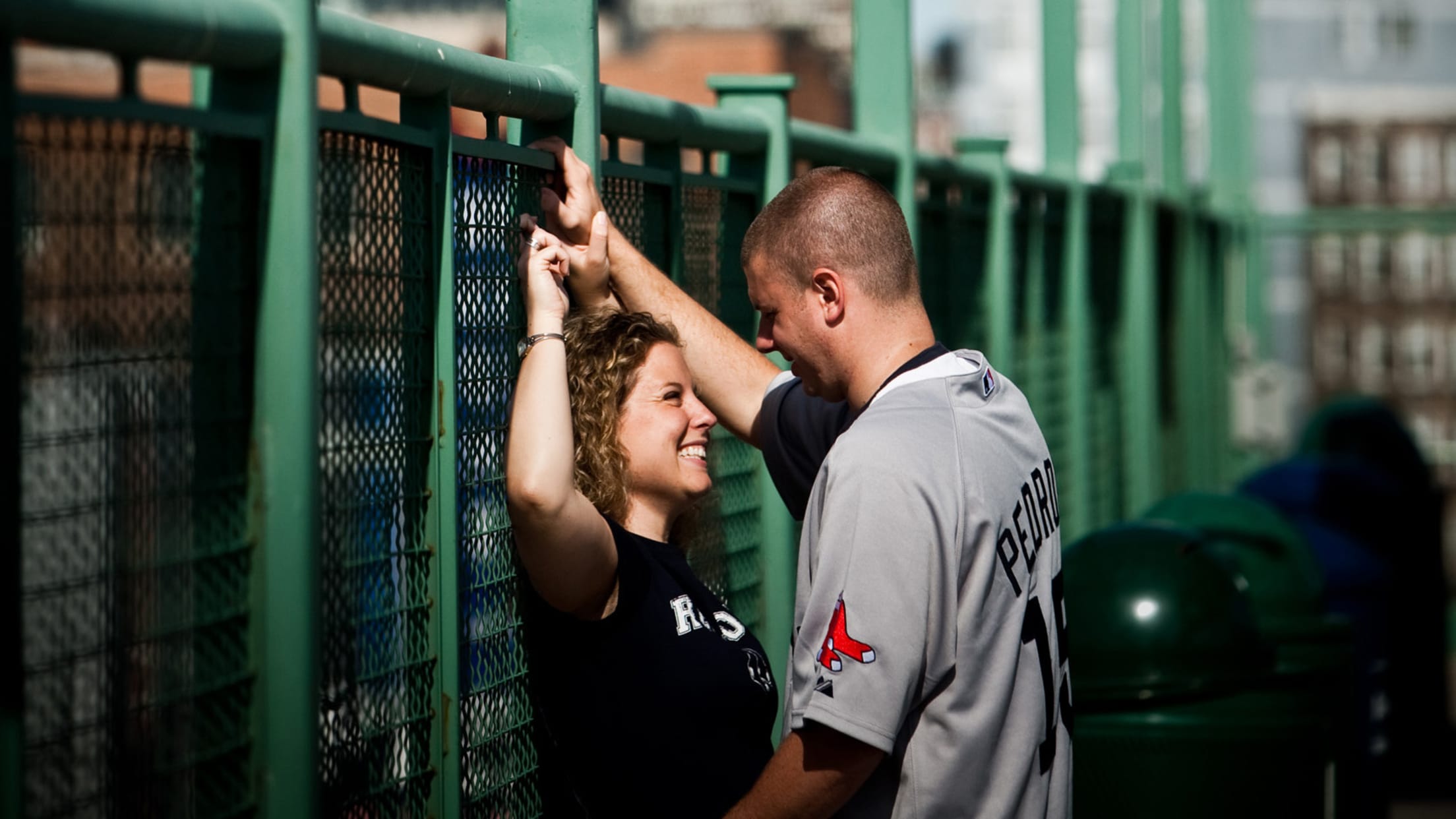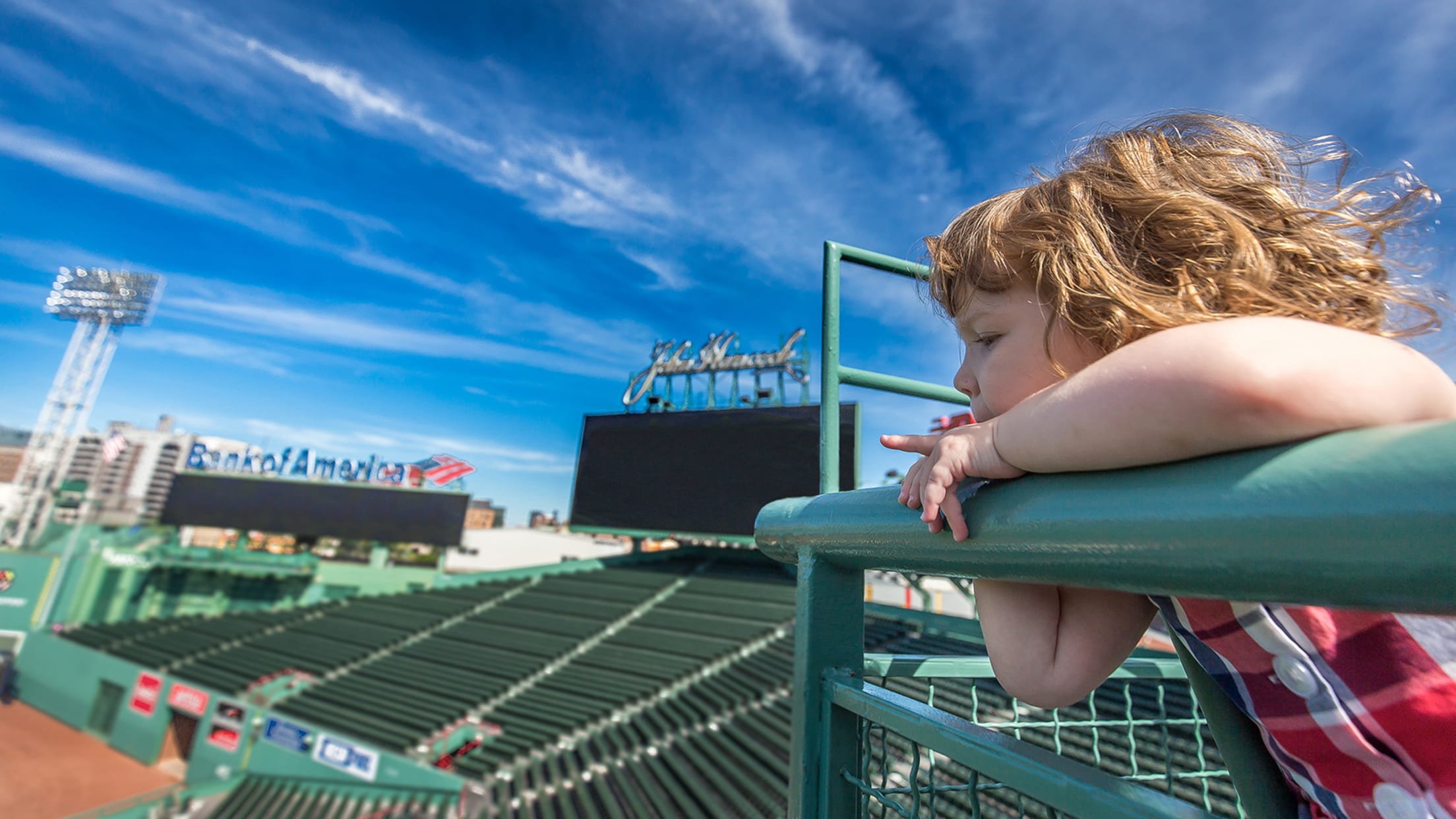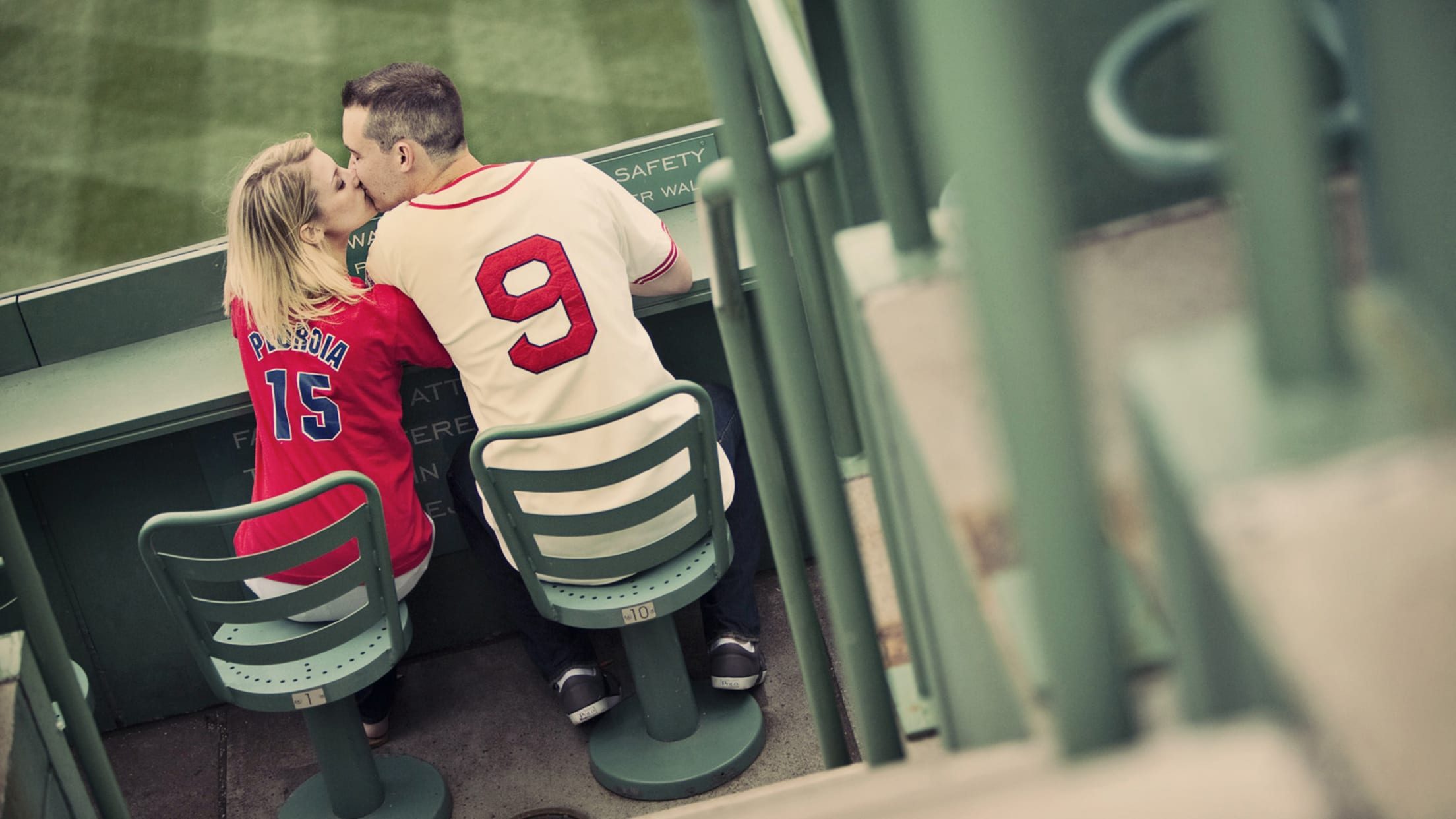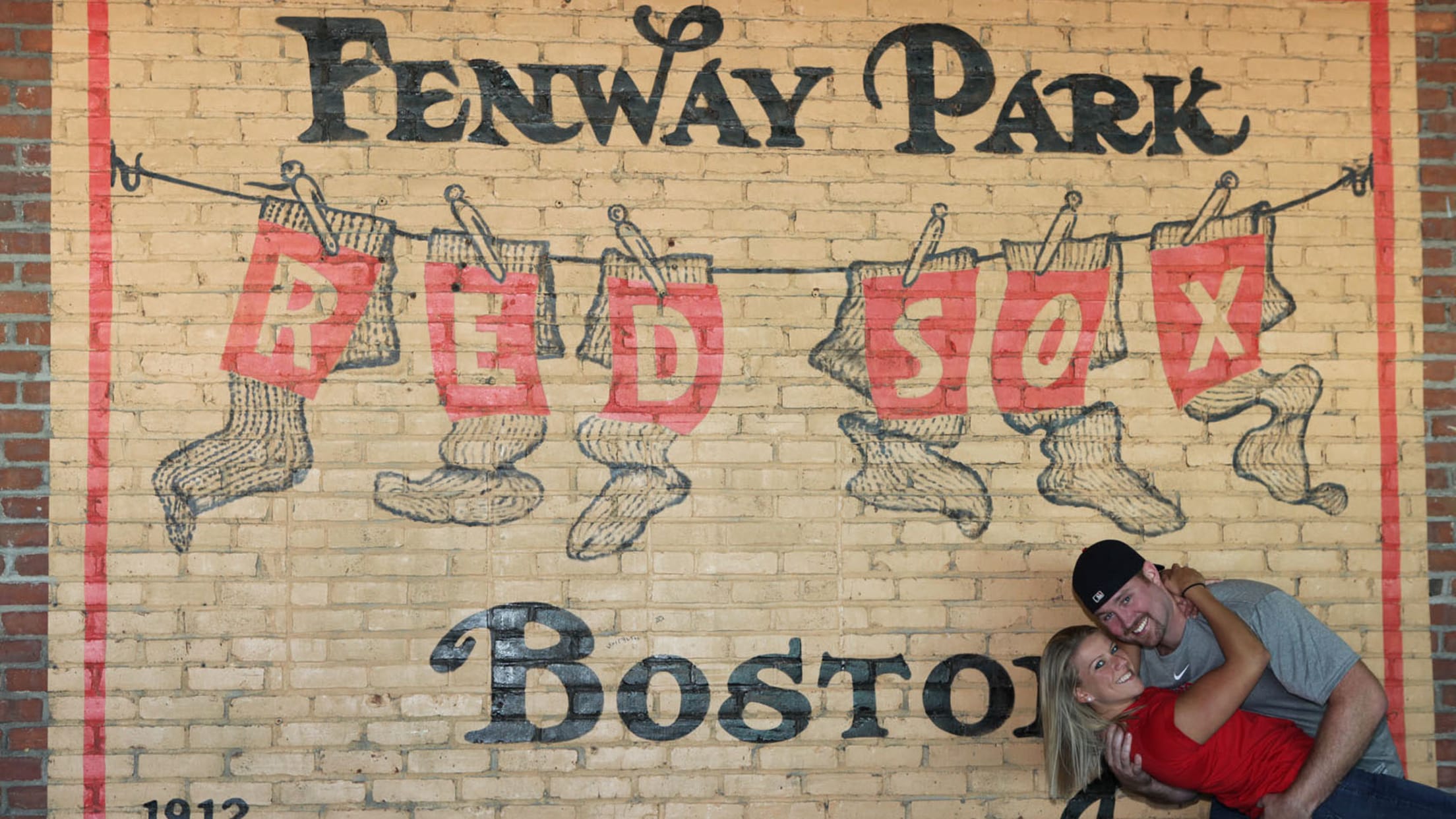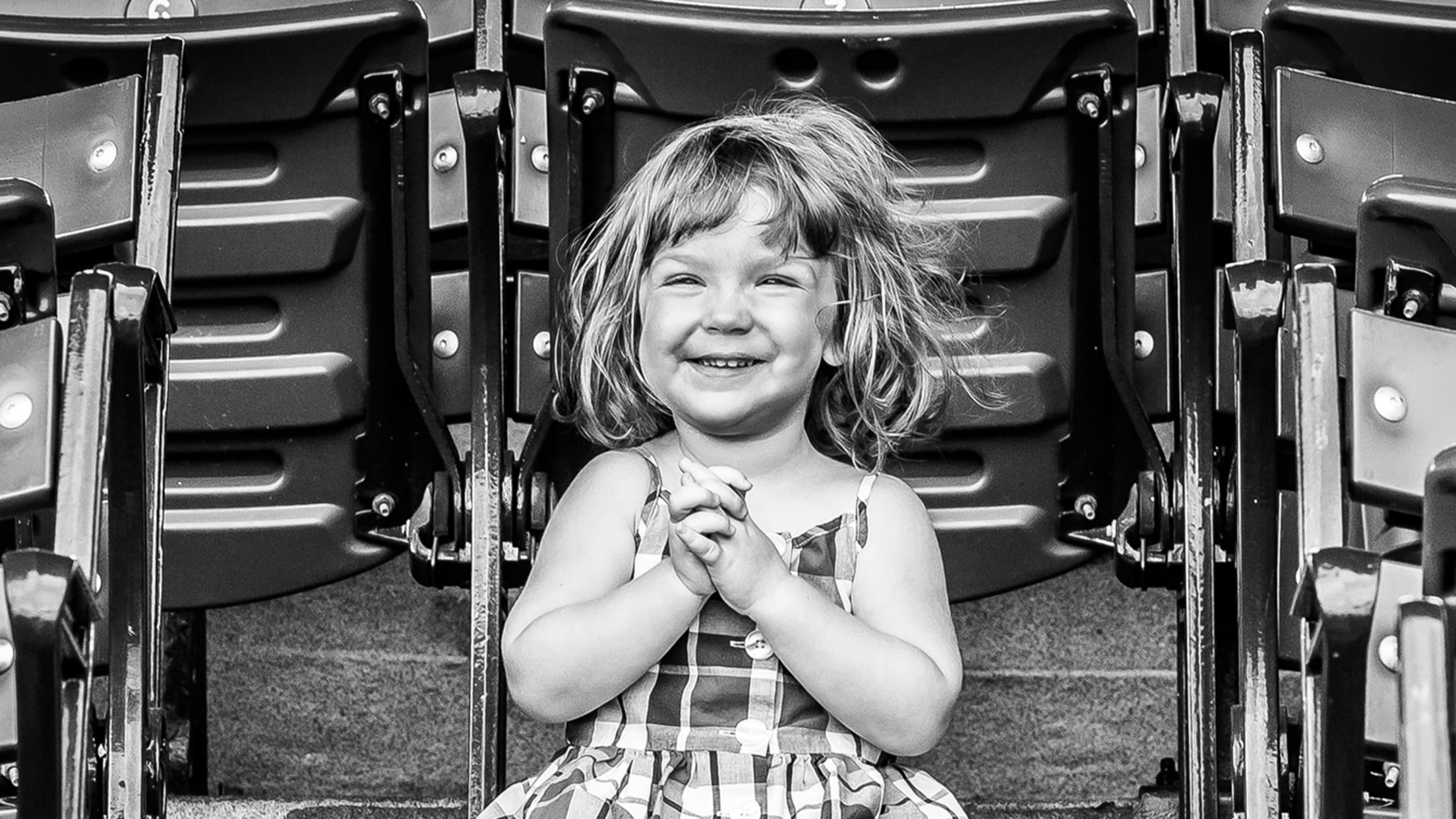 Social Events at Fenway Park
If you would like to schedule an event or receive more information, a member of our staff will be happy to help.